2001 Bmw Z3 Hatchback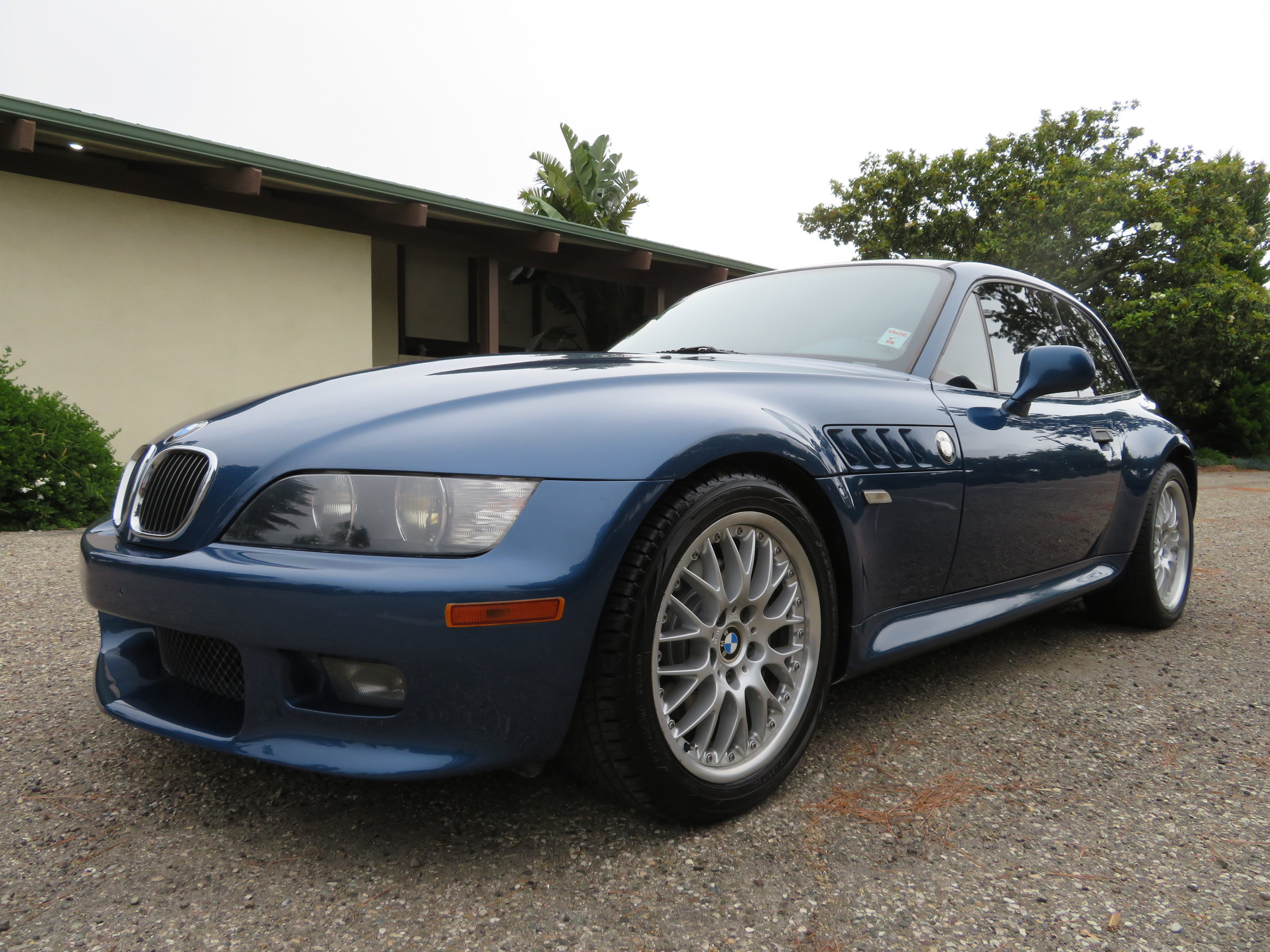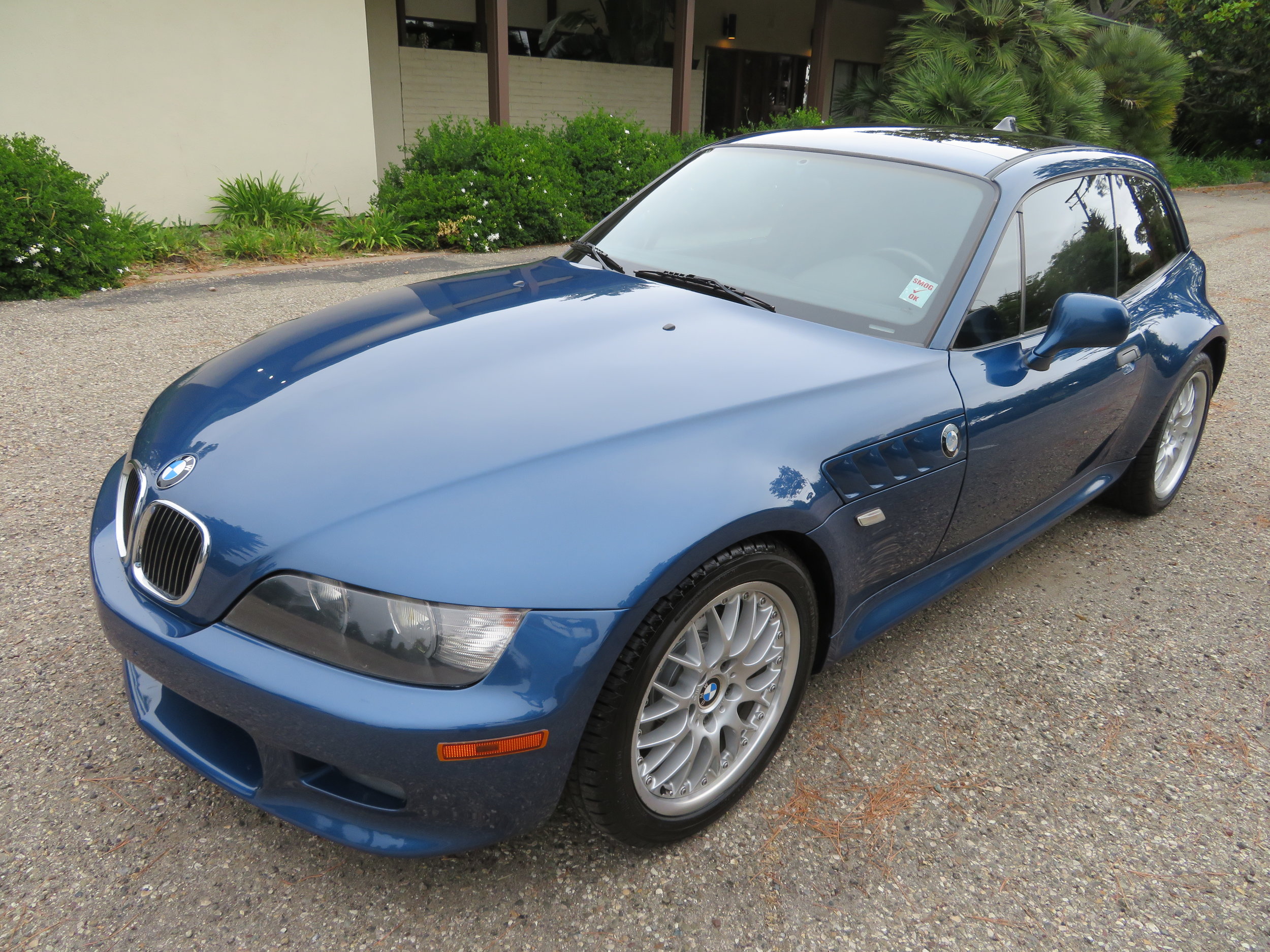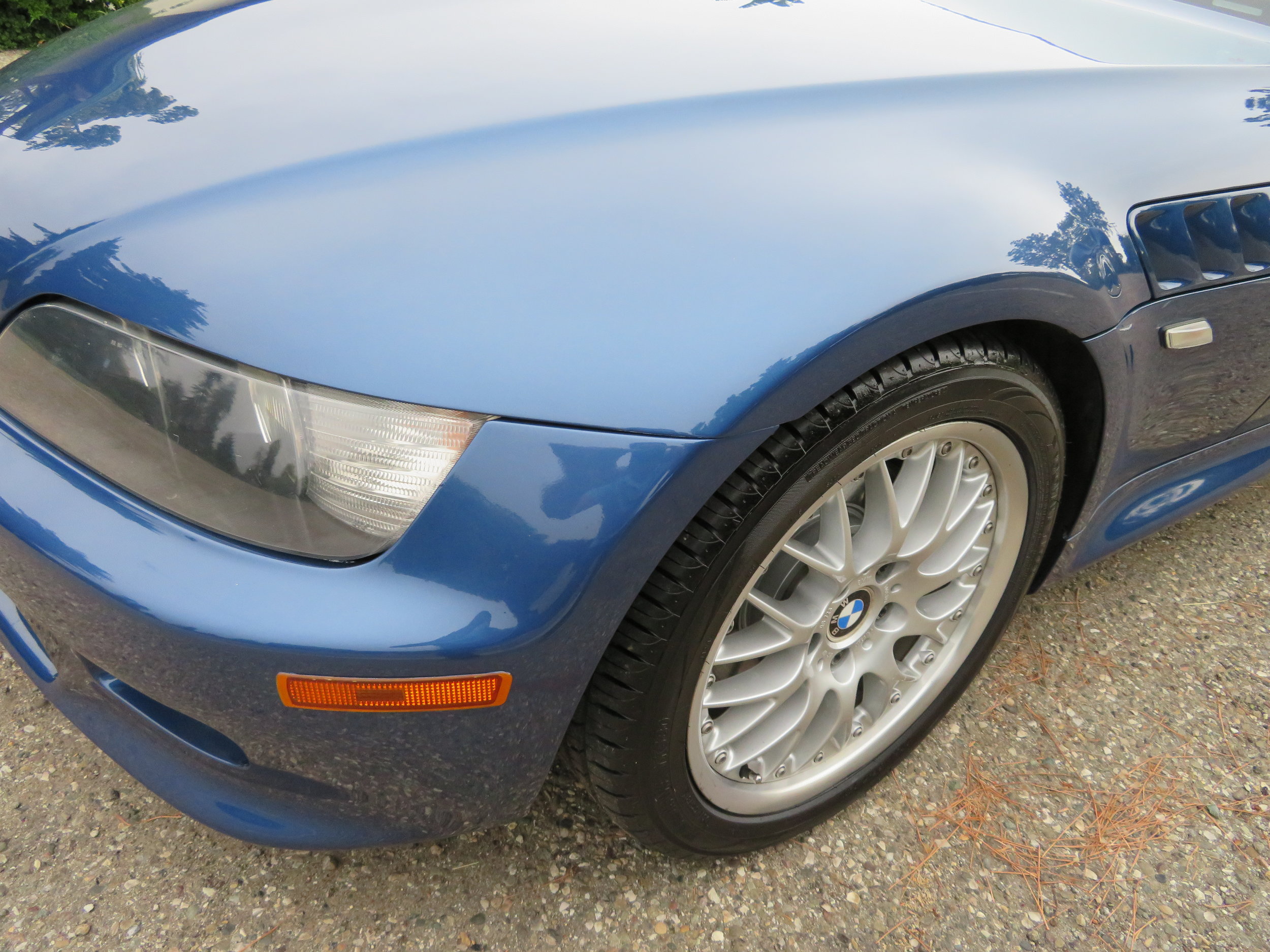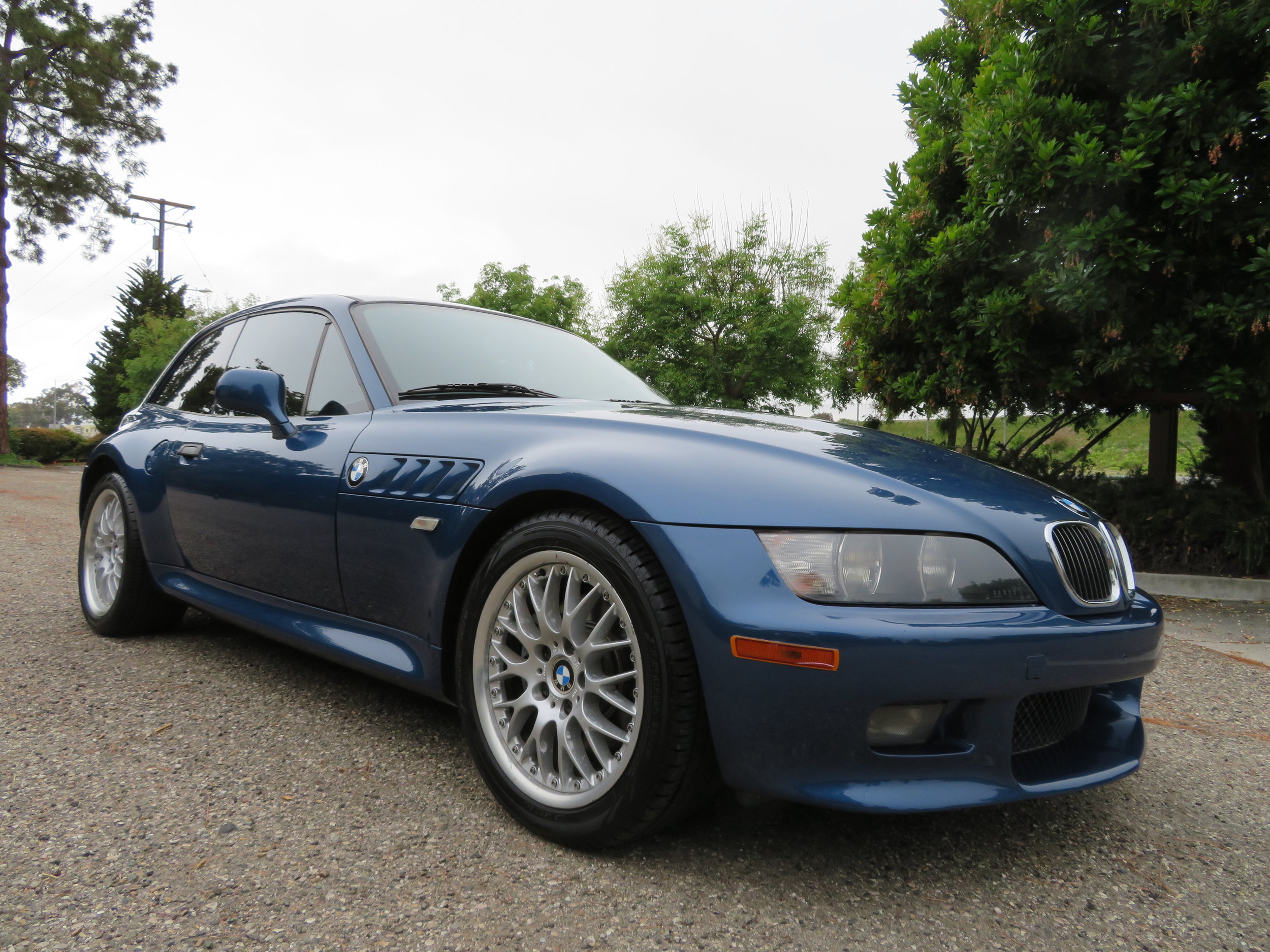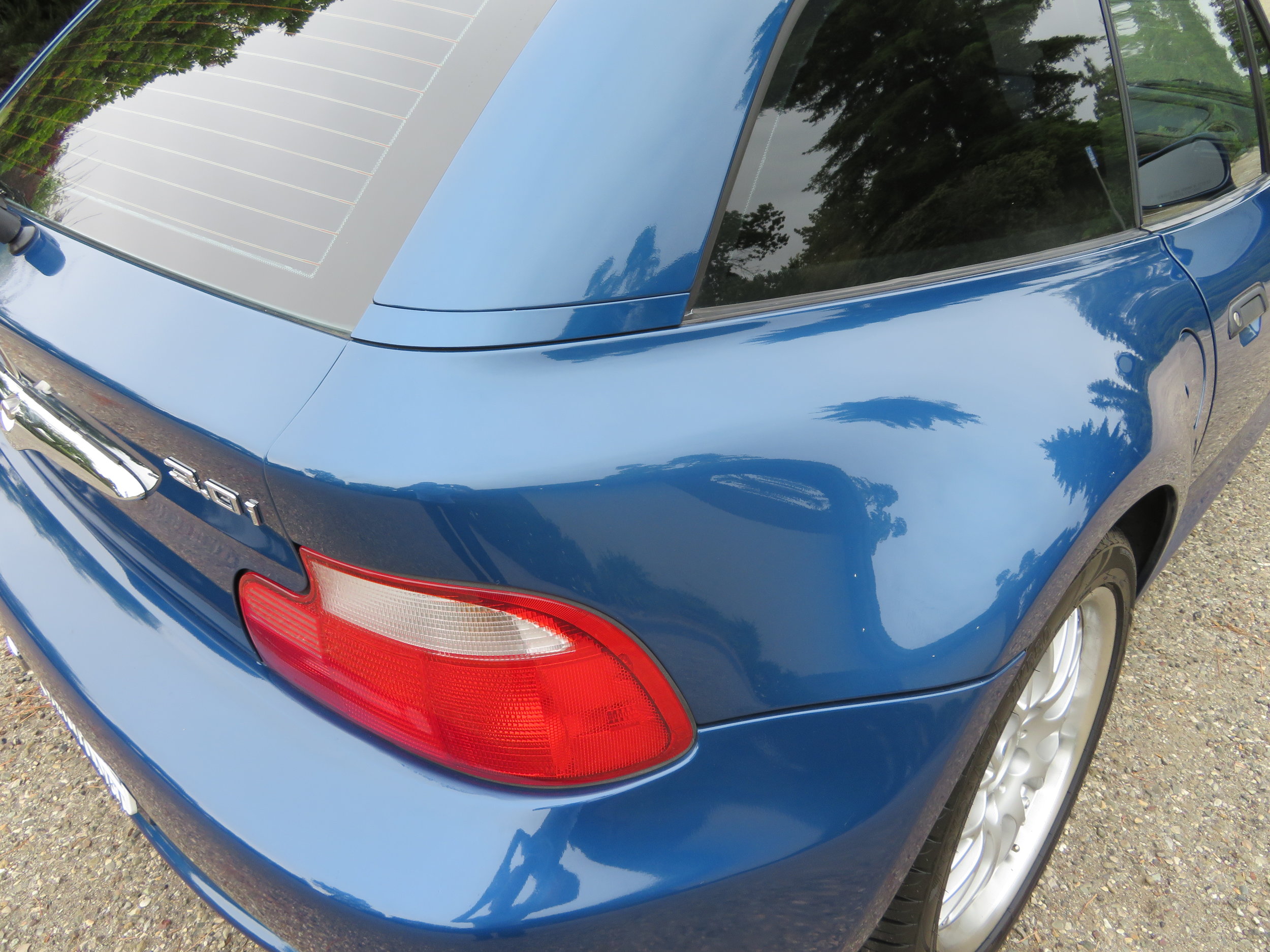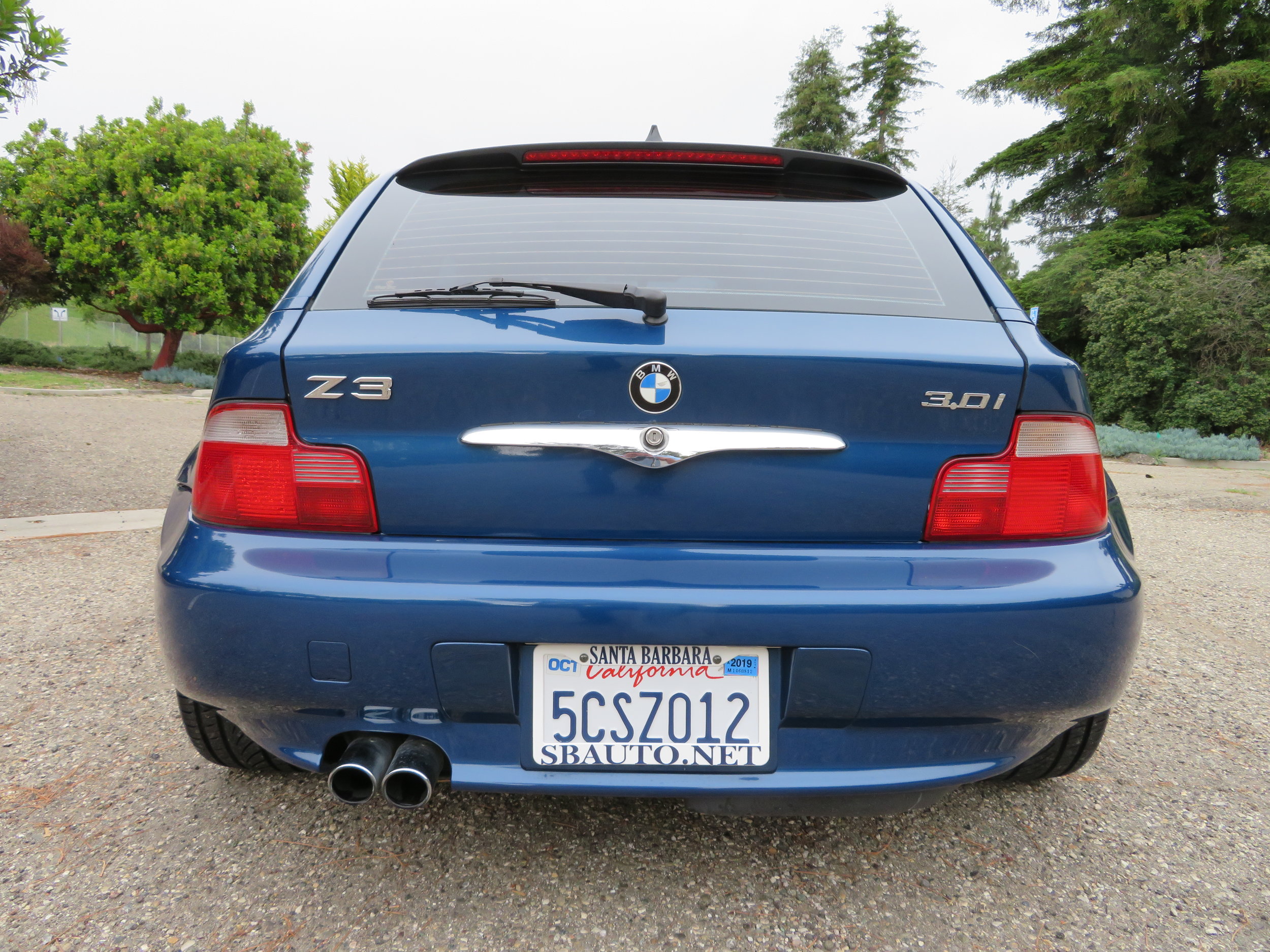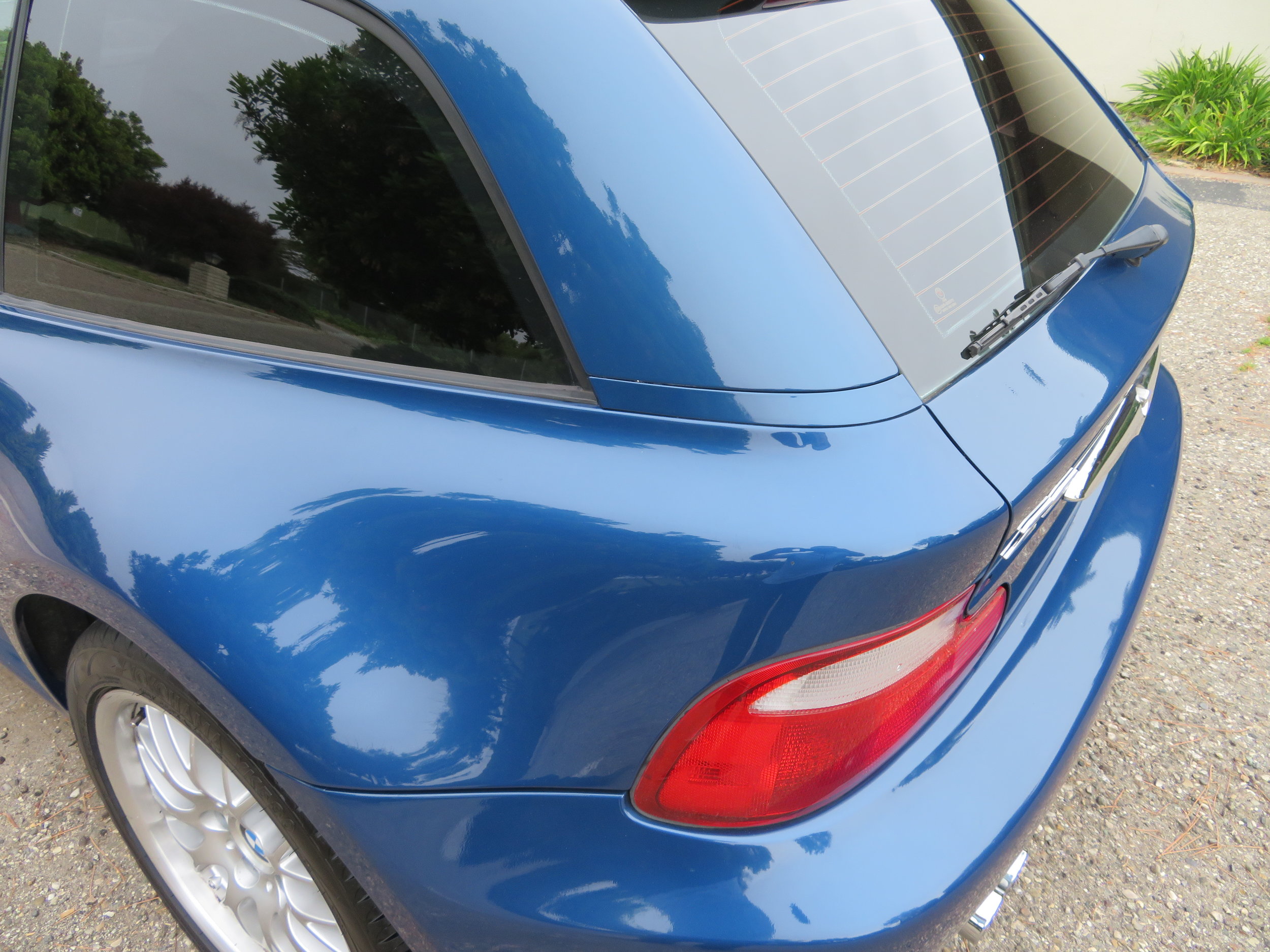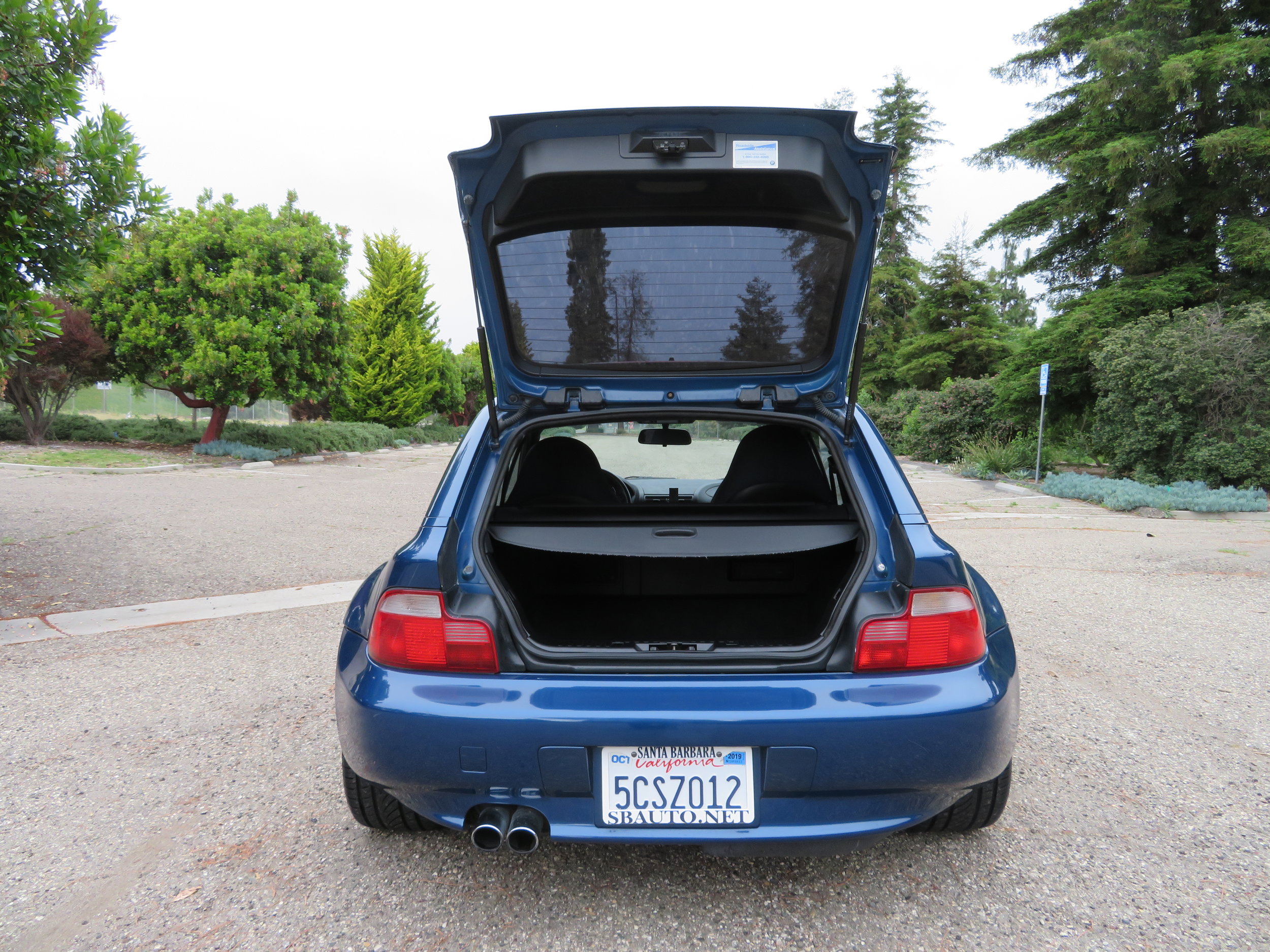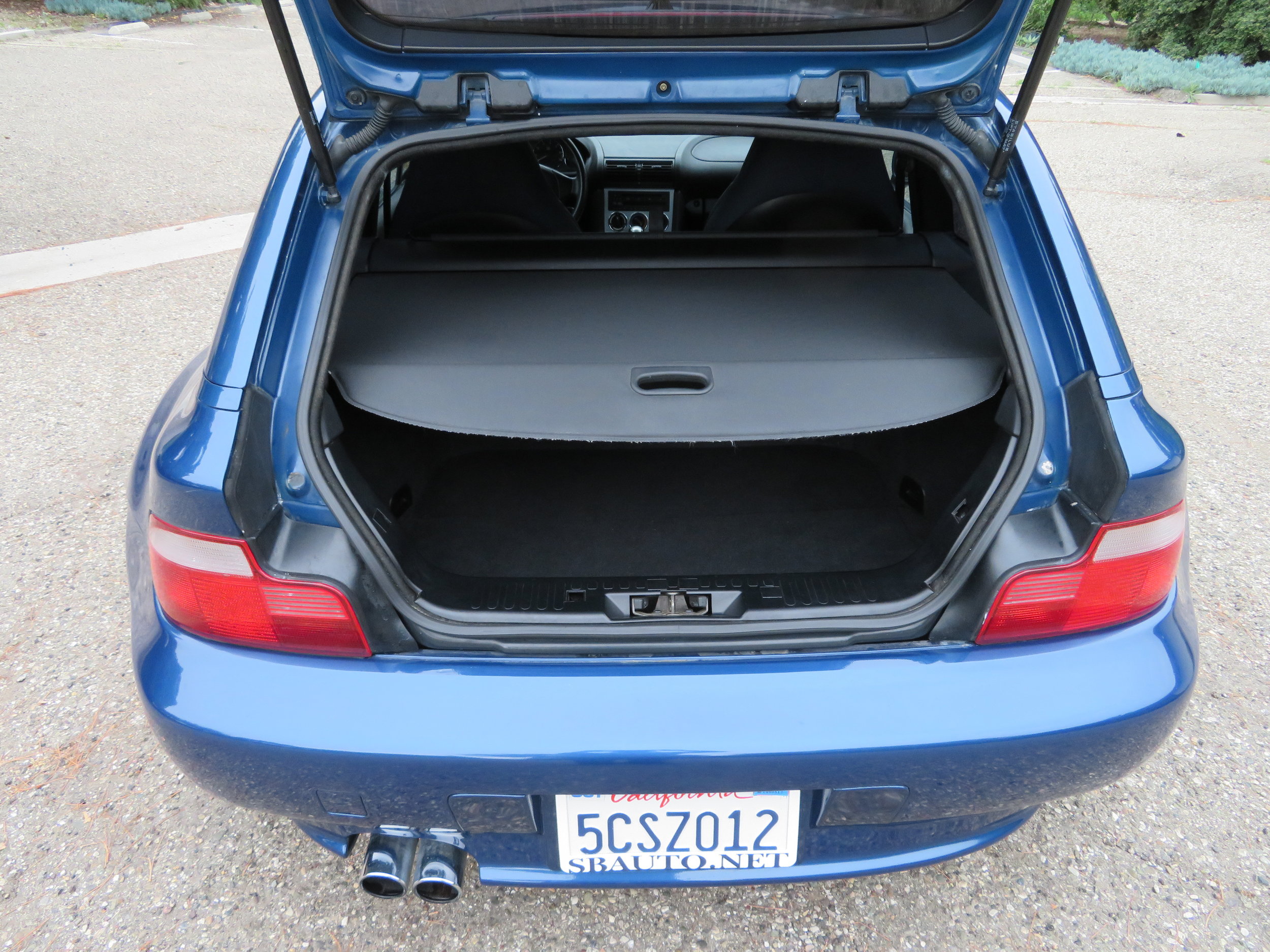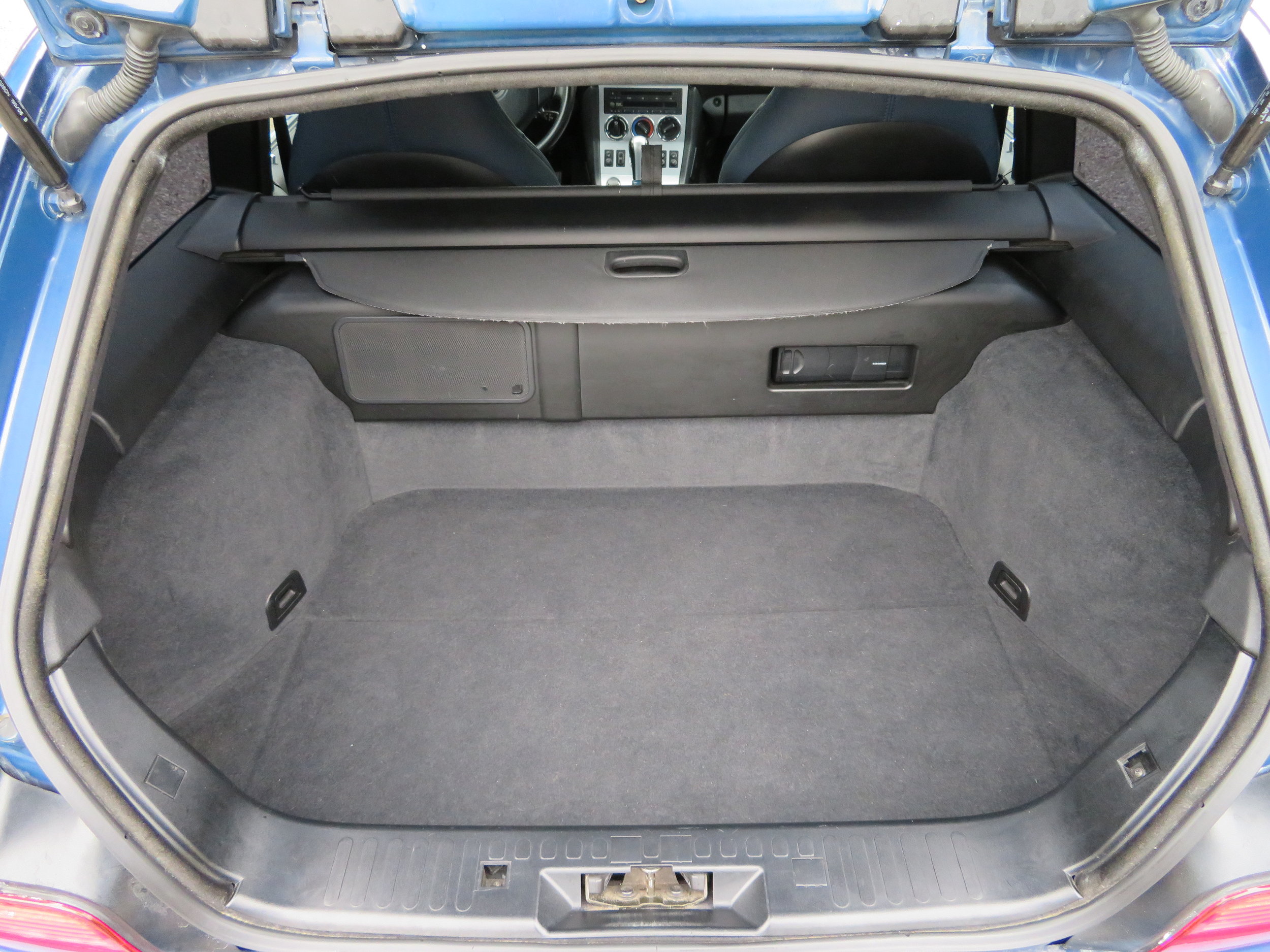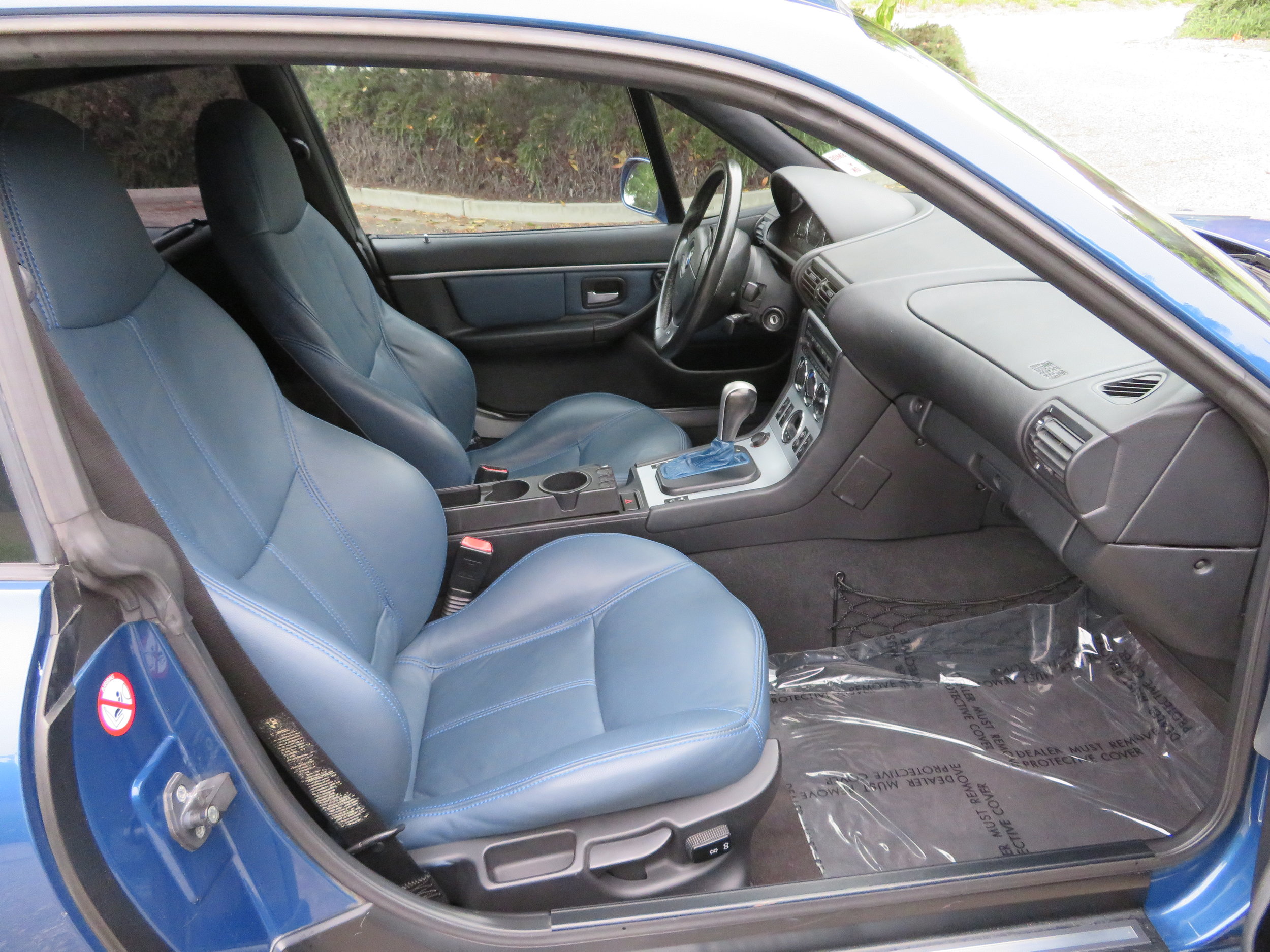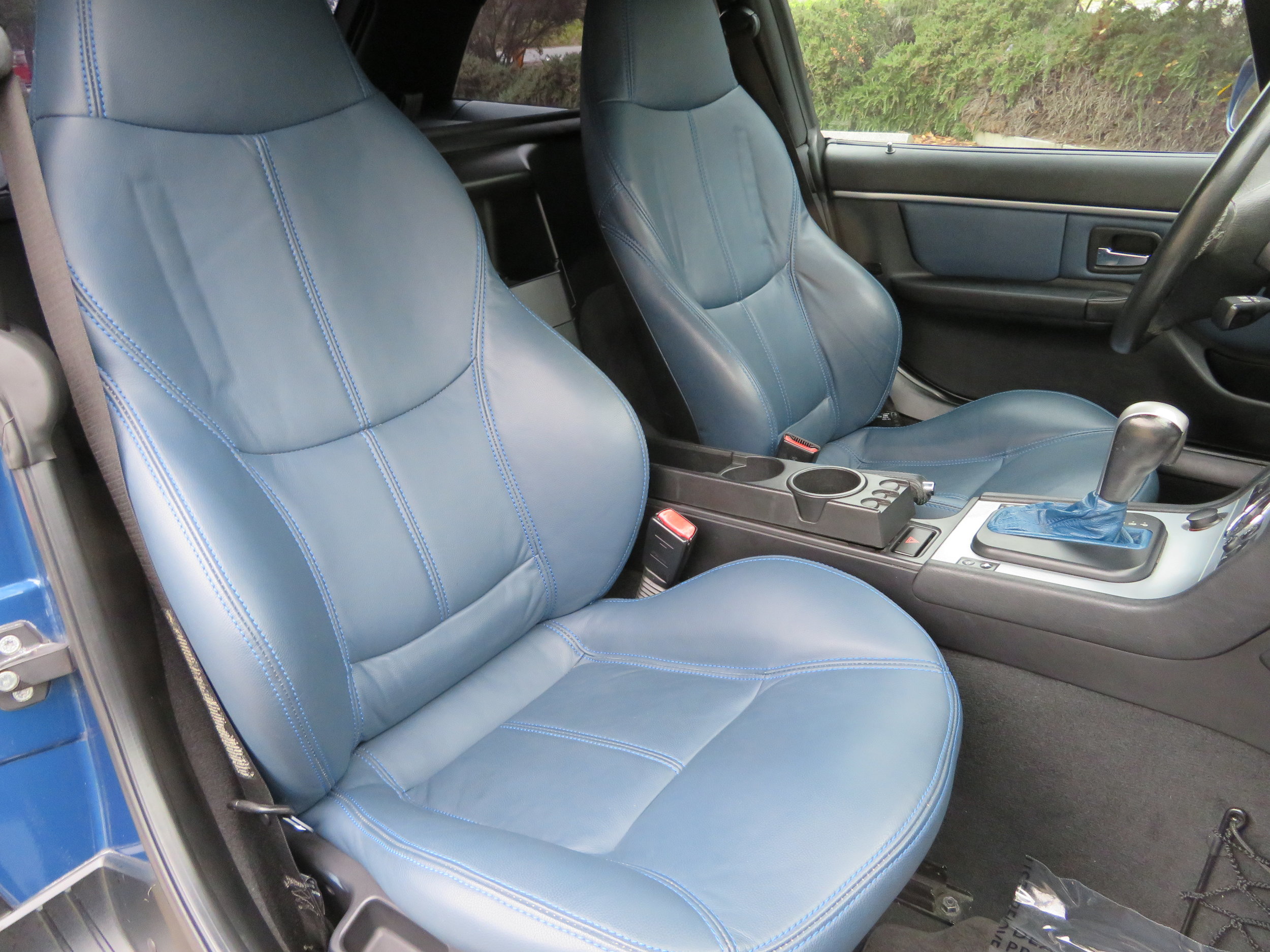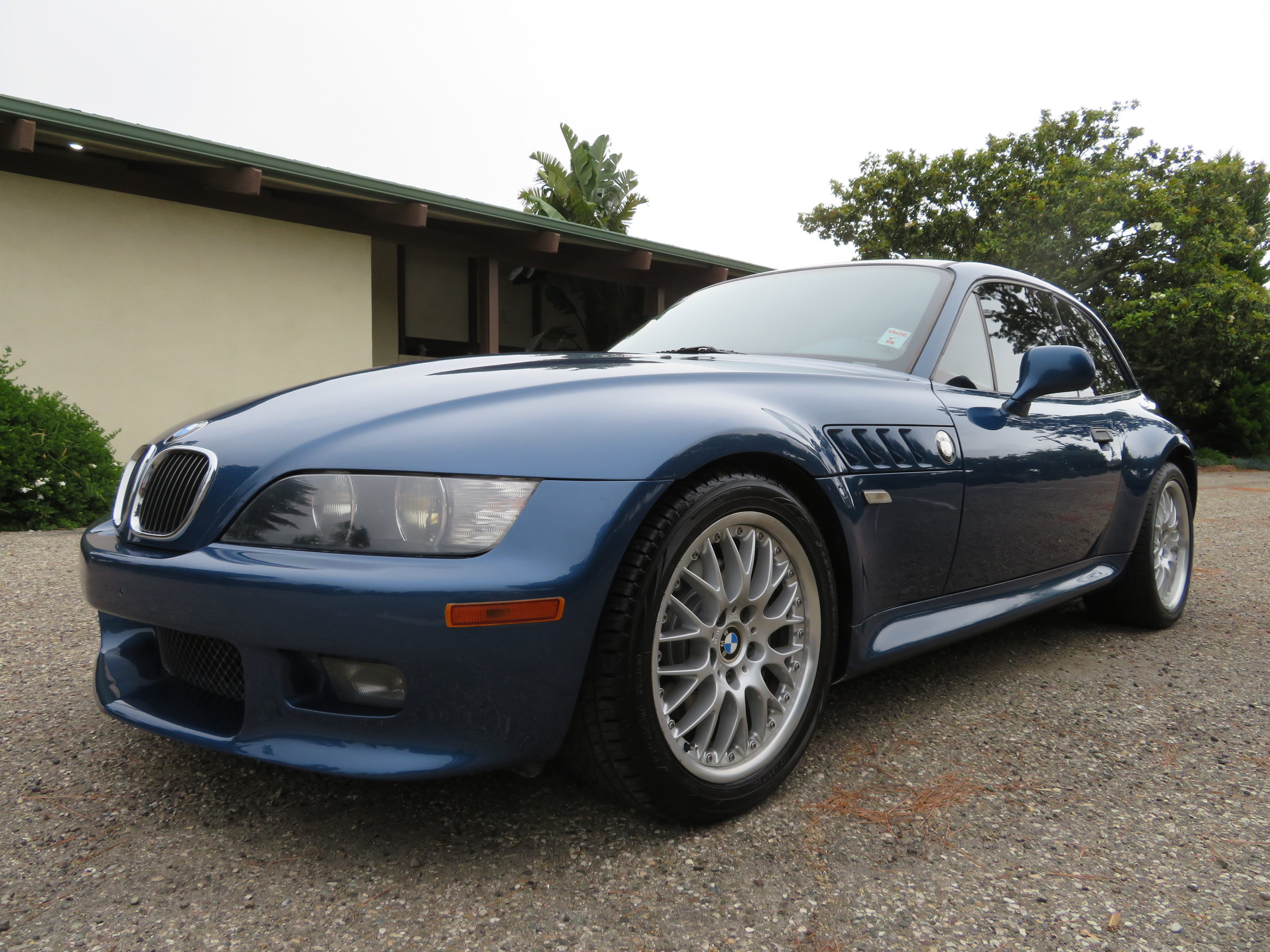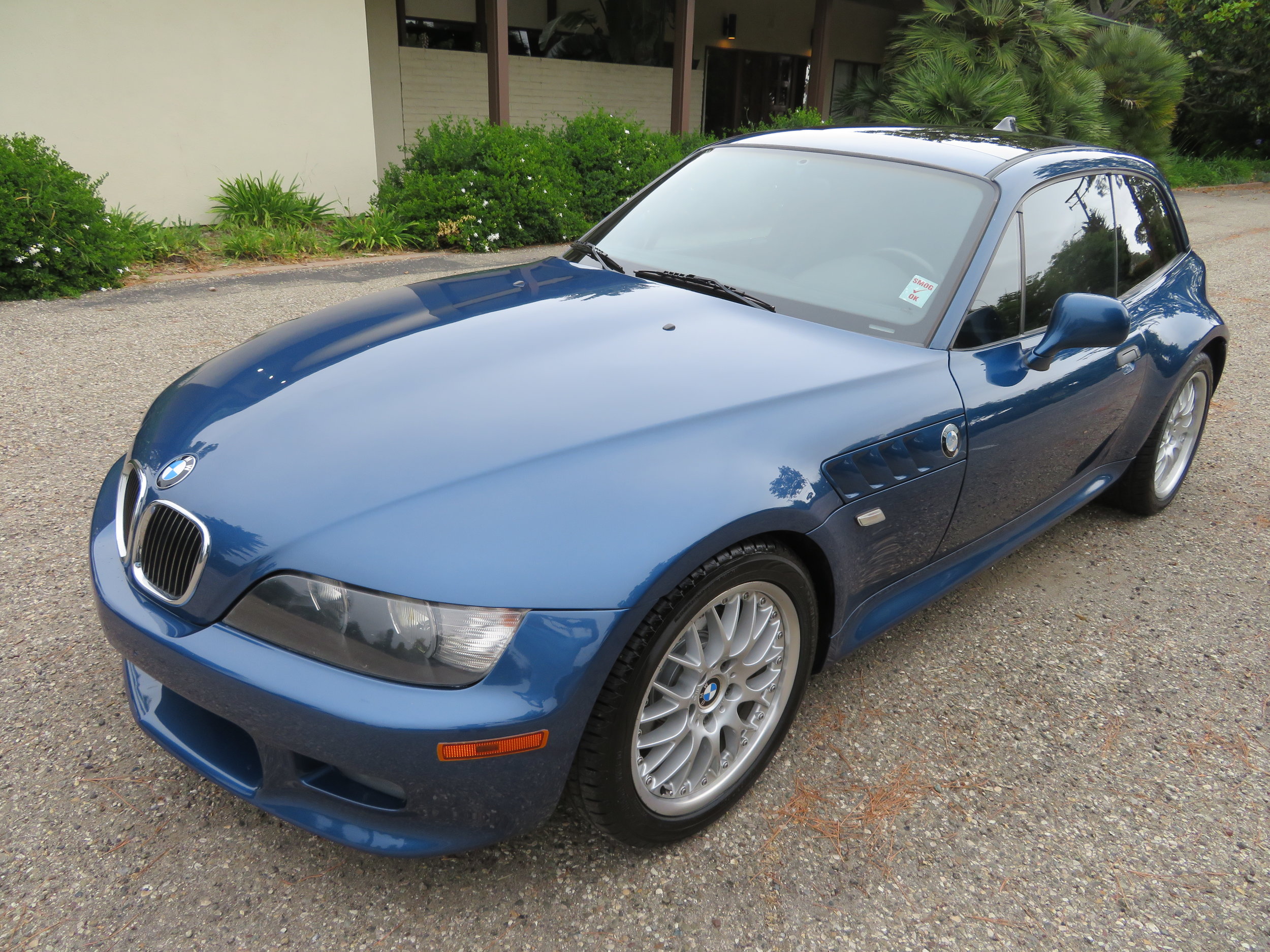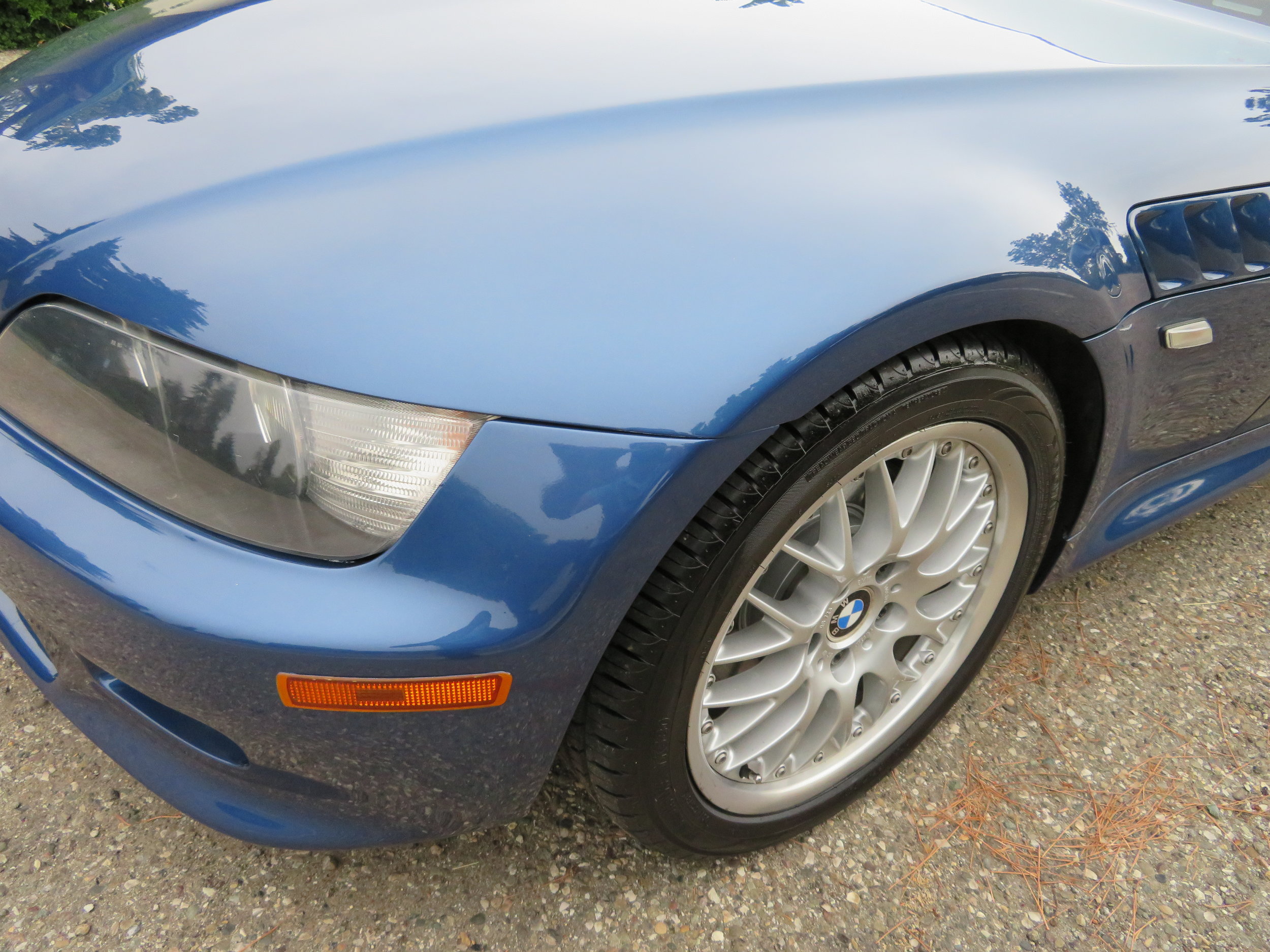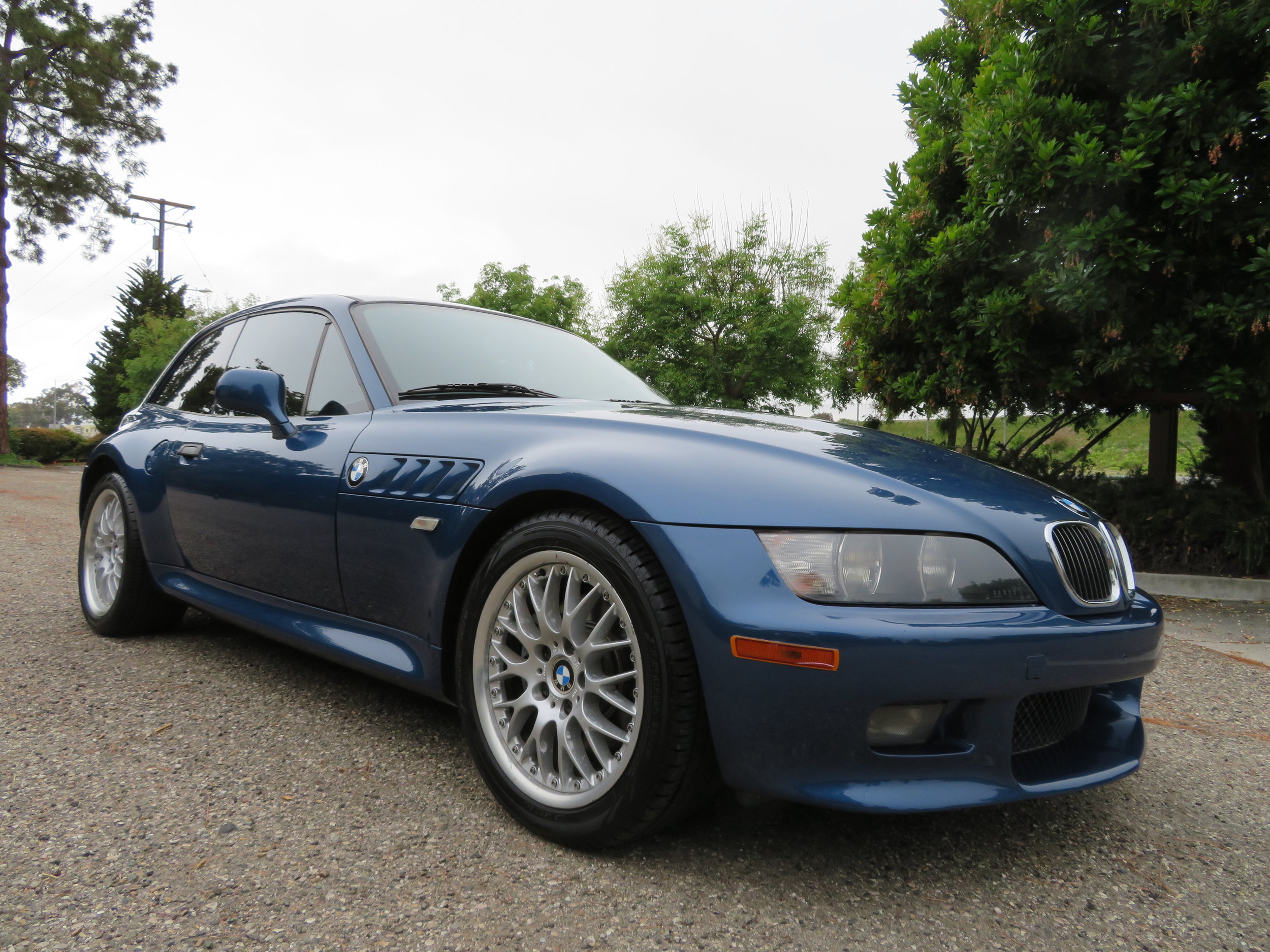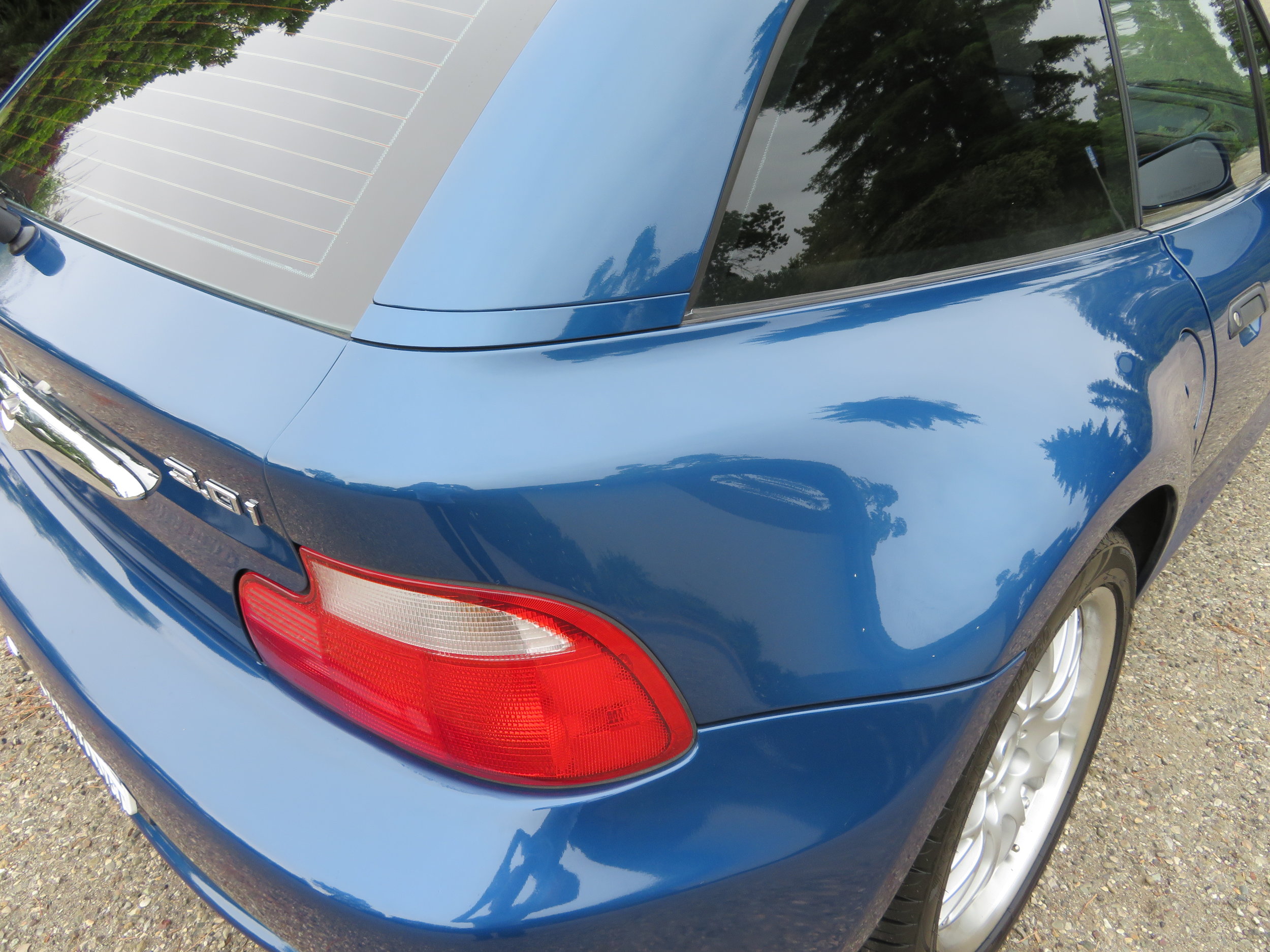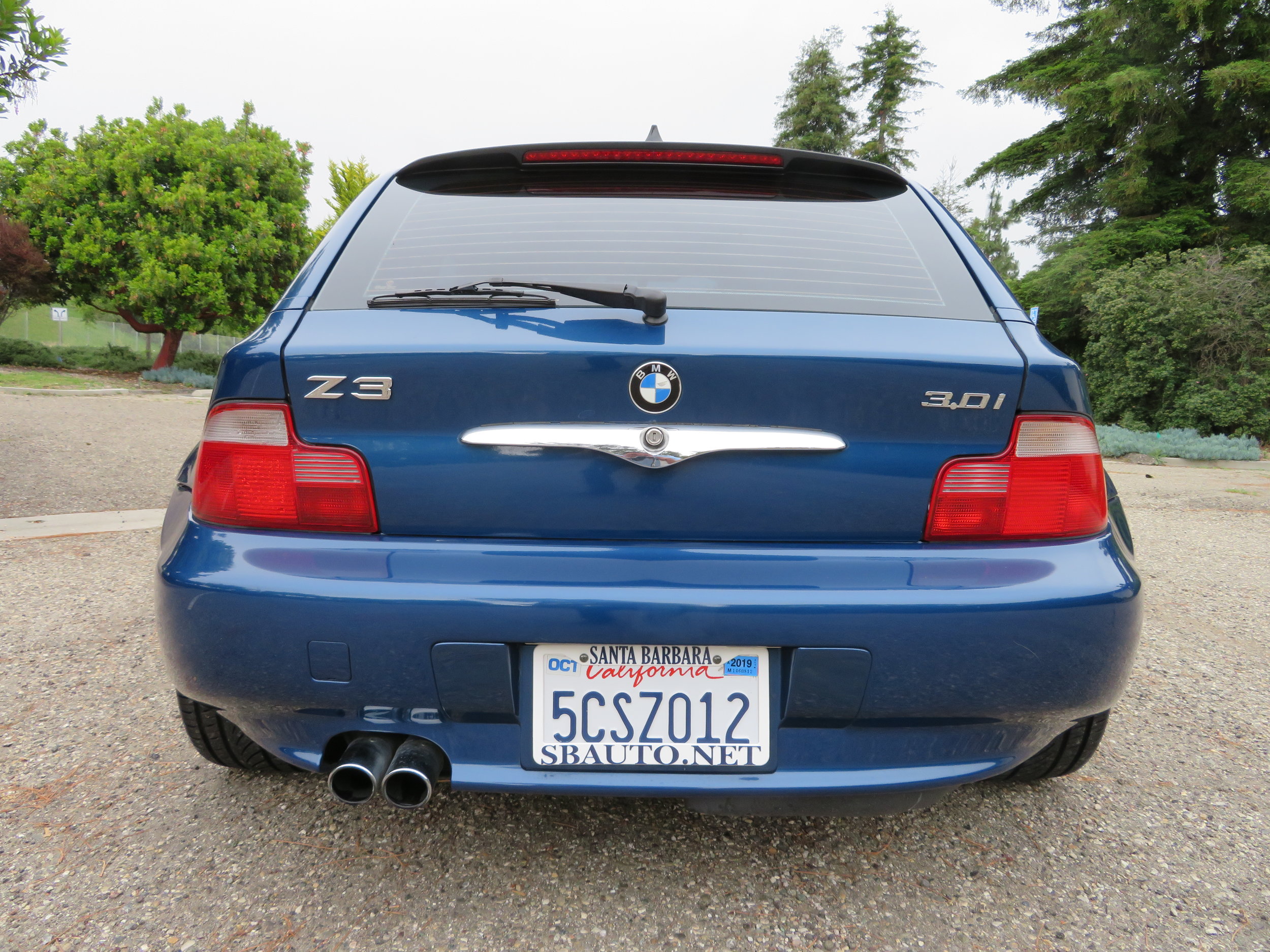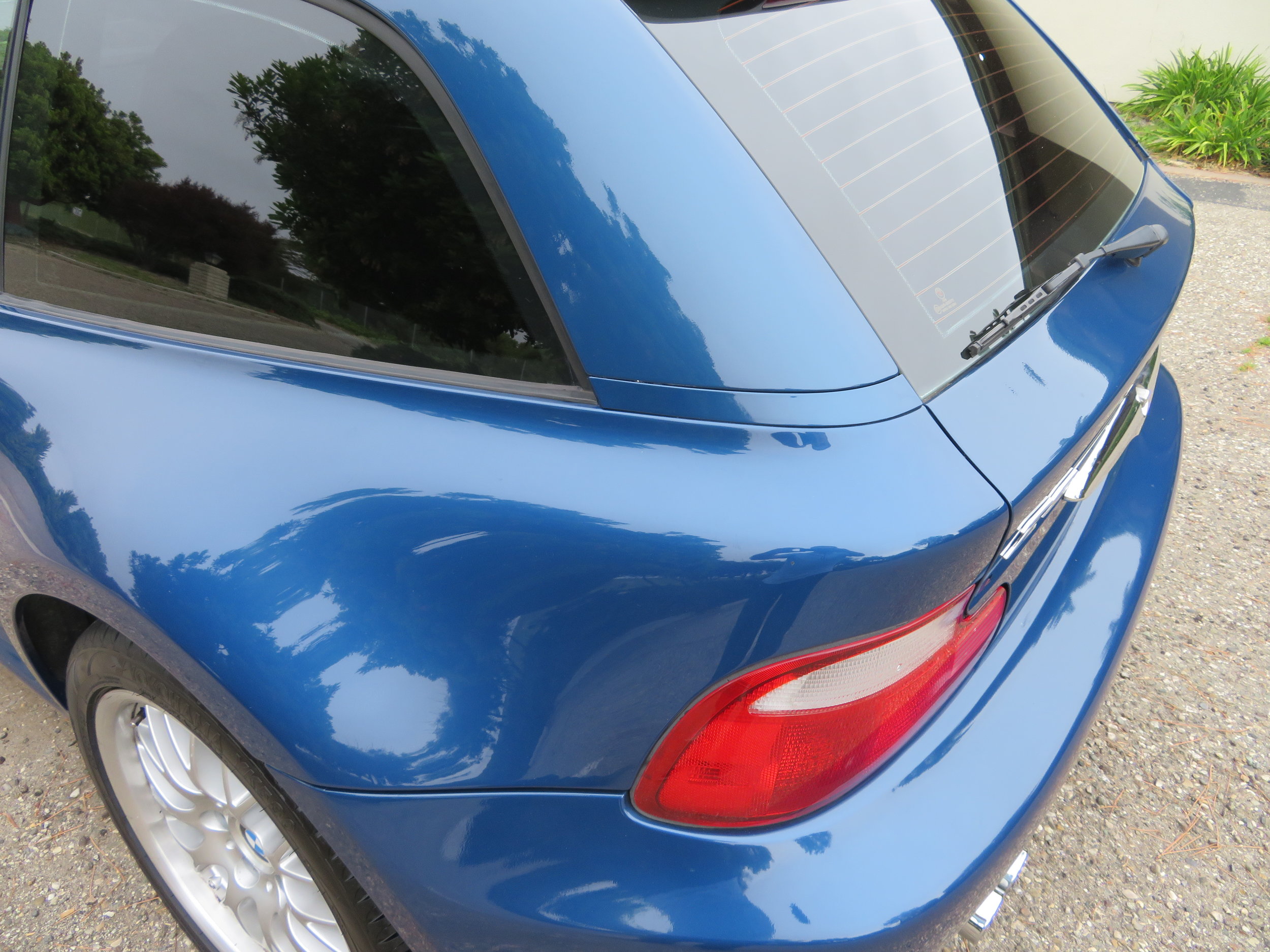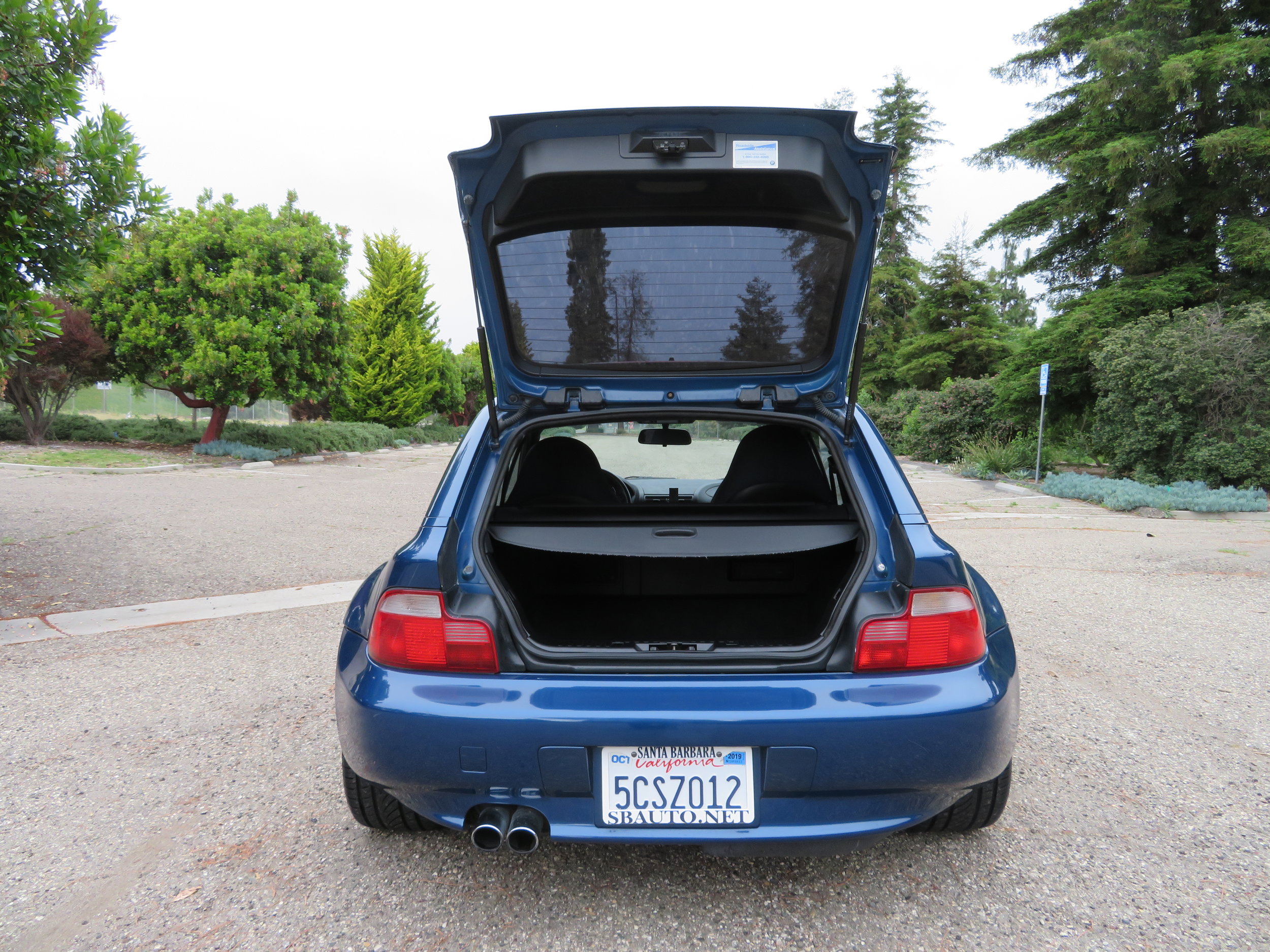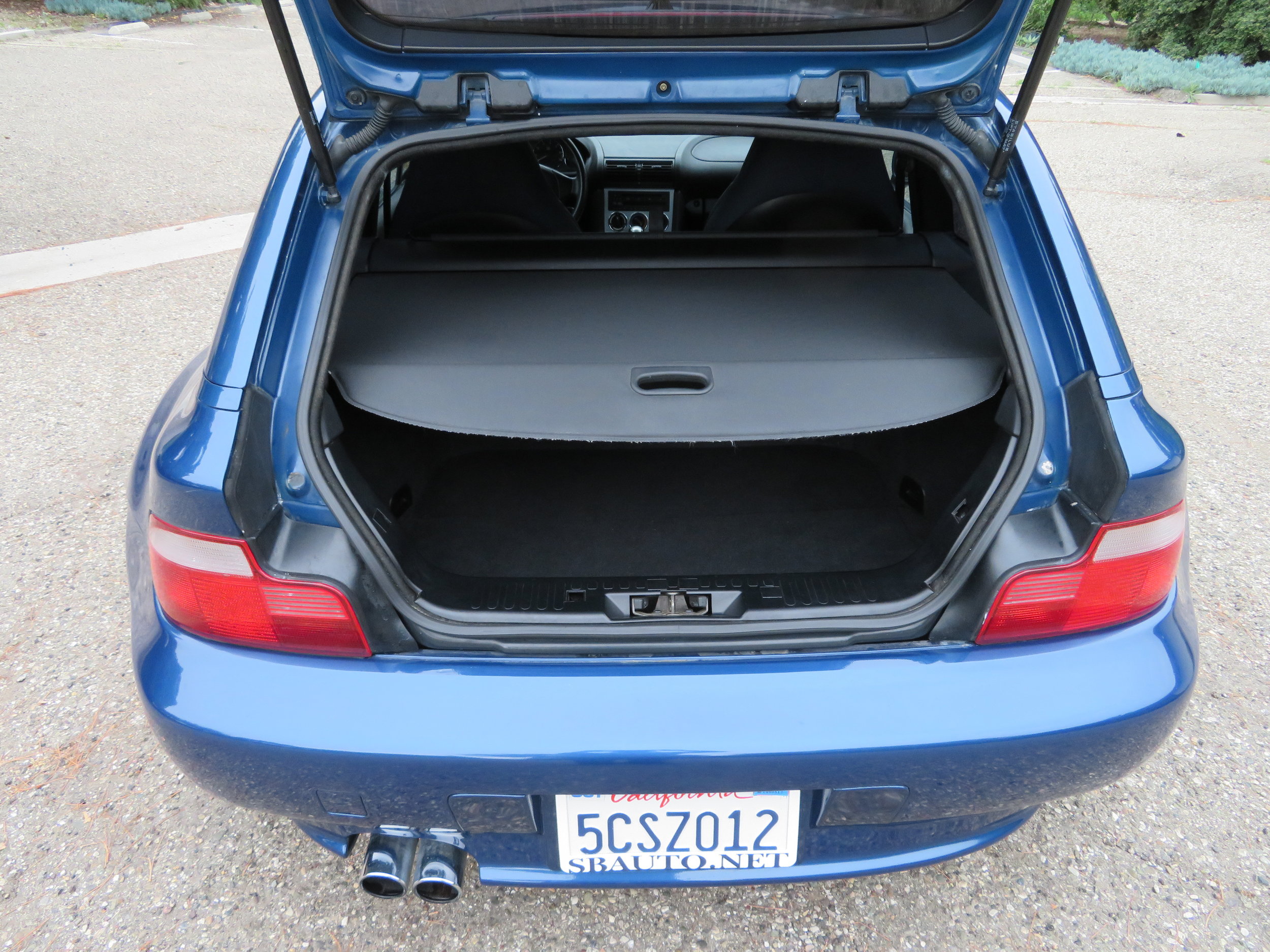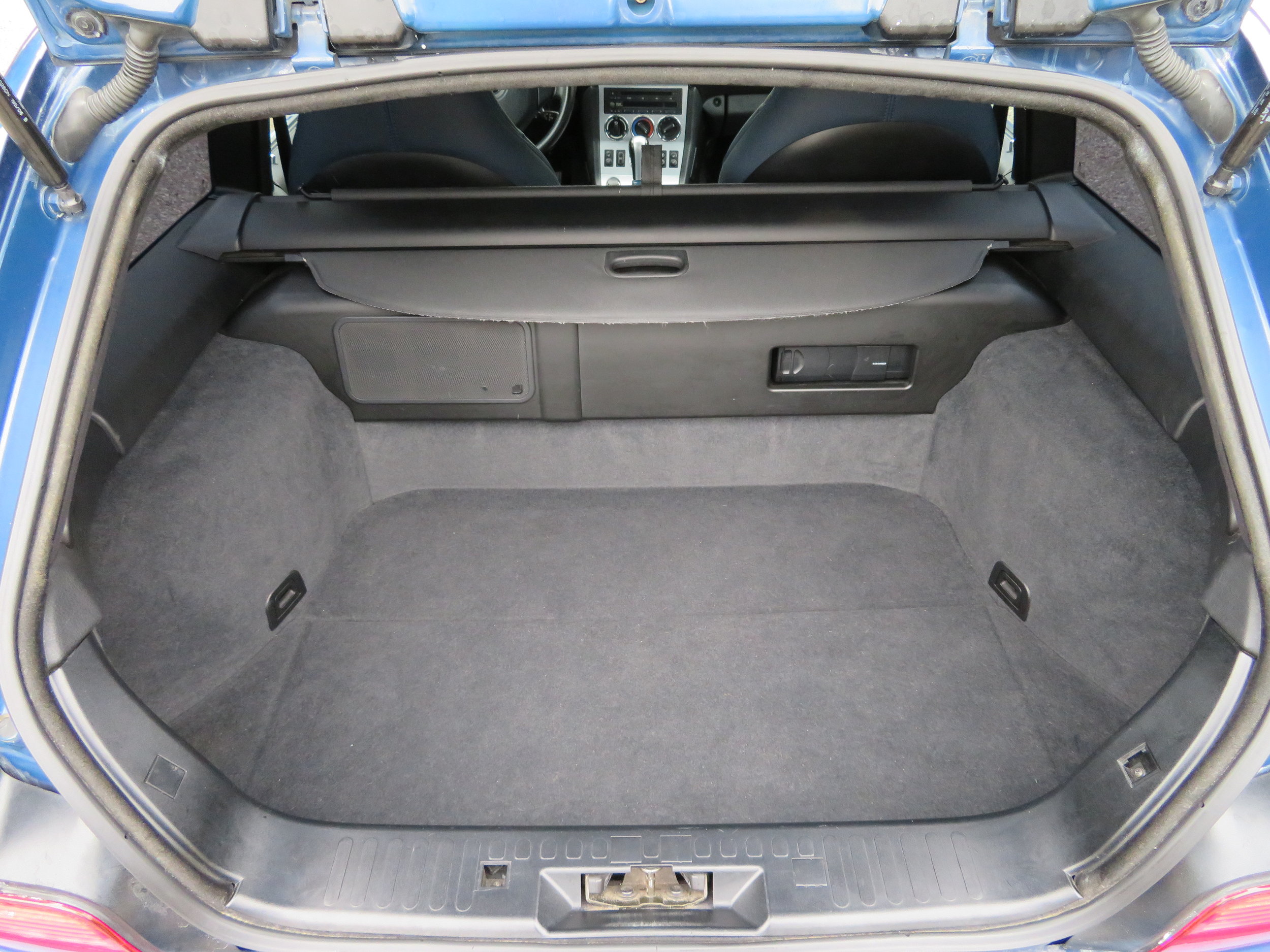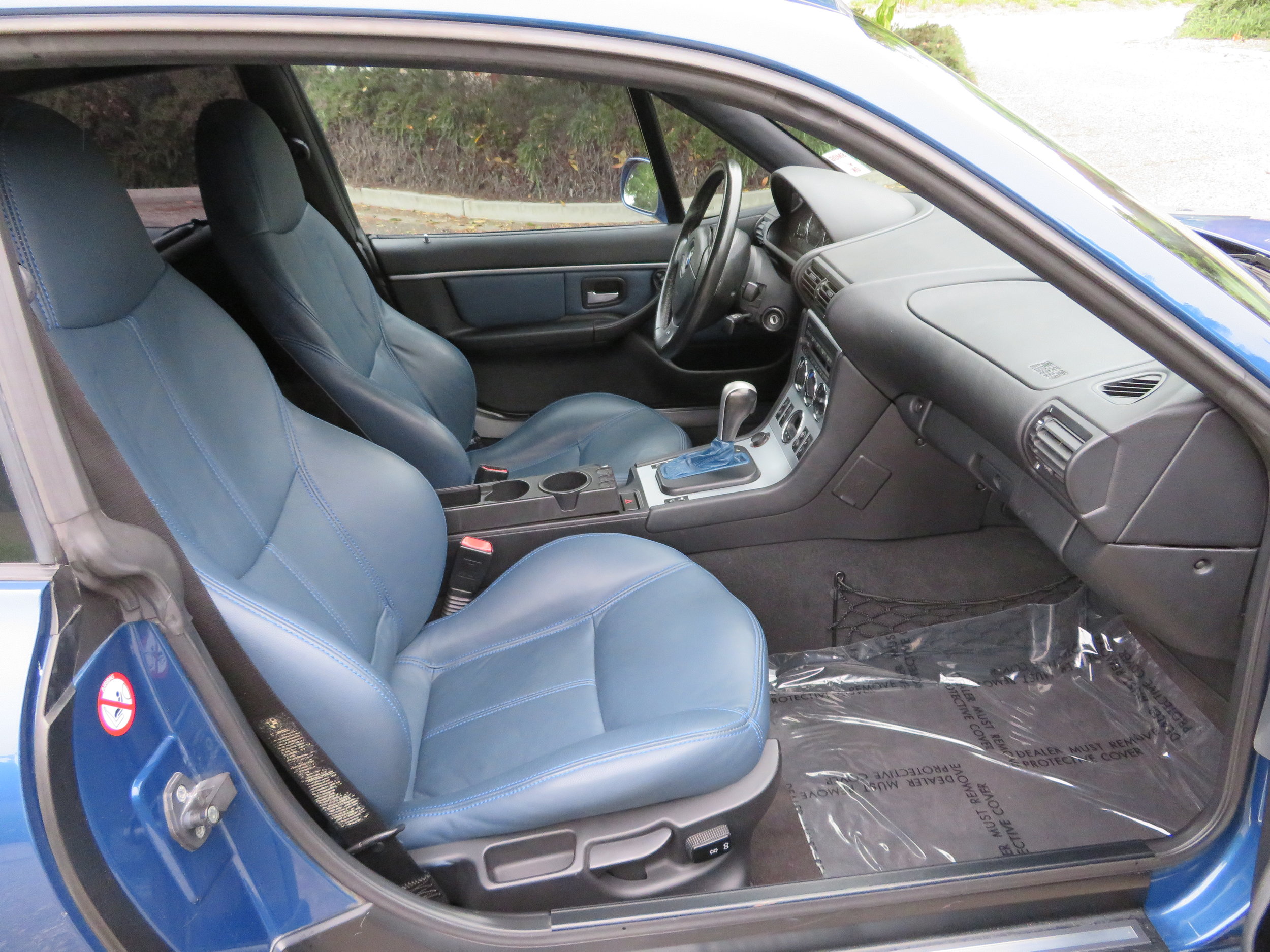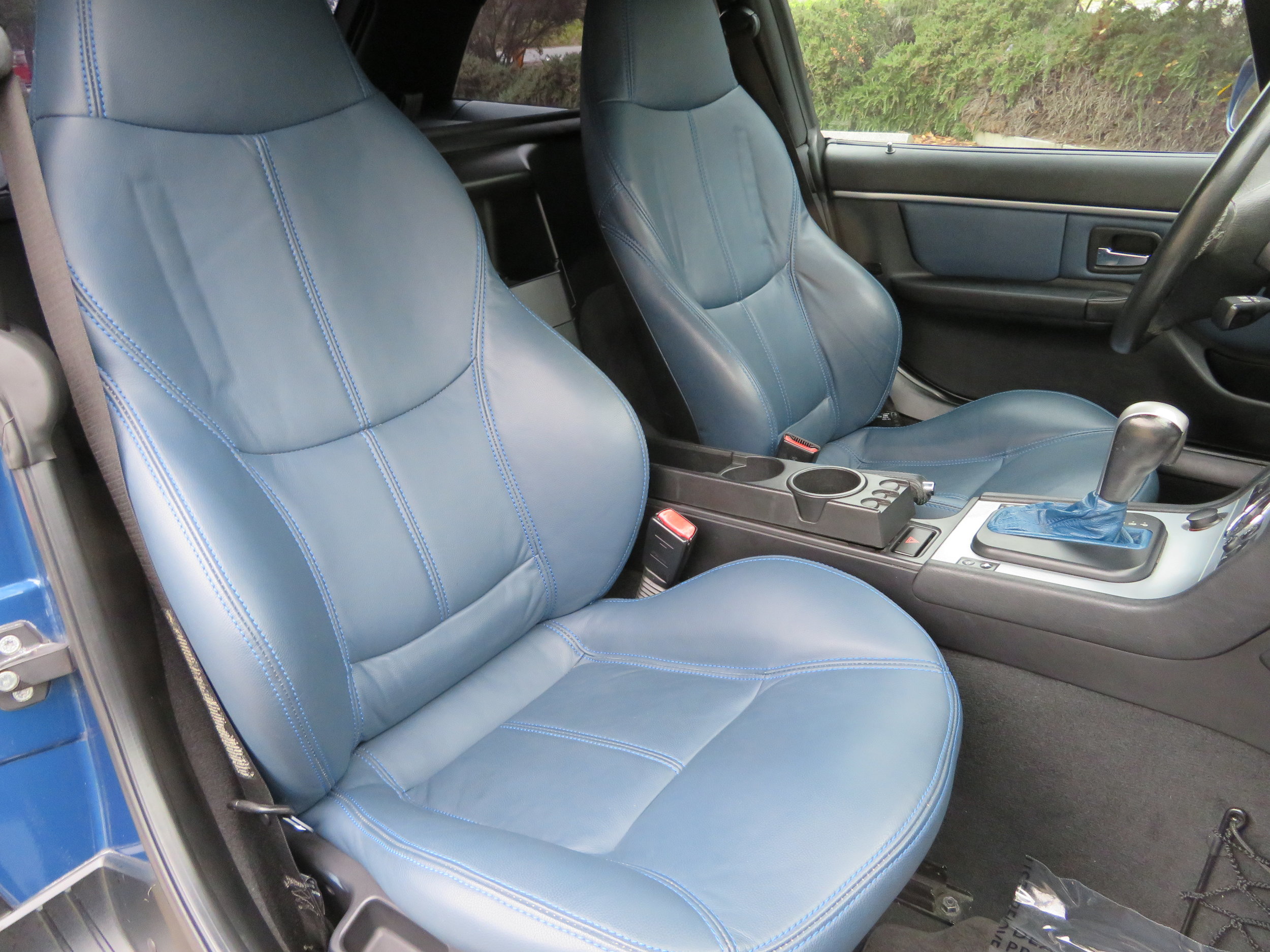 2001 Bmw Z3 Hatchback
2001 Bmw Z3 Hatchback

Automatic, 6 Cyl with 3.0 Liter, All power interior with leather, AM FM CD , Moon roof, Alloy wheels and more....

The BMW Z coupe makes you do bad things. Oh, your descent into deviance starts innocently enough—you blip the throttle at stop lights just to feel the body shiver slightly under the engine's power. Then maybe you try the occasional faster-than-necessary freeway pass. Soon enough, though, you're clocking 110 mph at the end of every on-ramp, doing smoky burnouts in front of the Dairy Queen and donuts in the church parking lot. Delinquency. That's what this car is about: delinquency, prurience, and gratuitous displays of power. The Z coupe still looks like the unholy union of a packing crate and gigantic sausage. The body is, as ever, bedecked in chrome bits and gills and all manner of filigree. Excellent mechanical condition, nicely maintained, with great service records, Beautiful exterior with super clean non smoker interior. Drives extremely tight, a joy to drive, and enjoy...
No timing belt service is required on this vehicle.

For more information about this vehicle please call:
(805)403-4040
Sbauto.net