2010 Toyota Corolla LE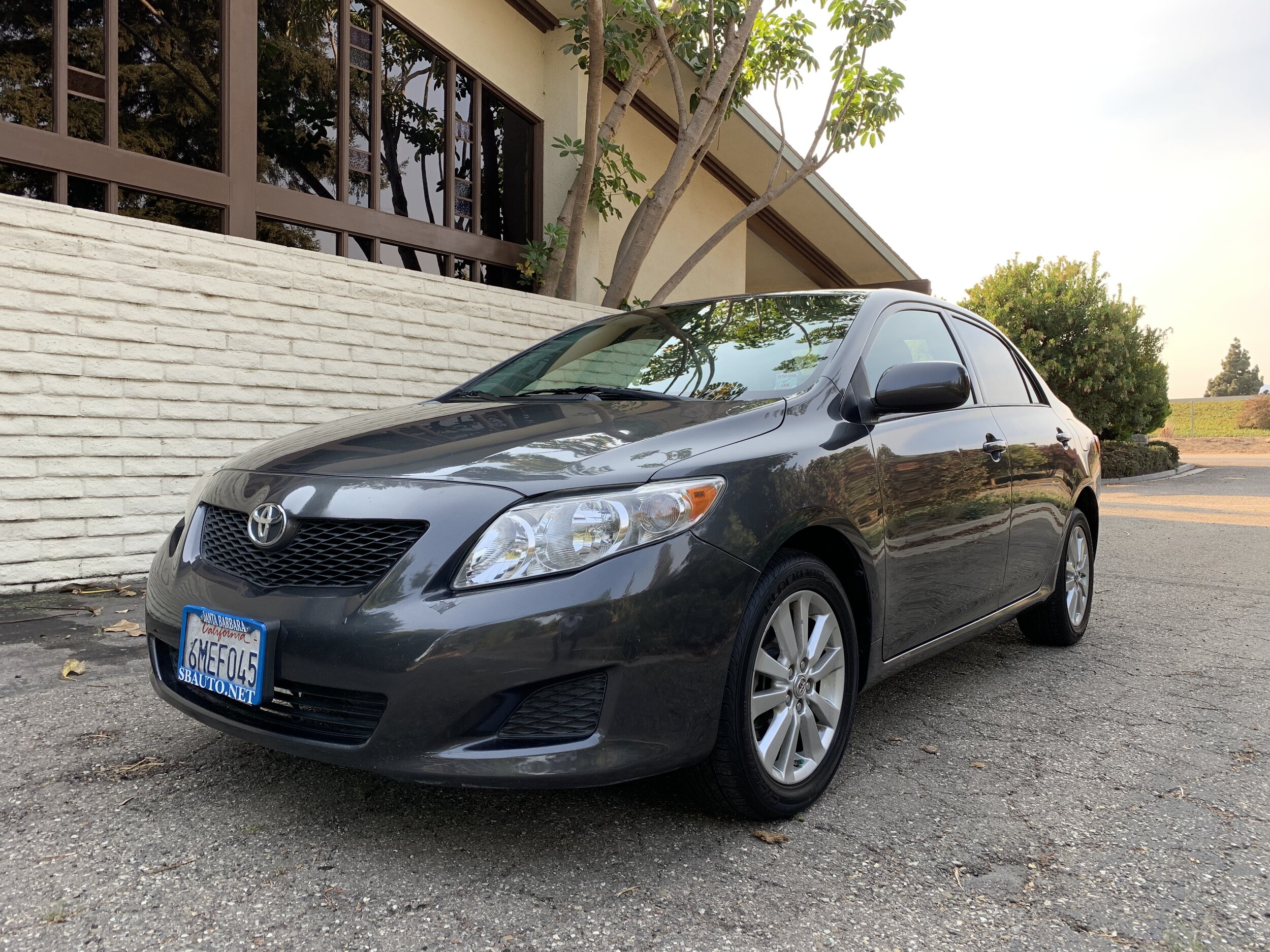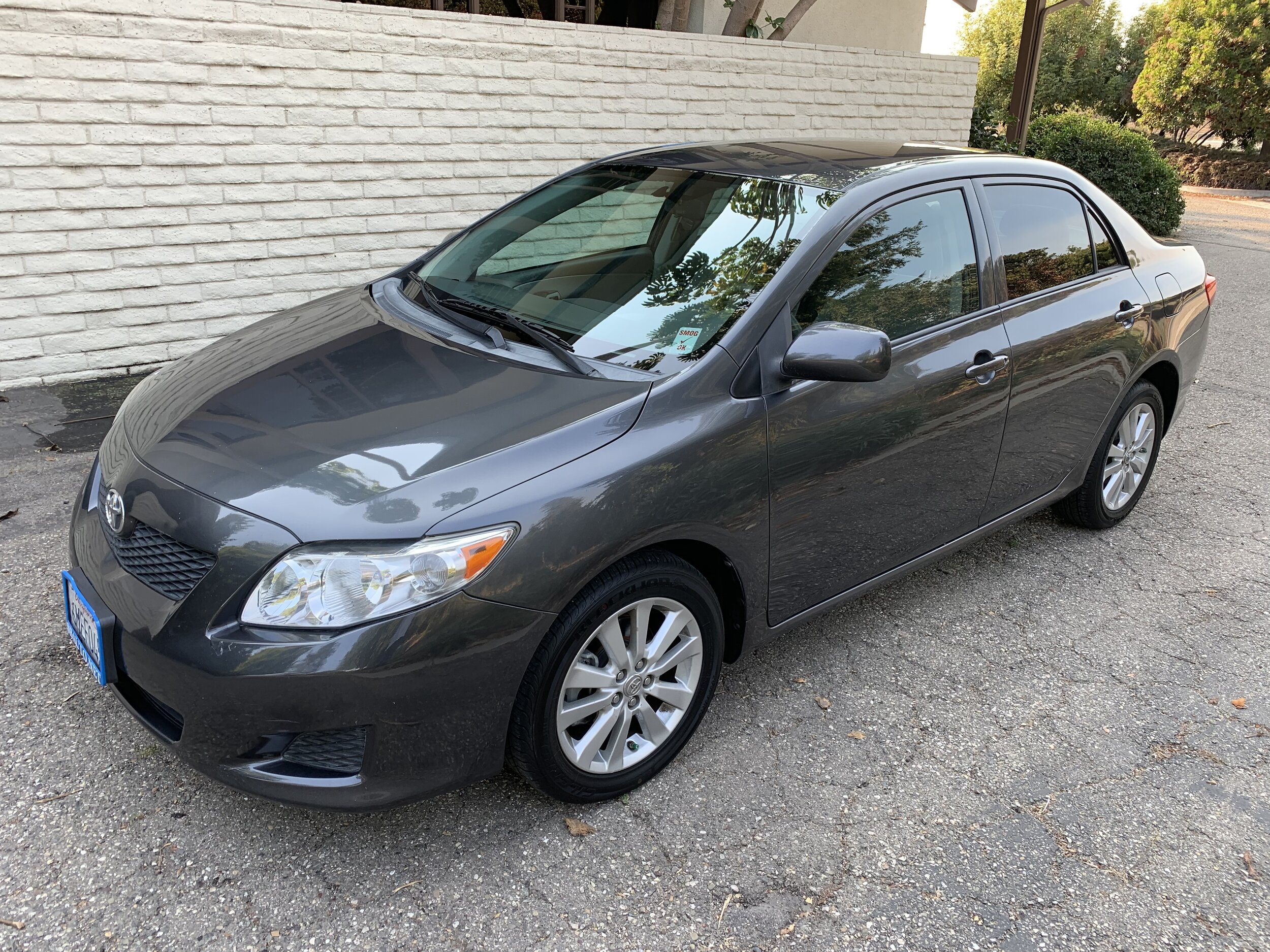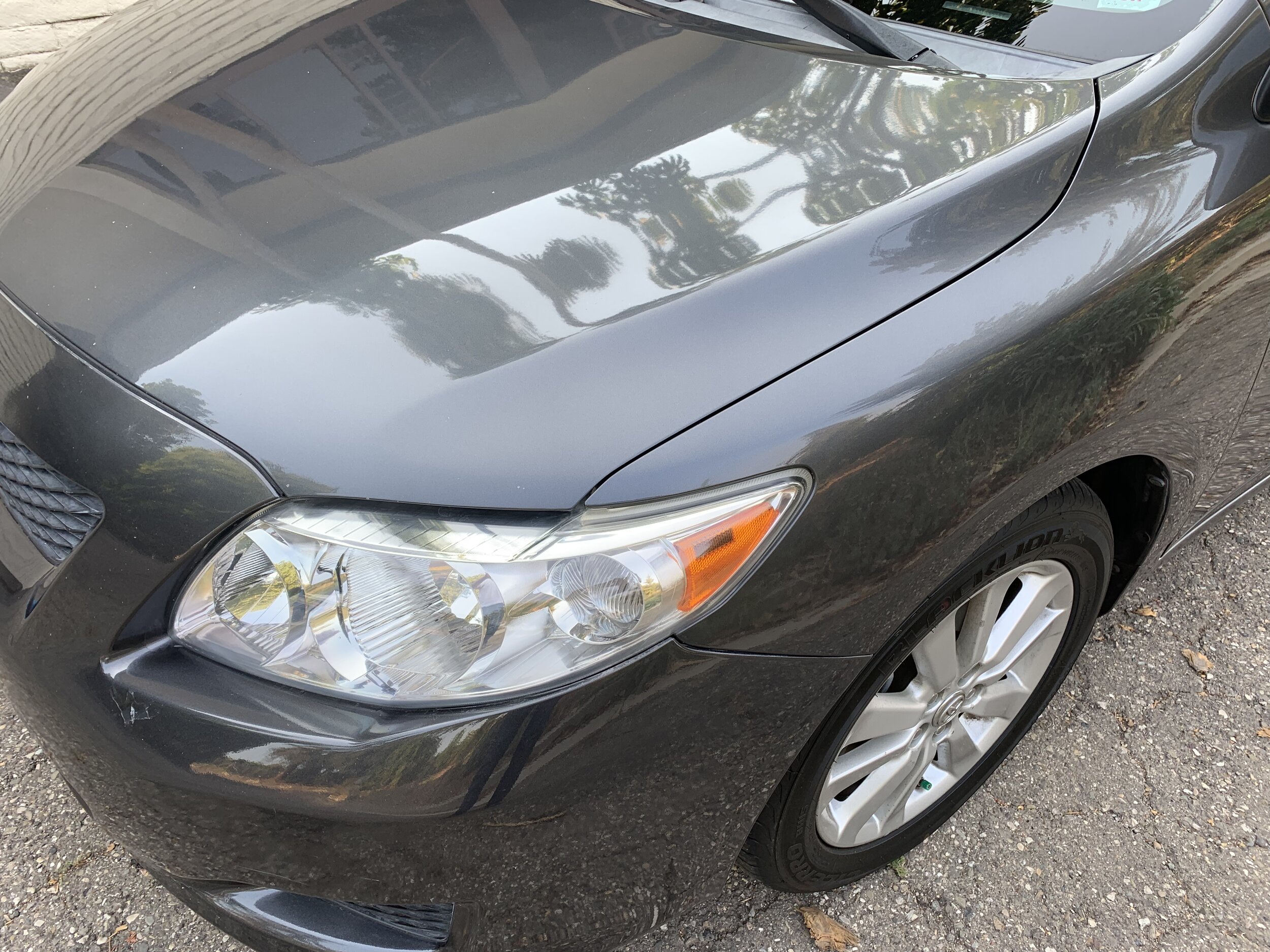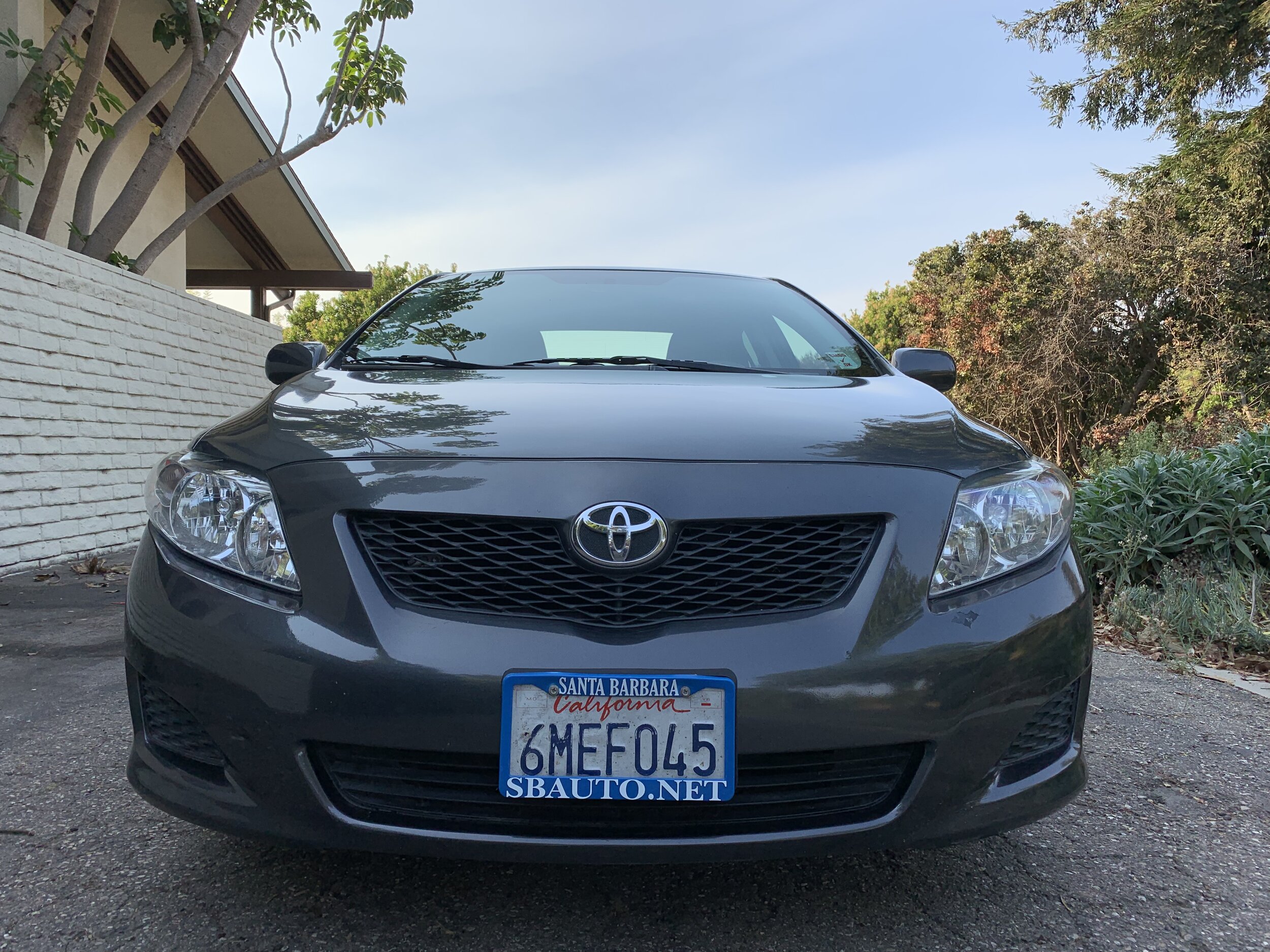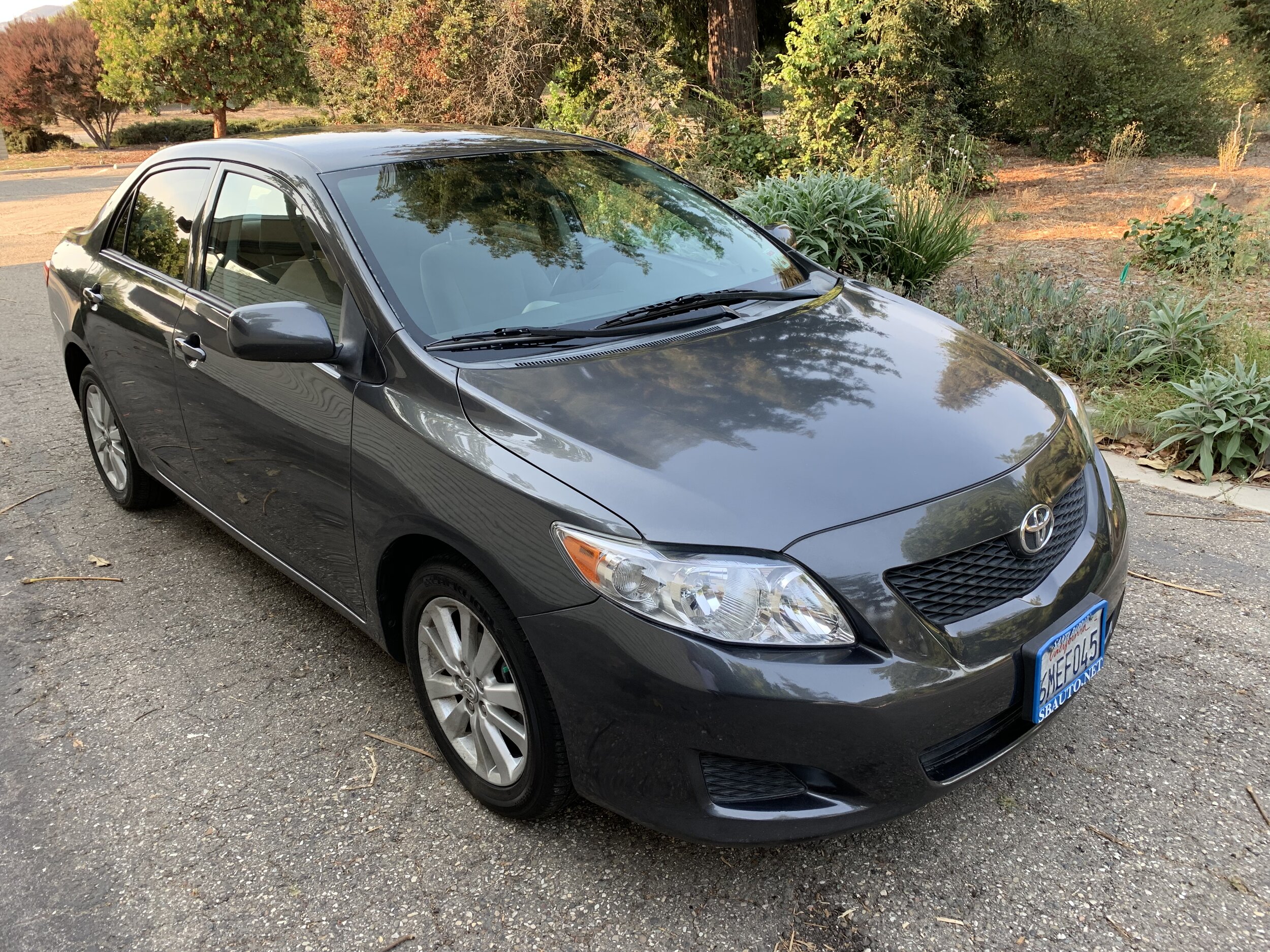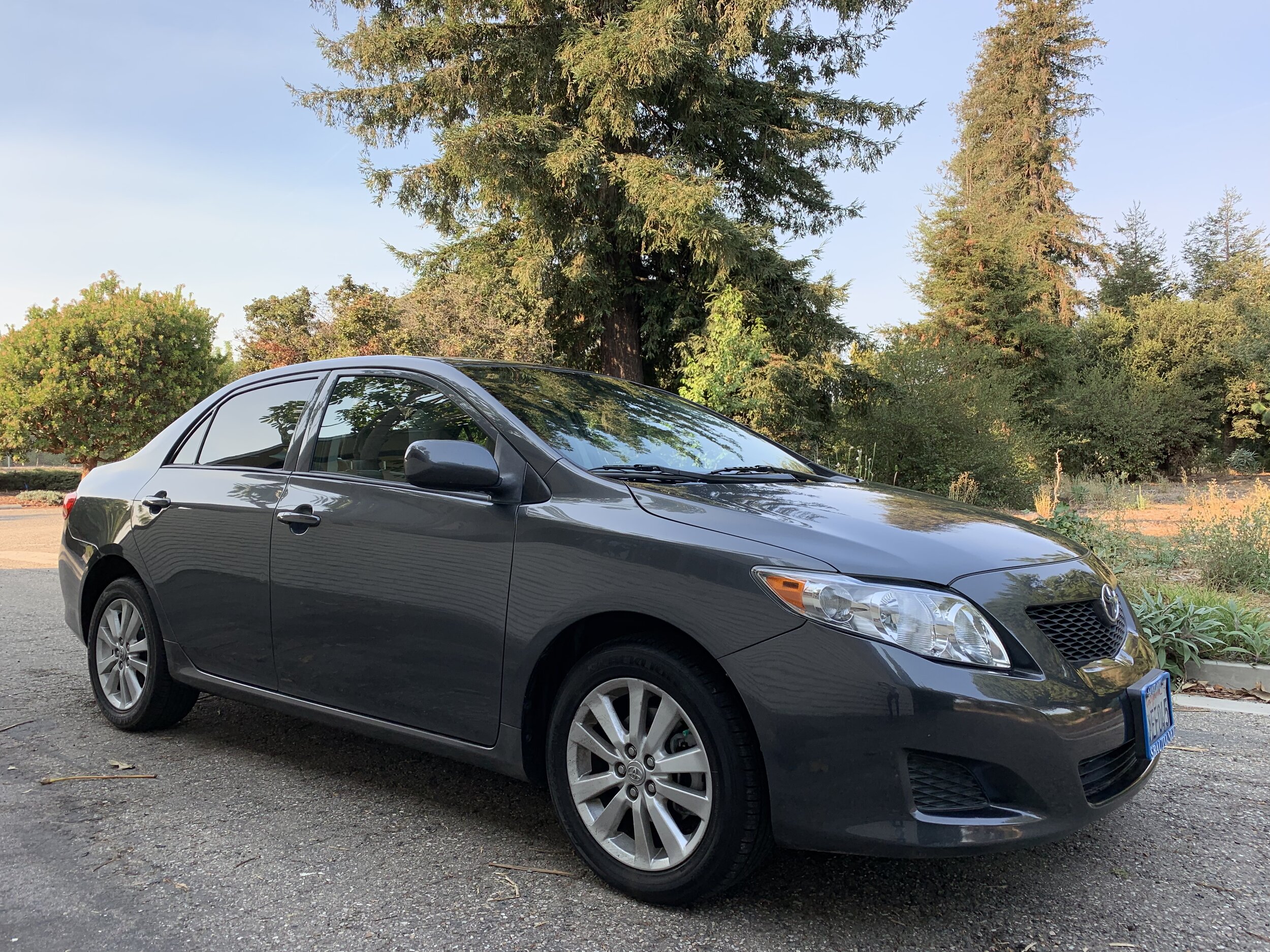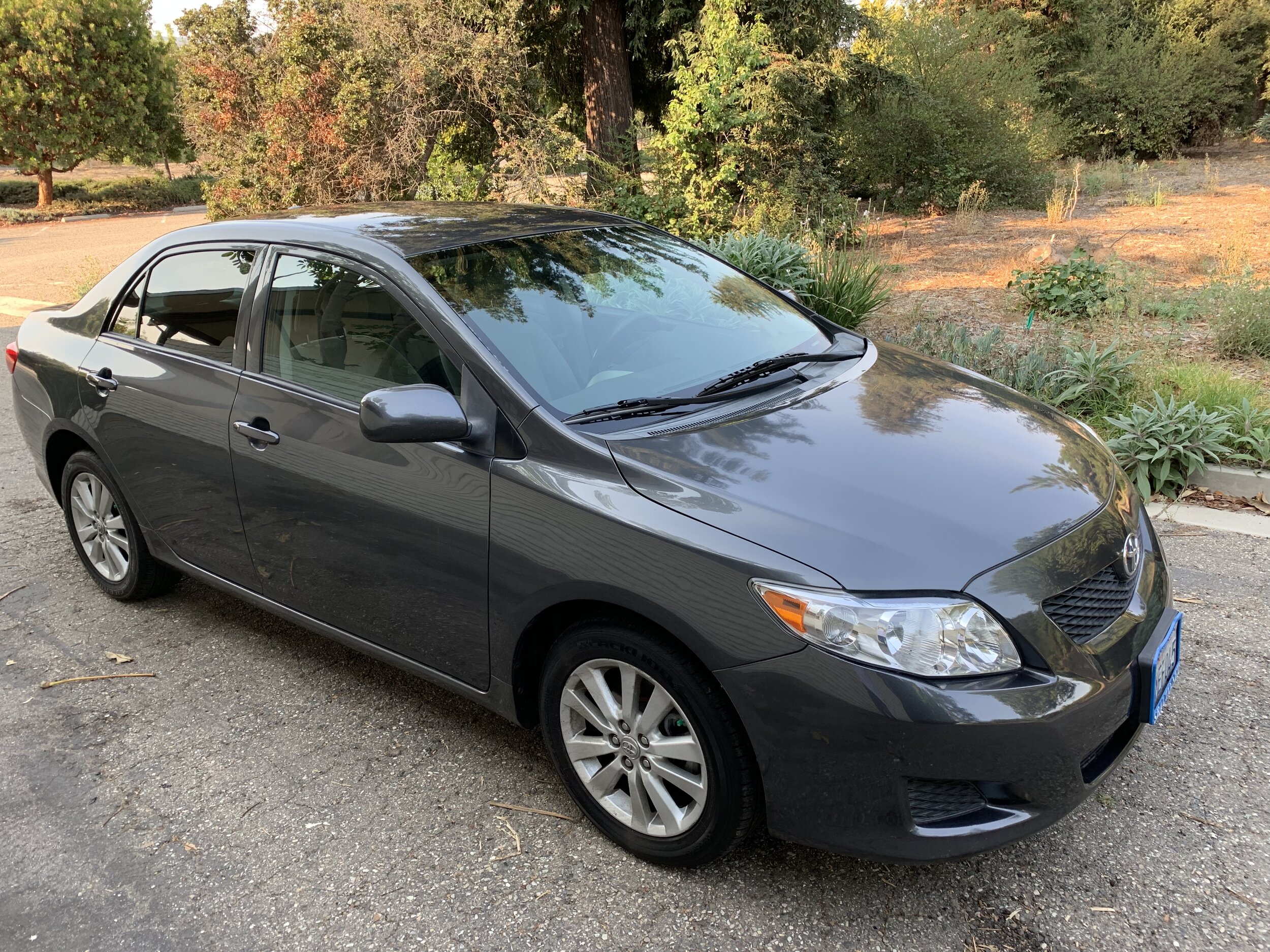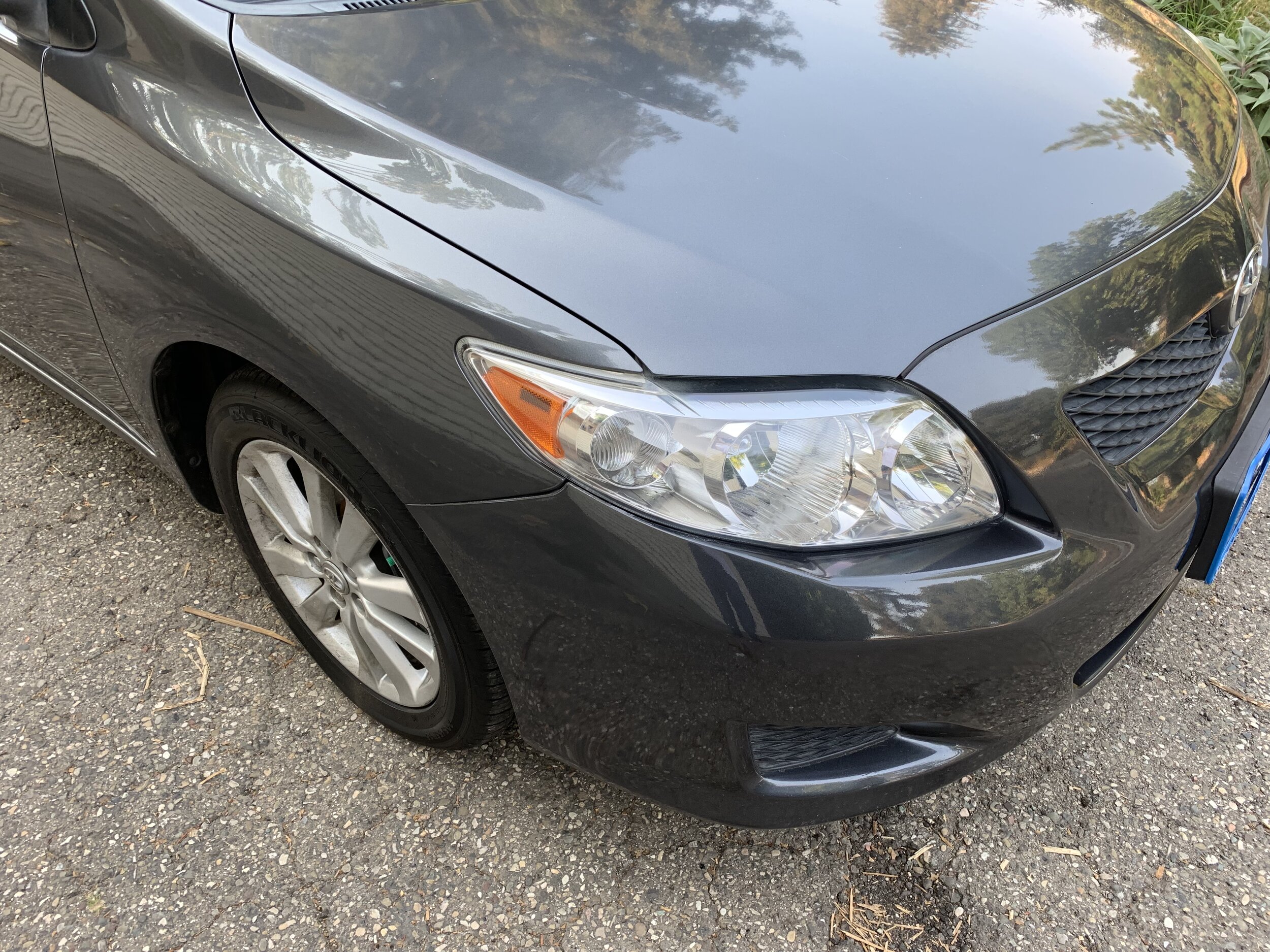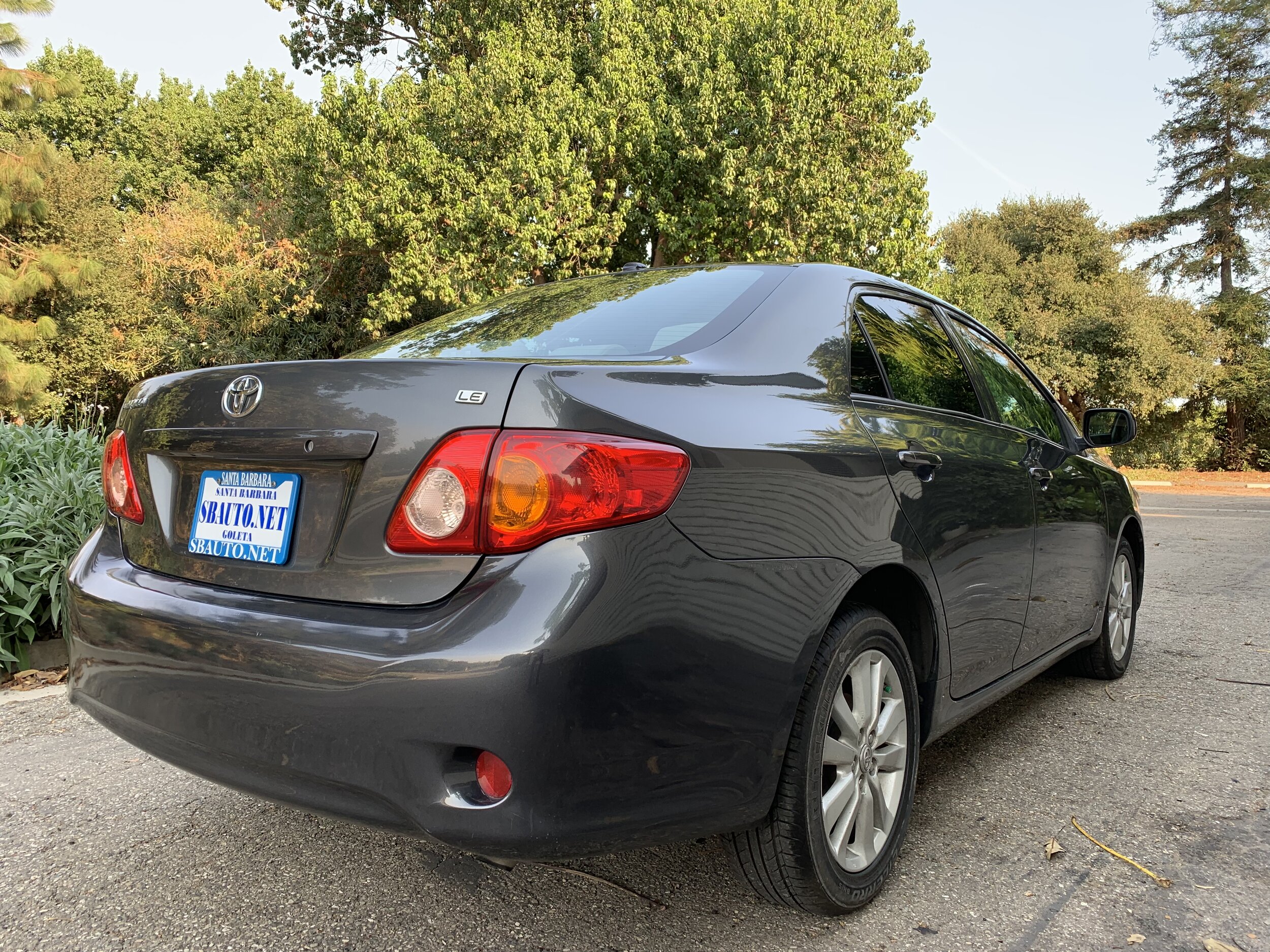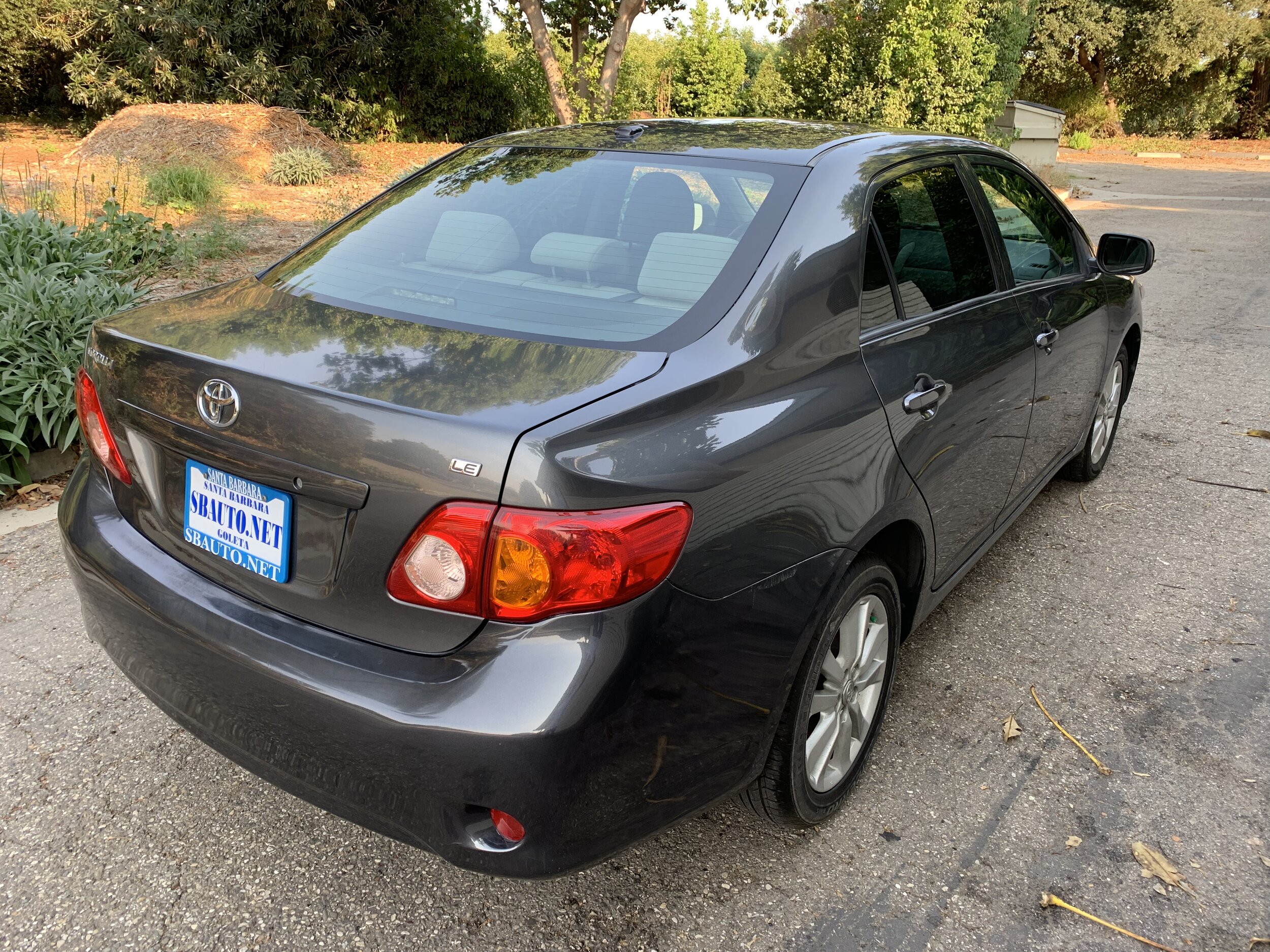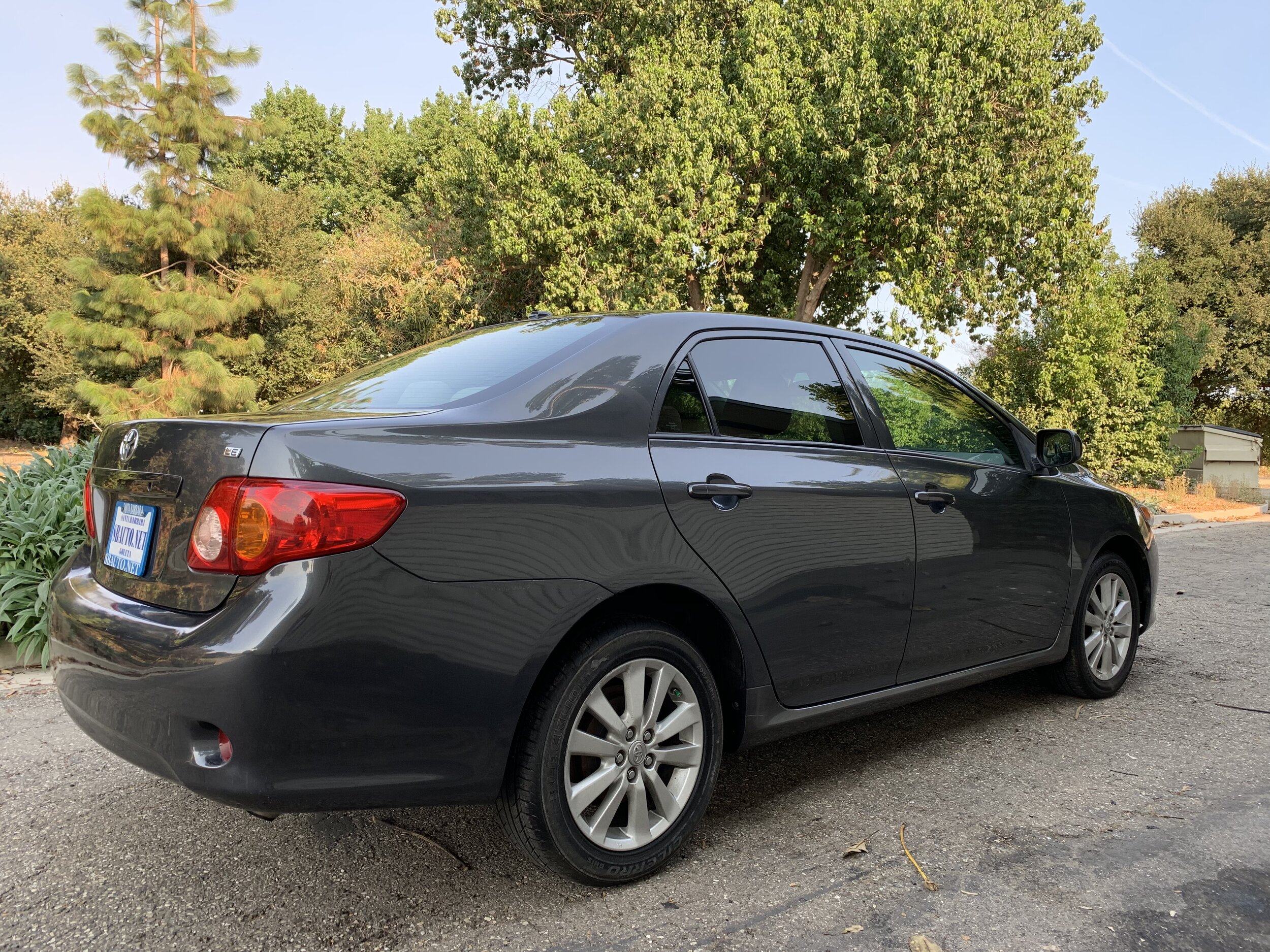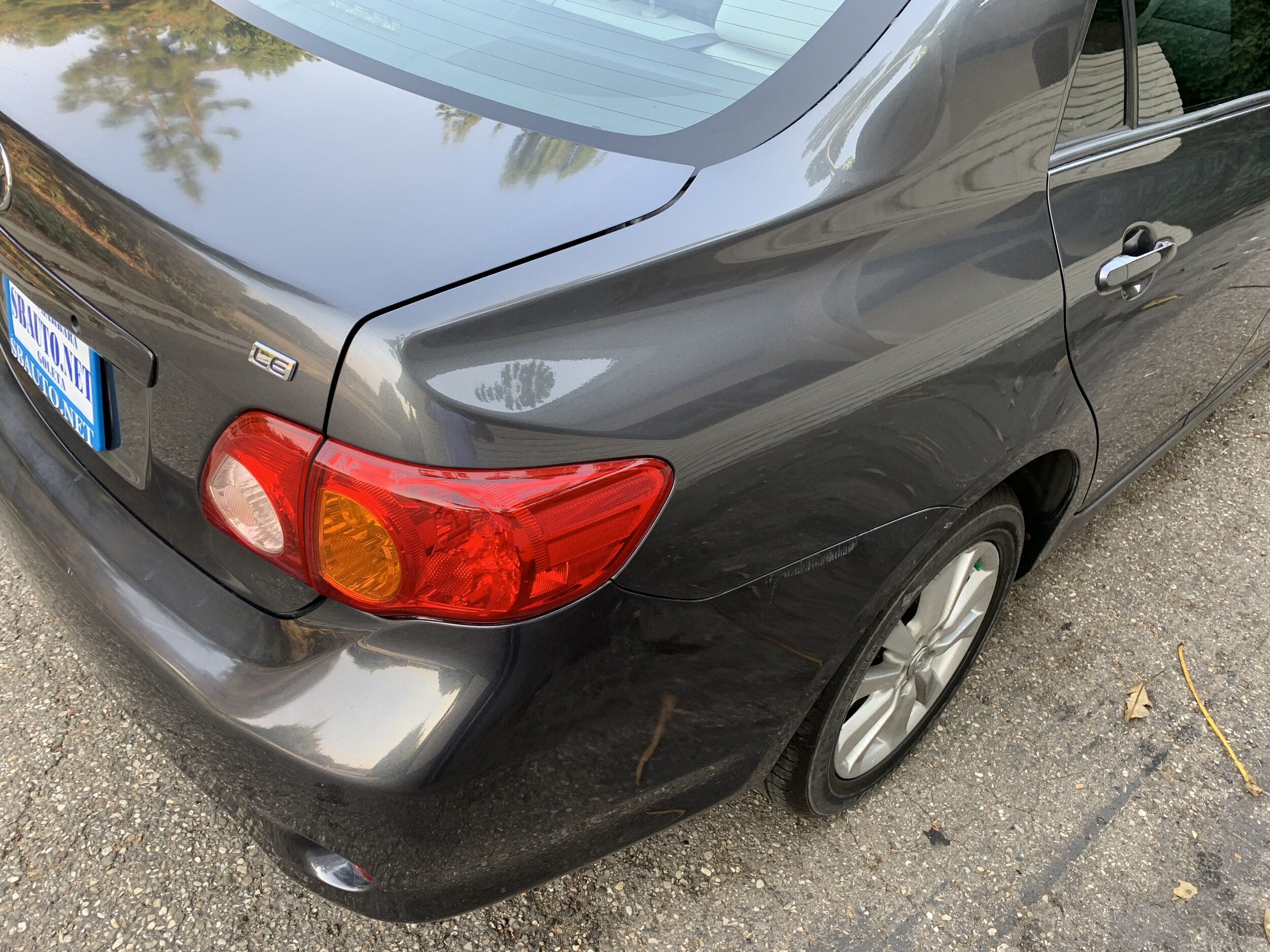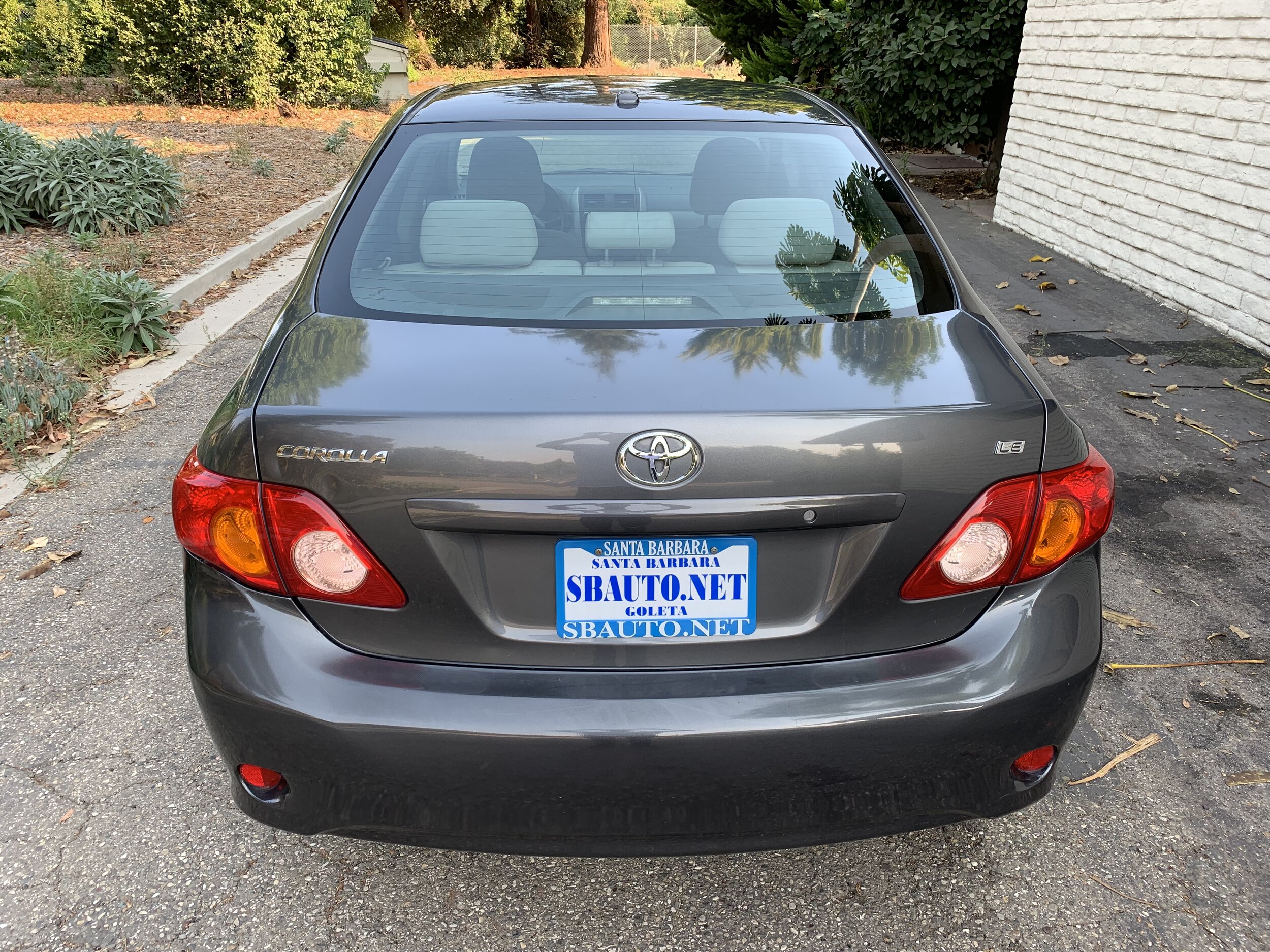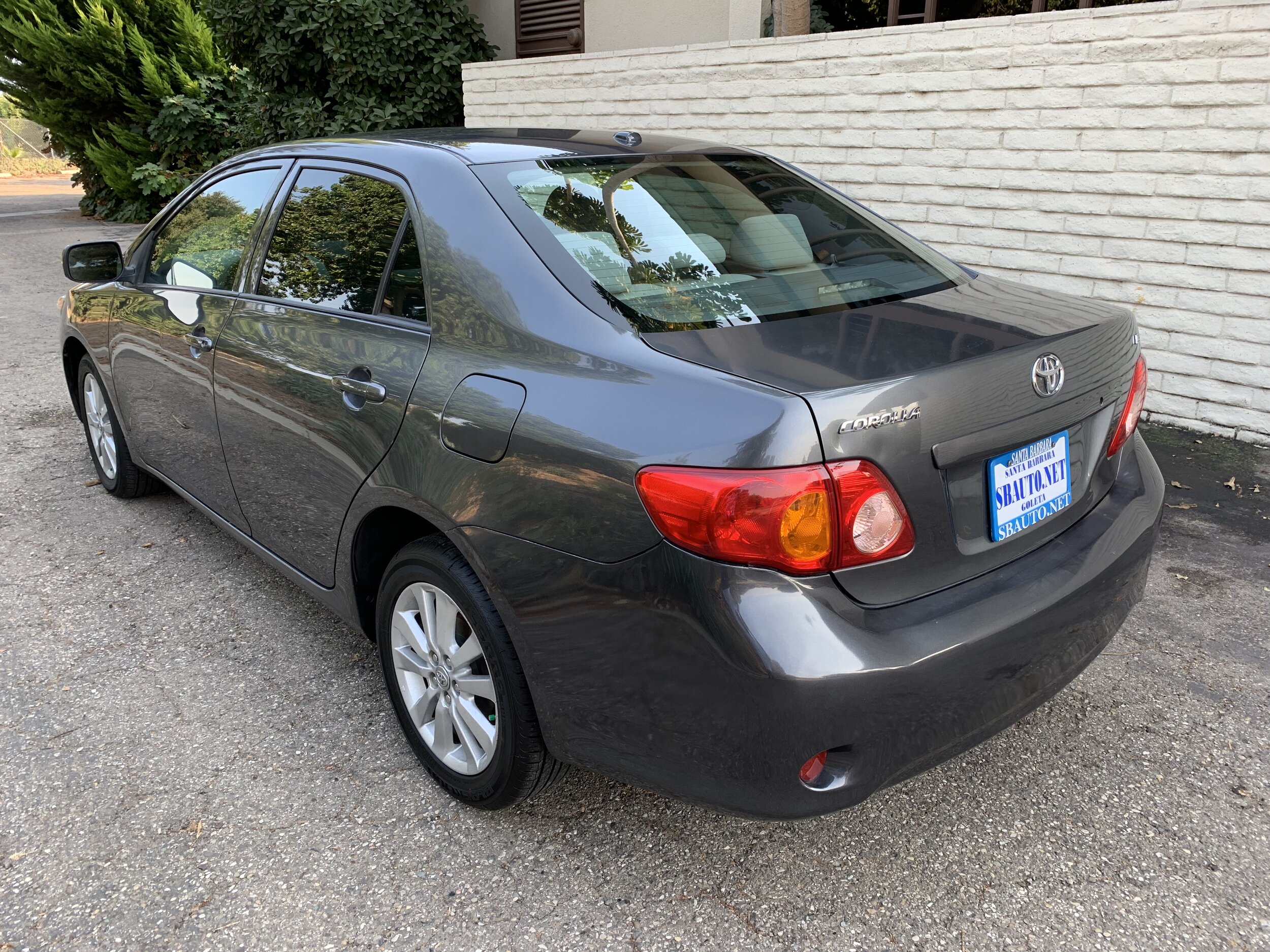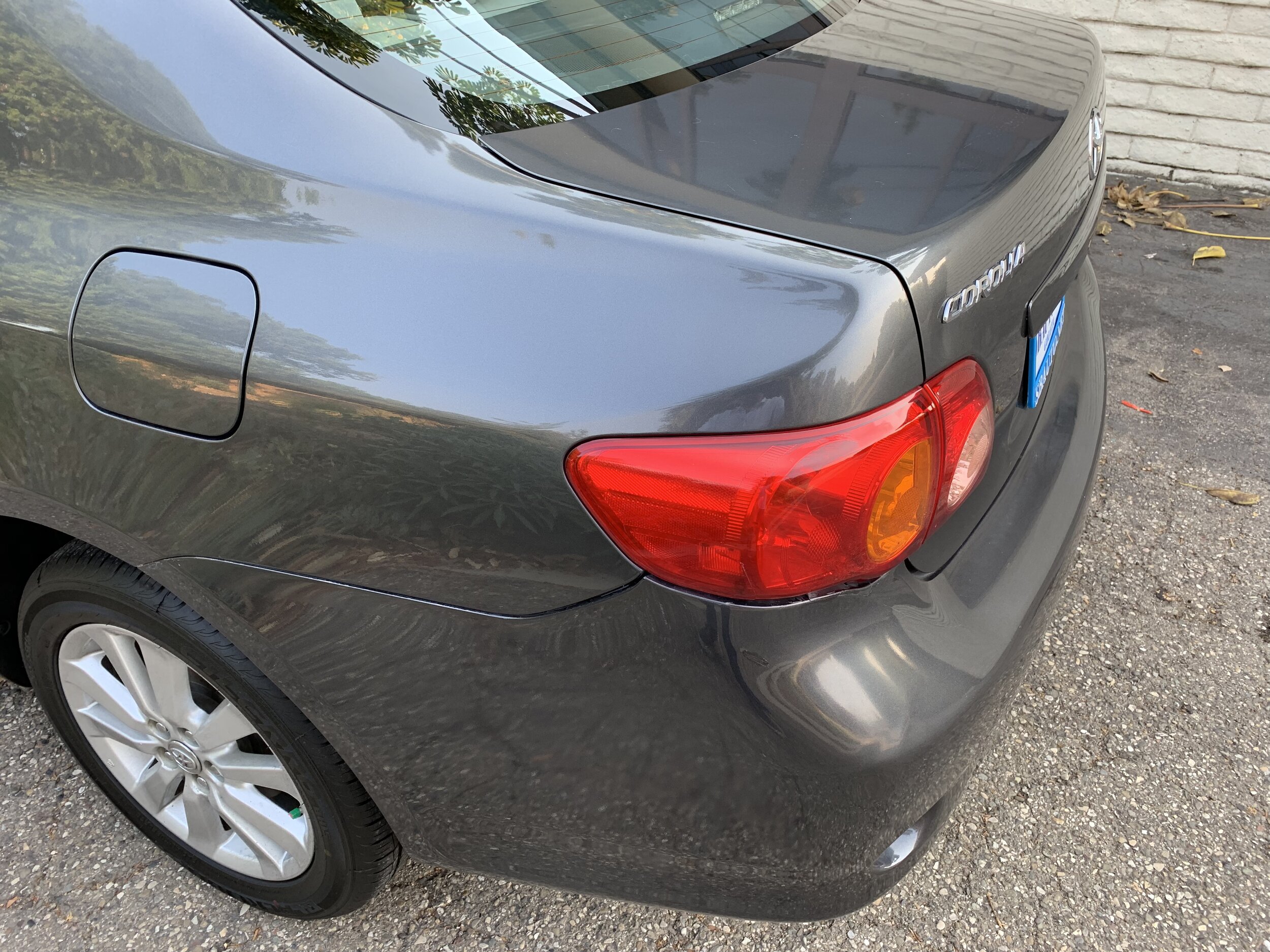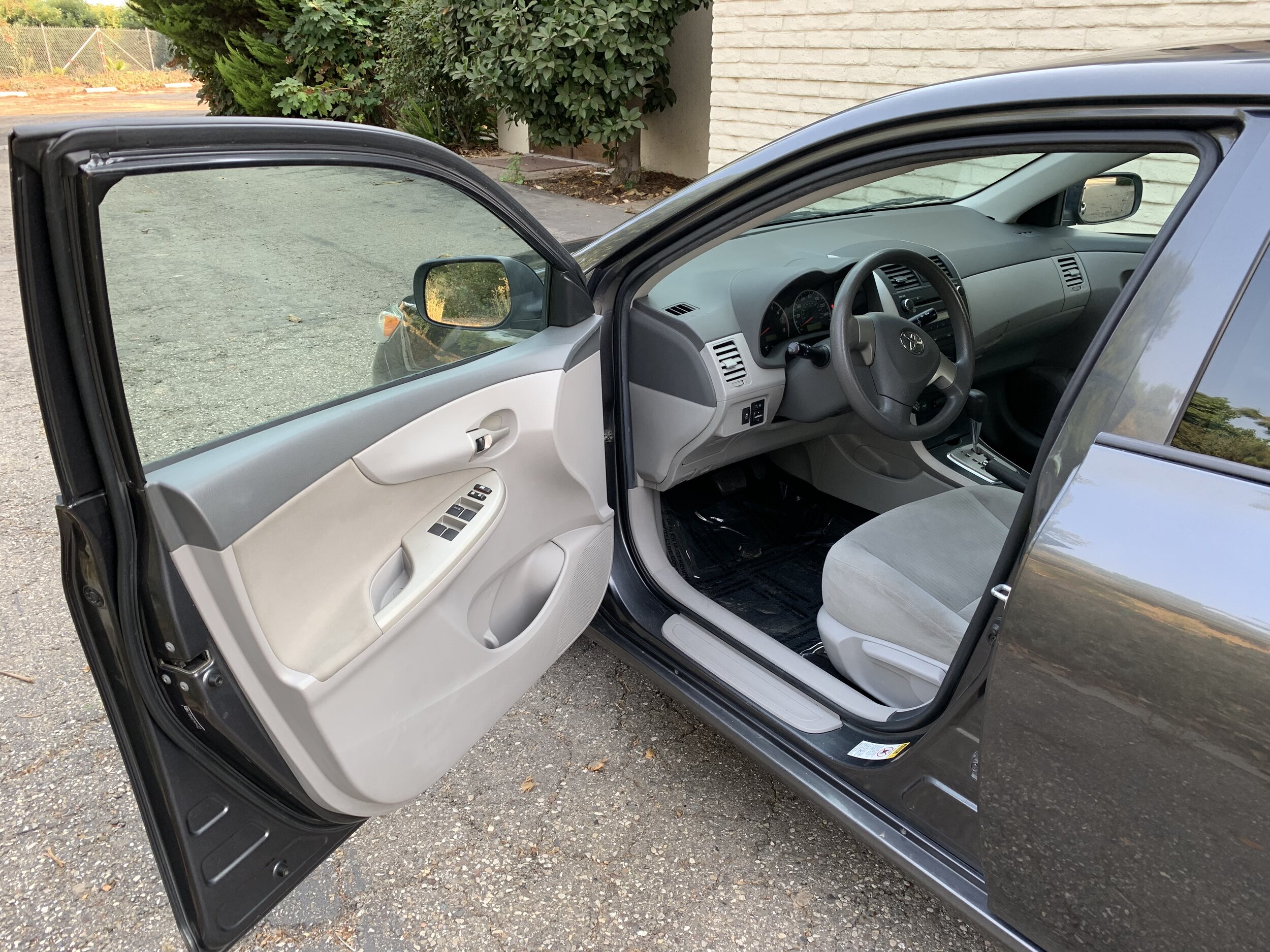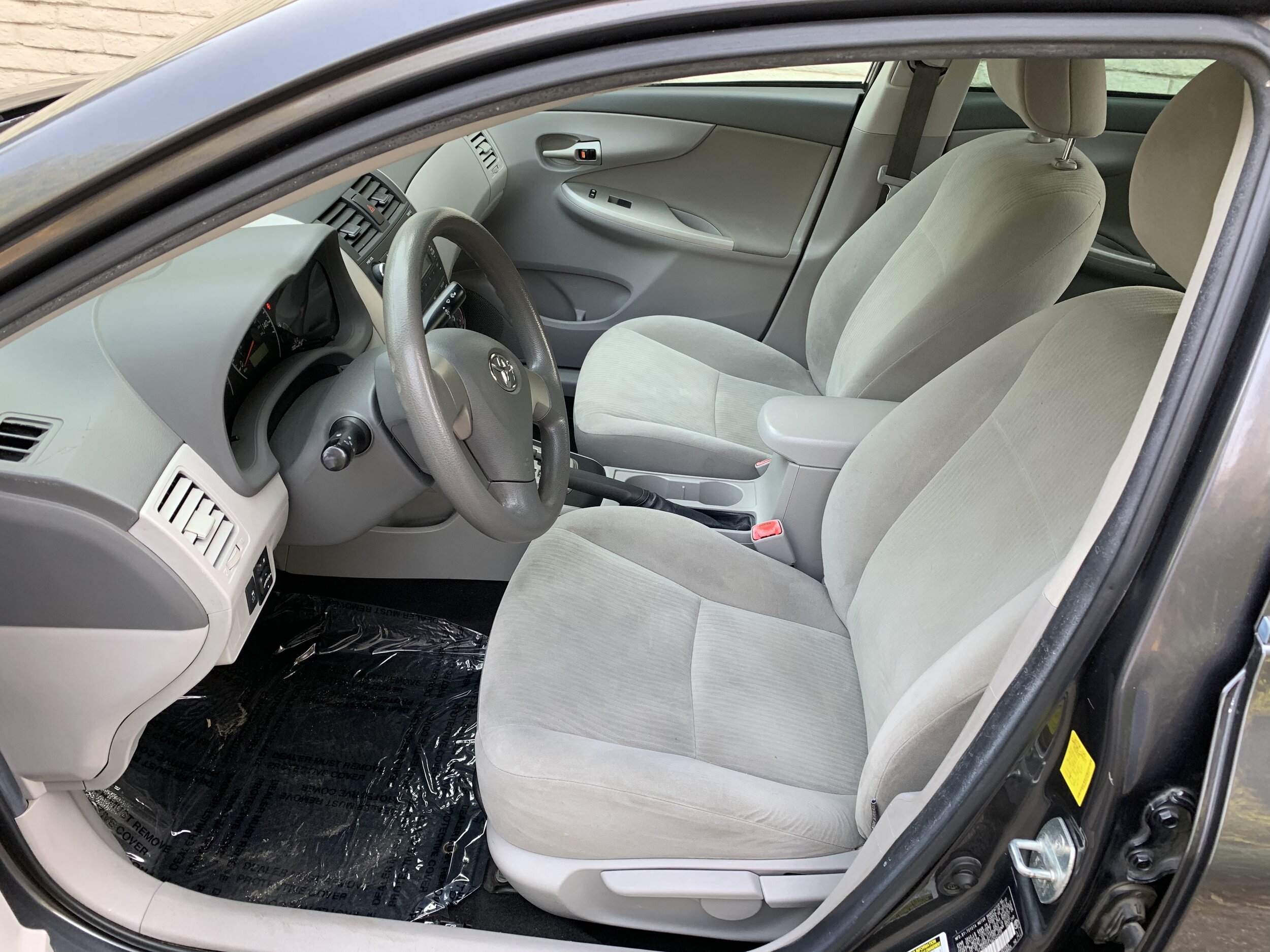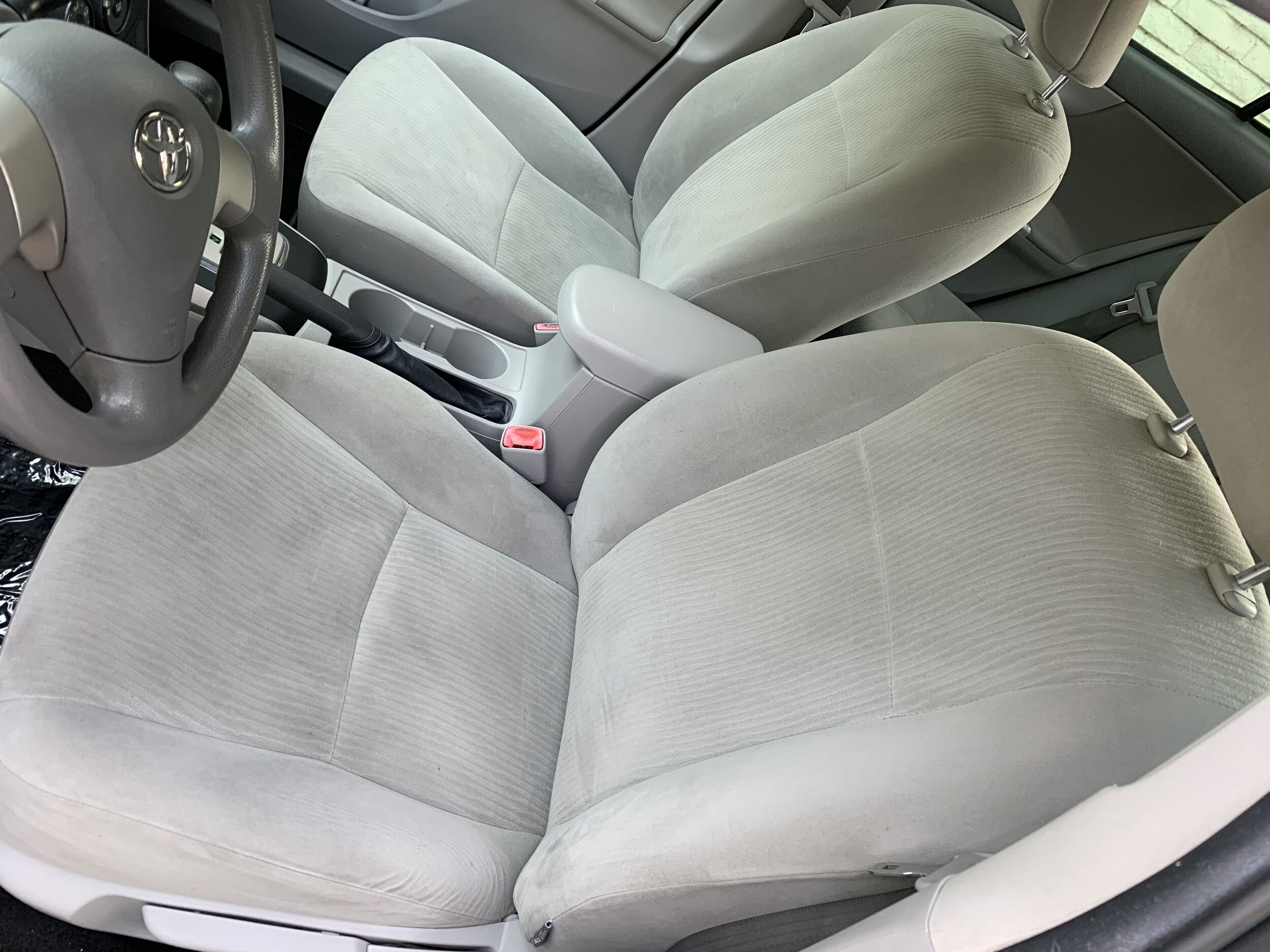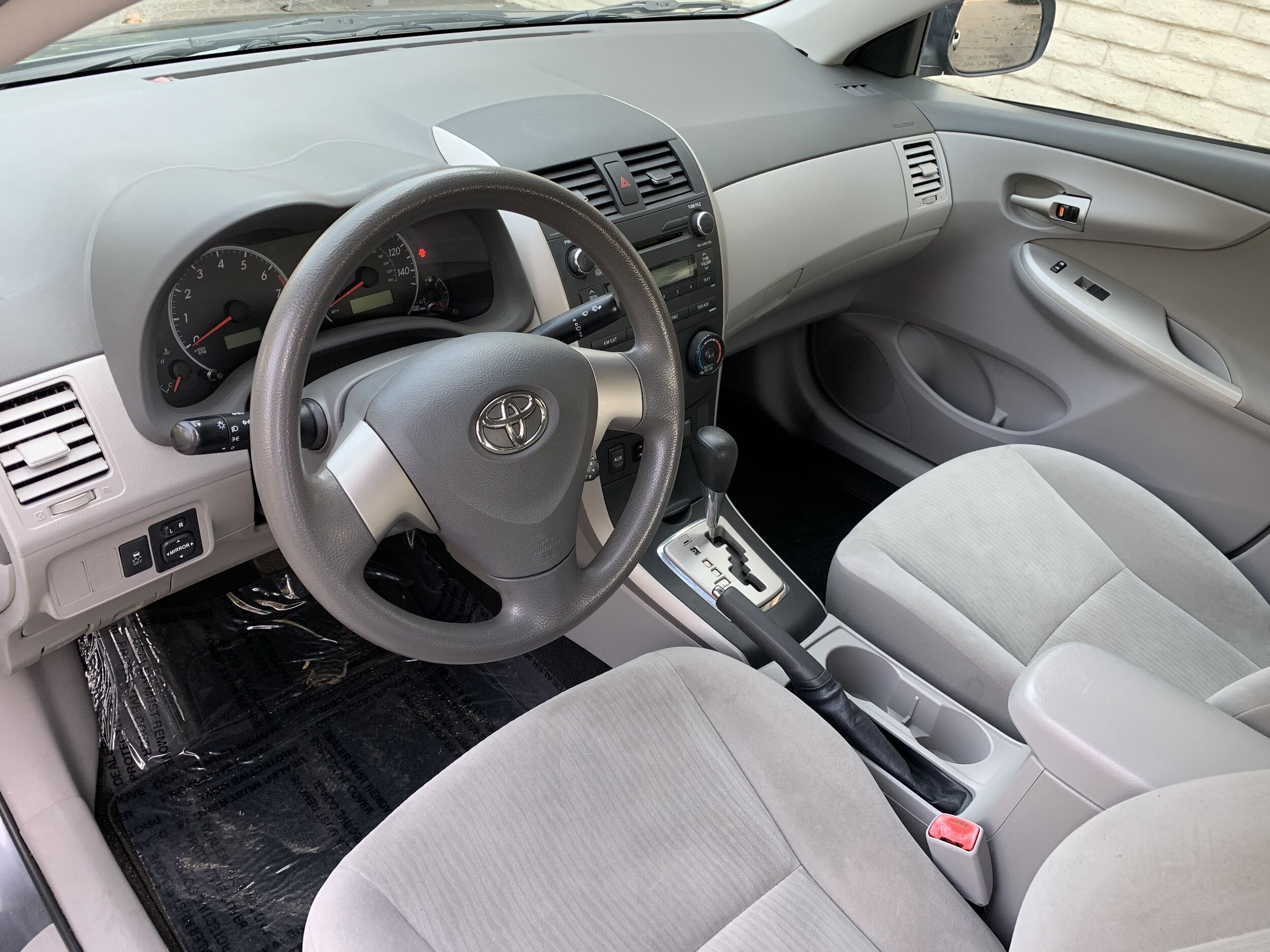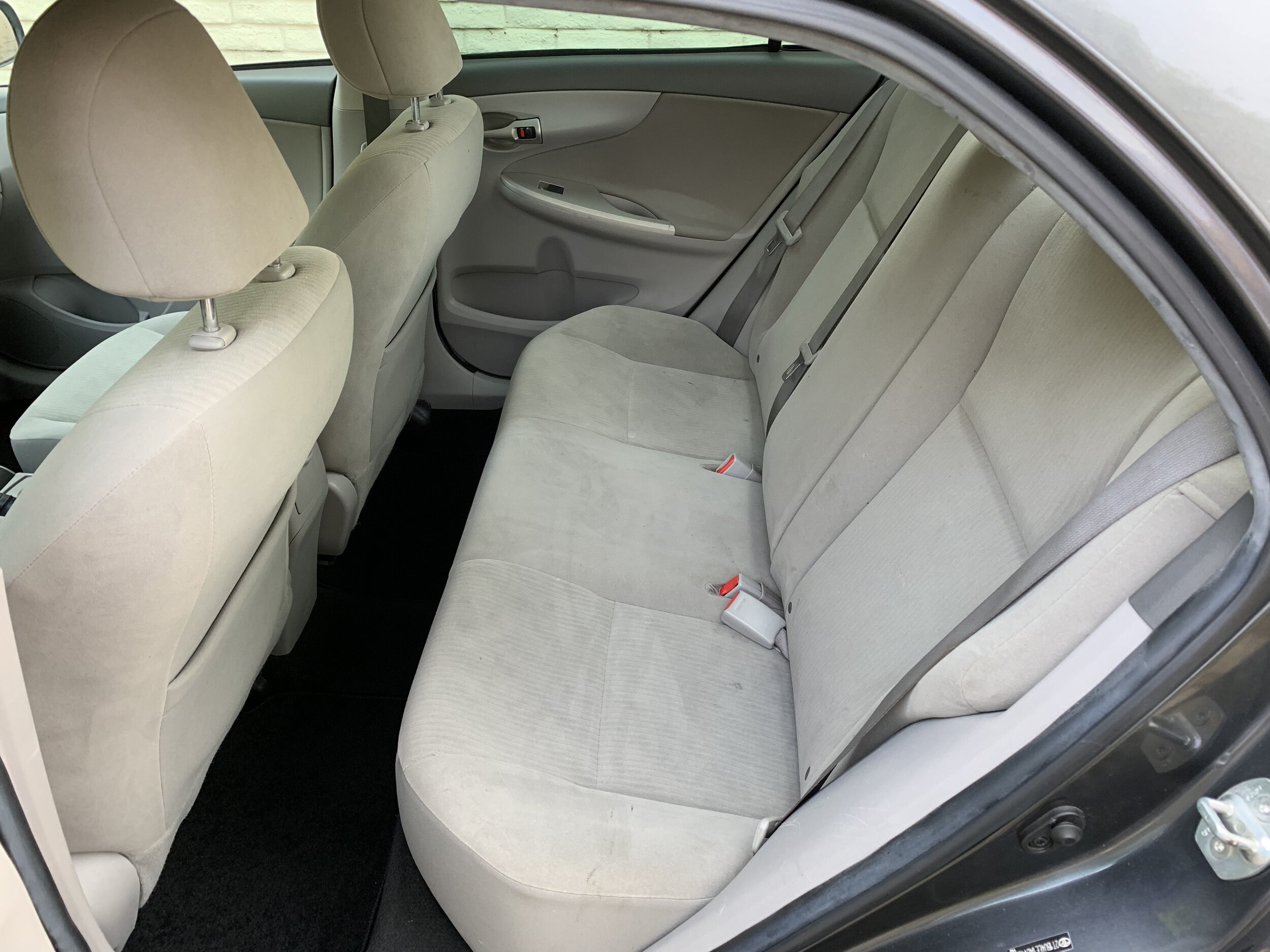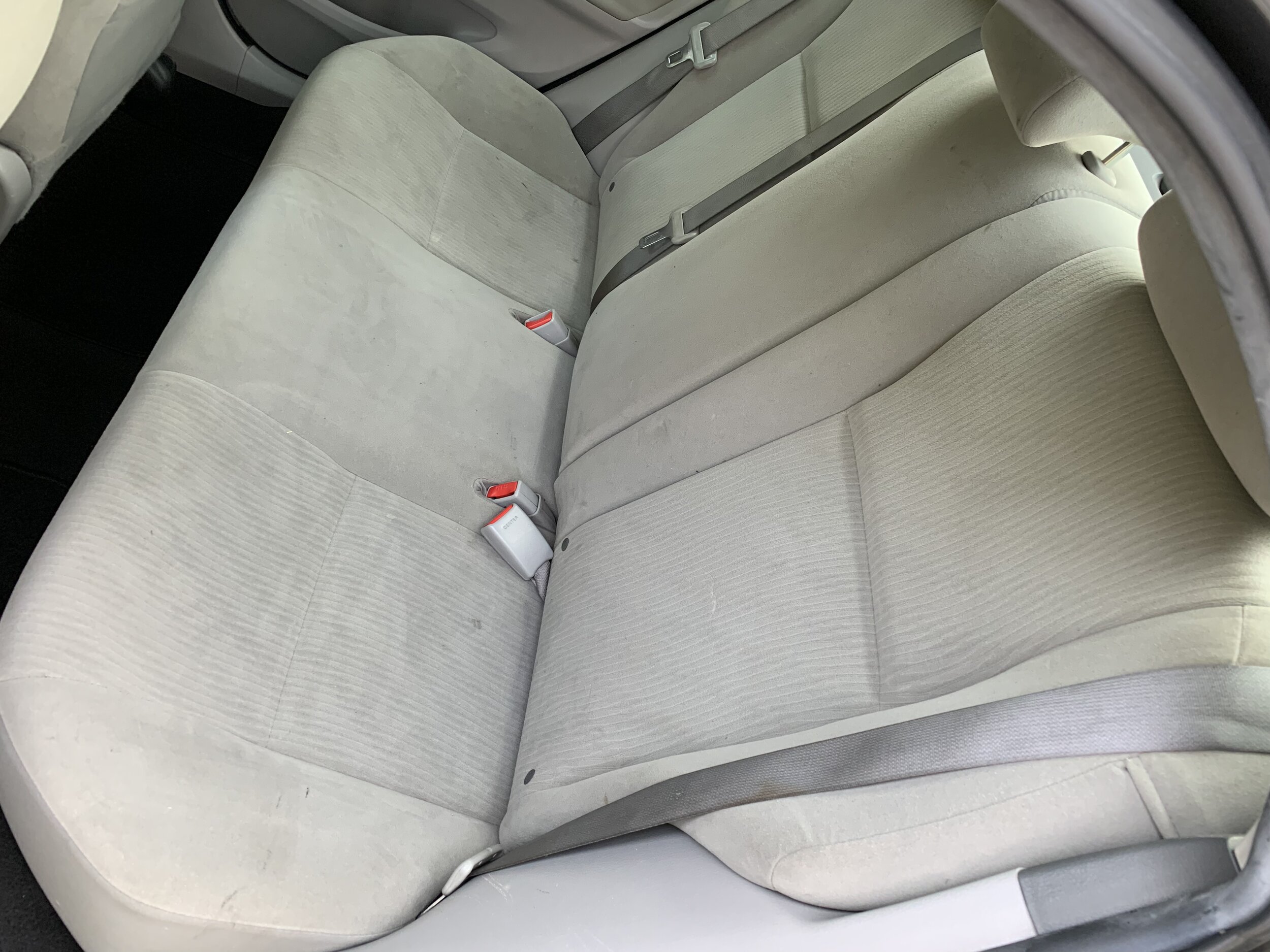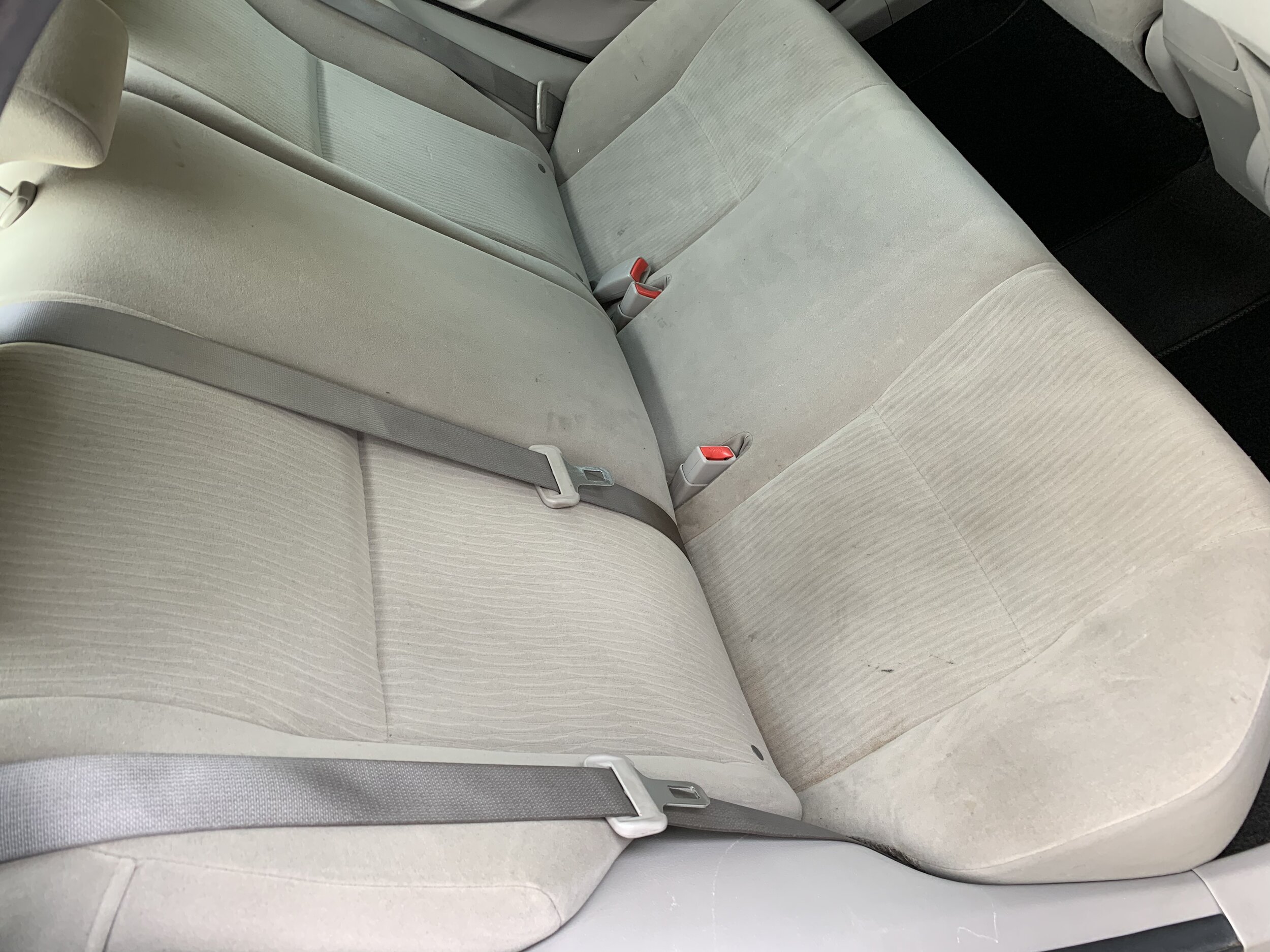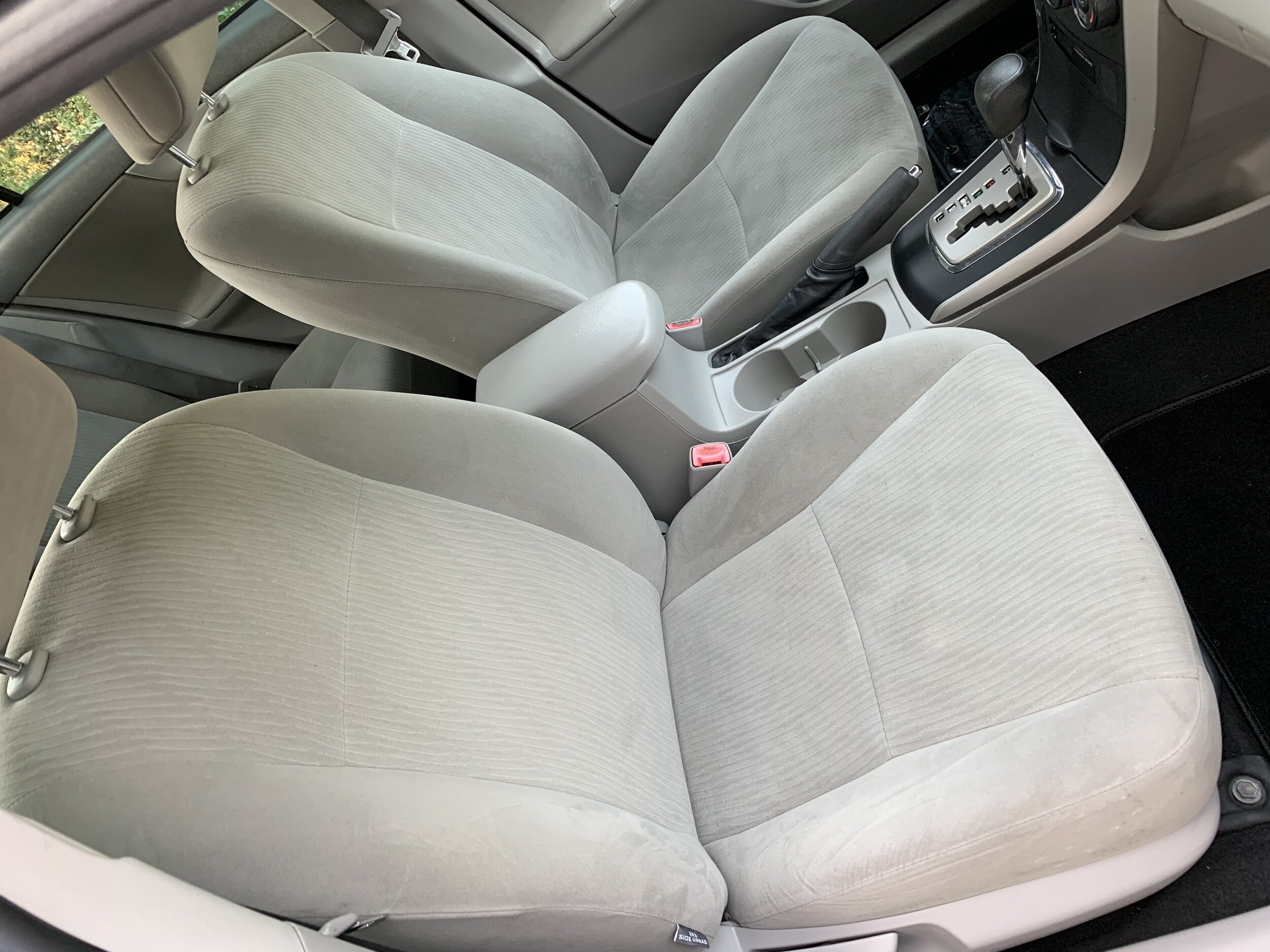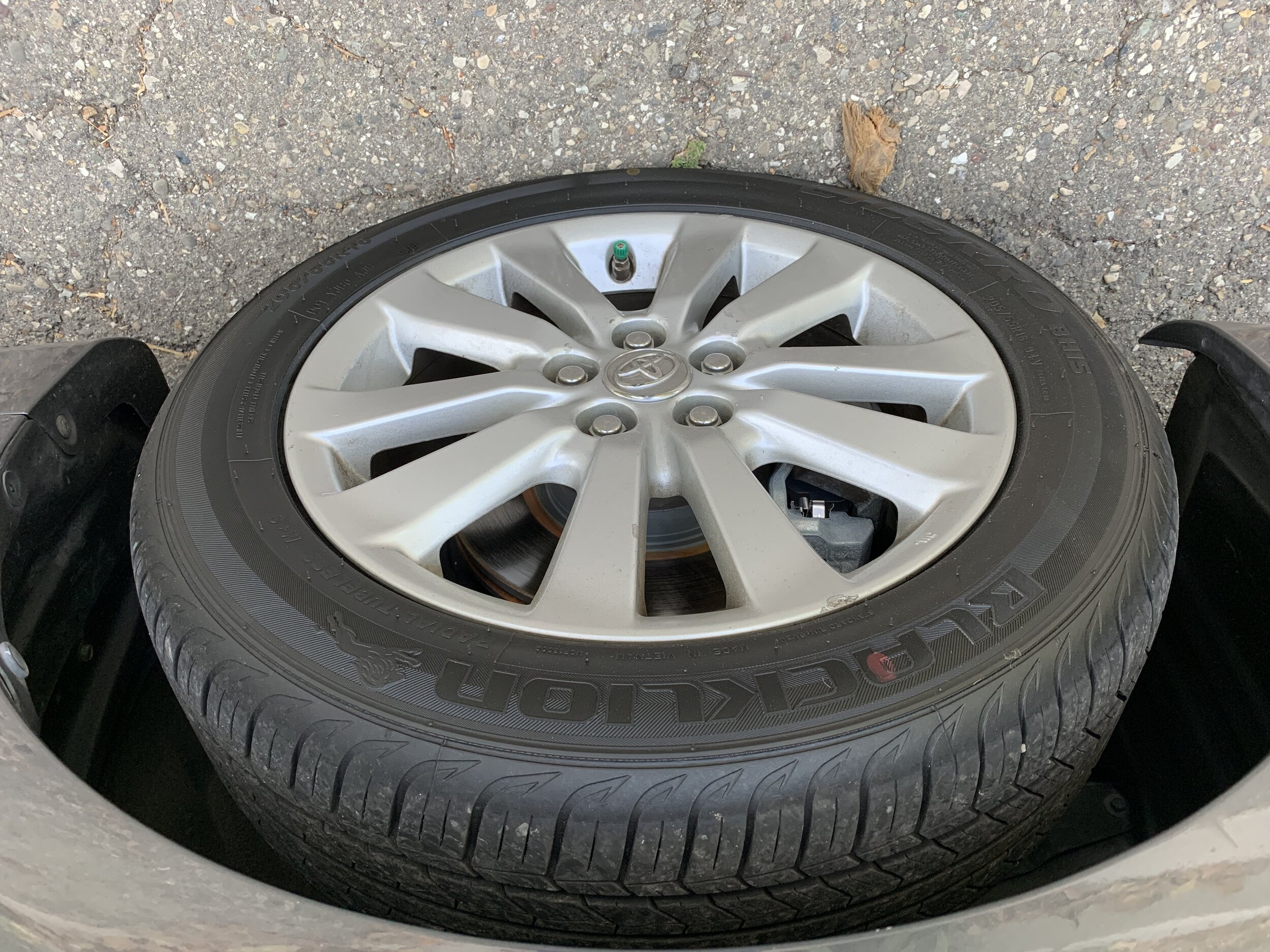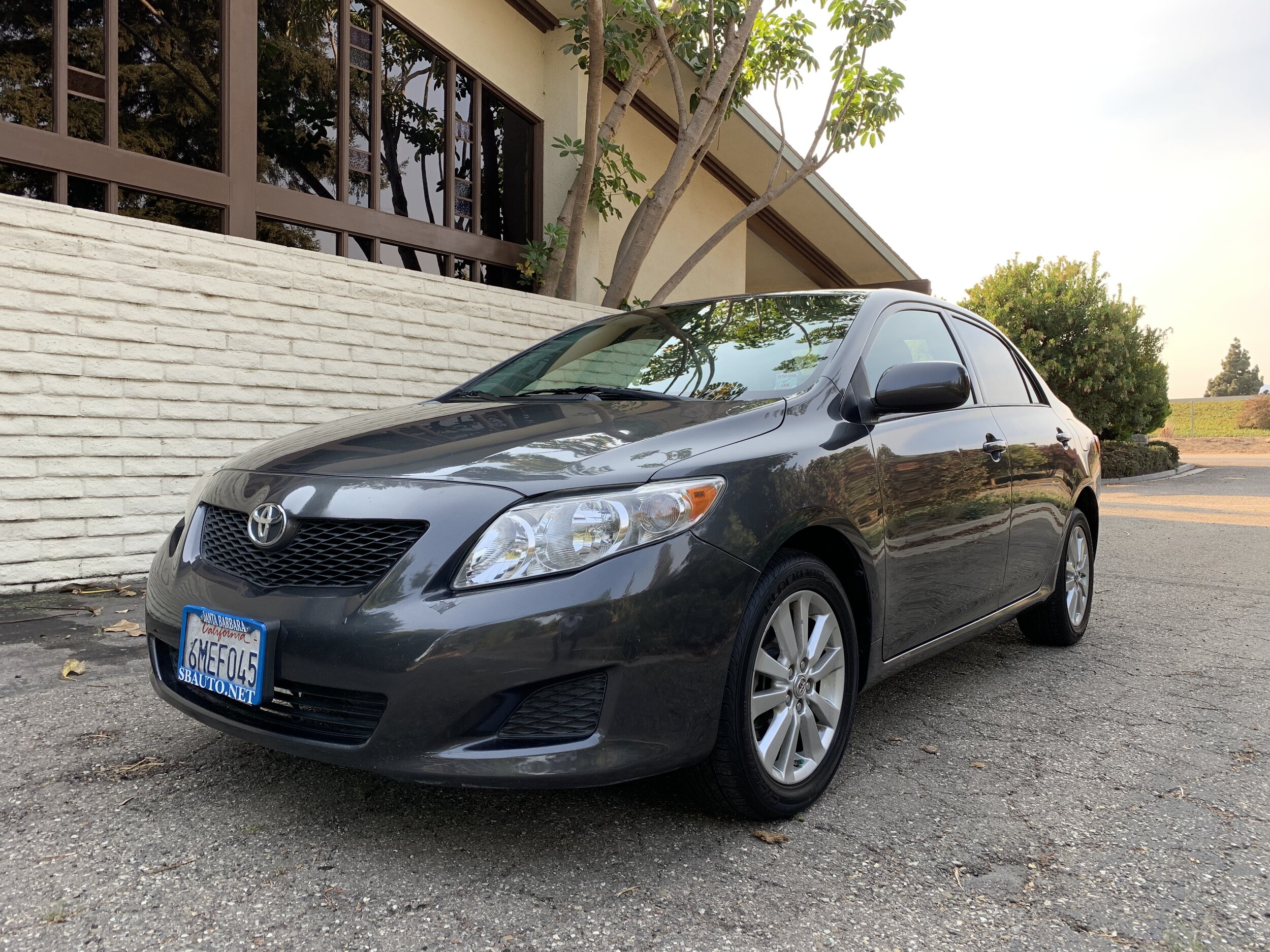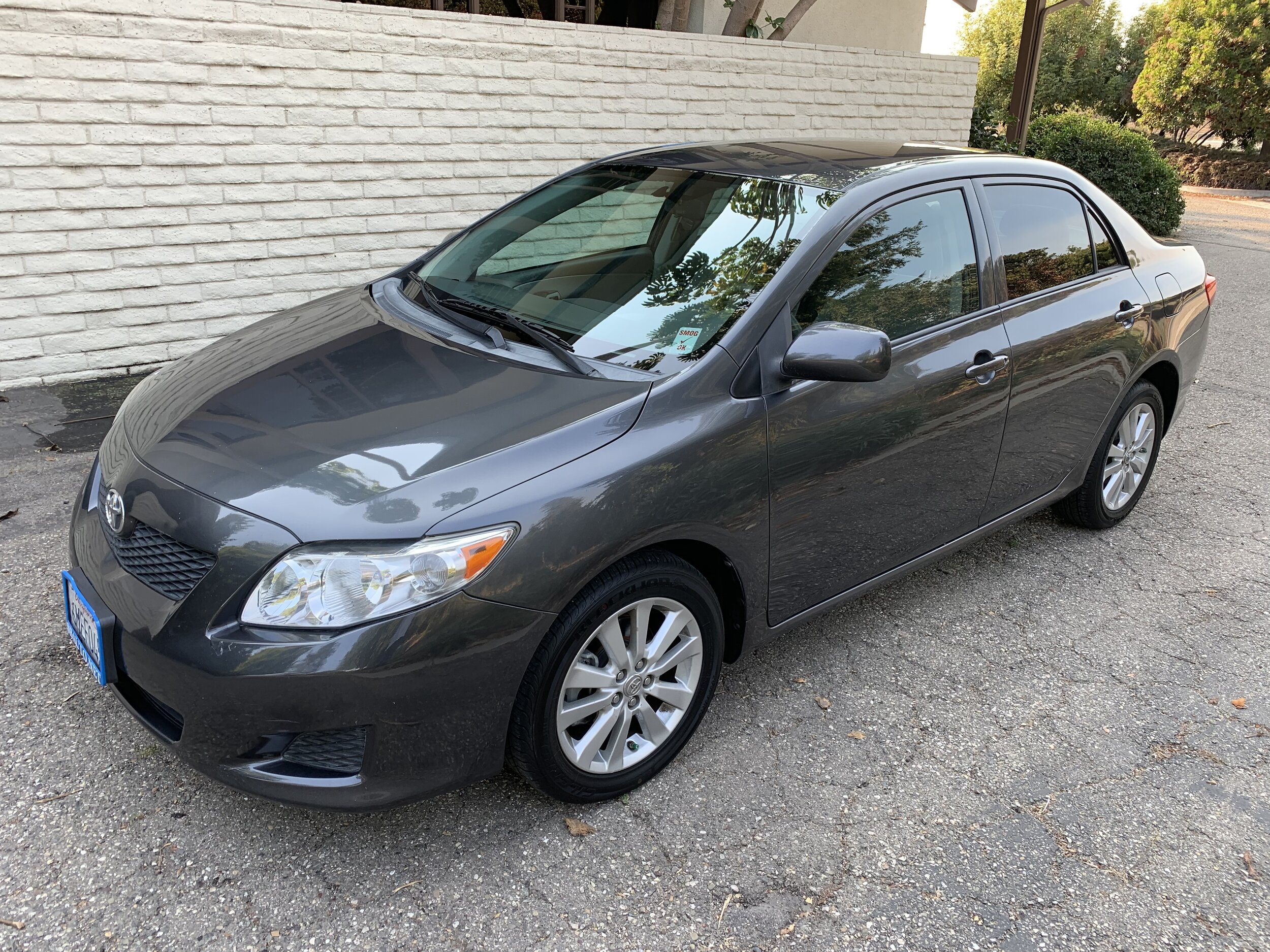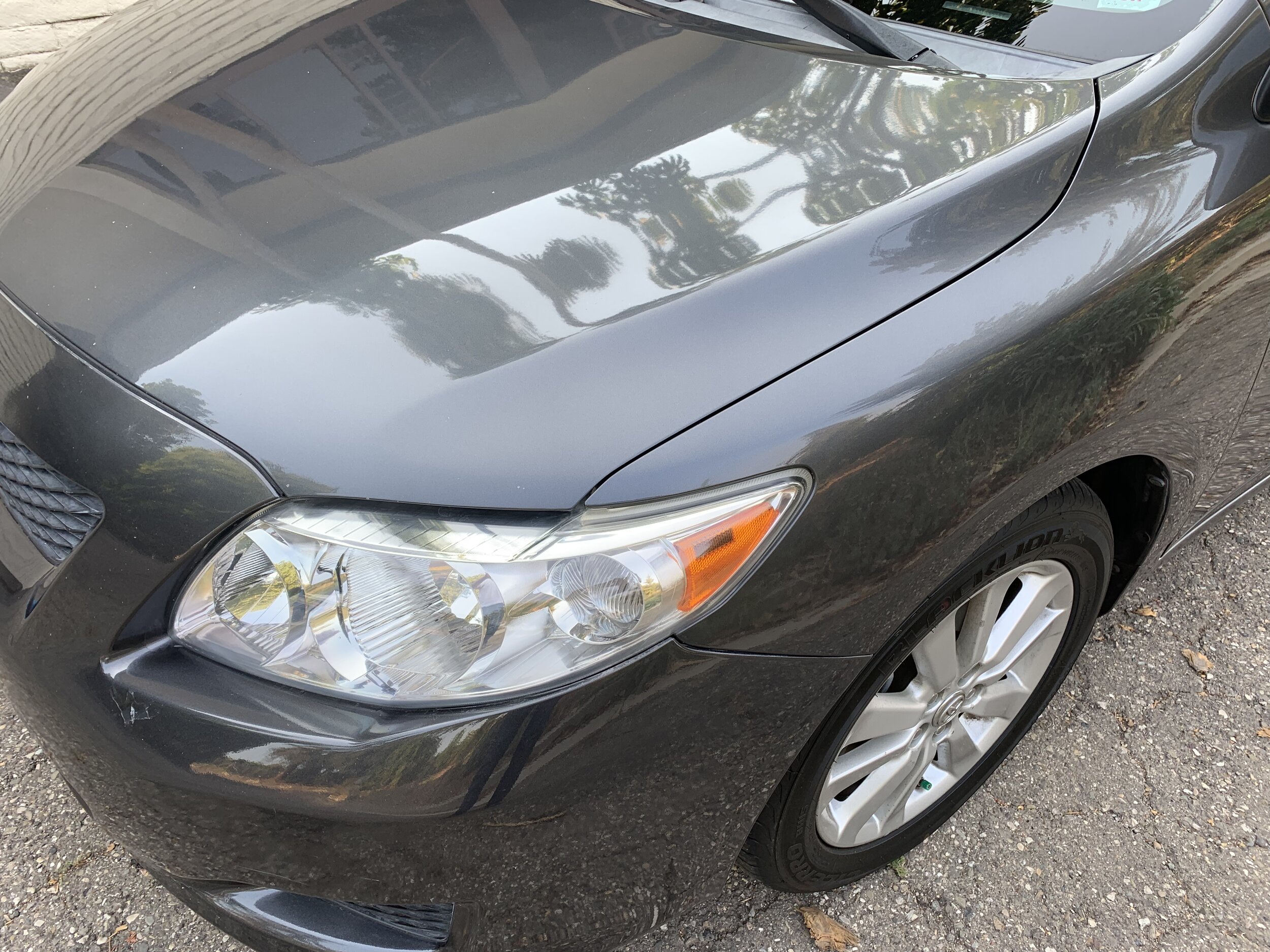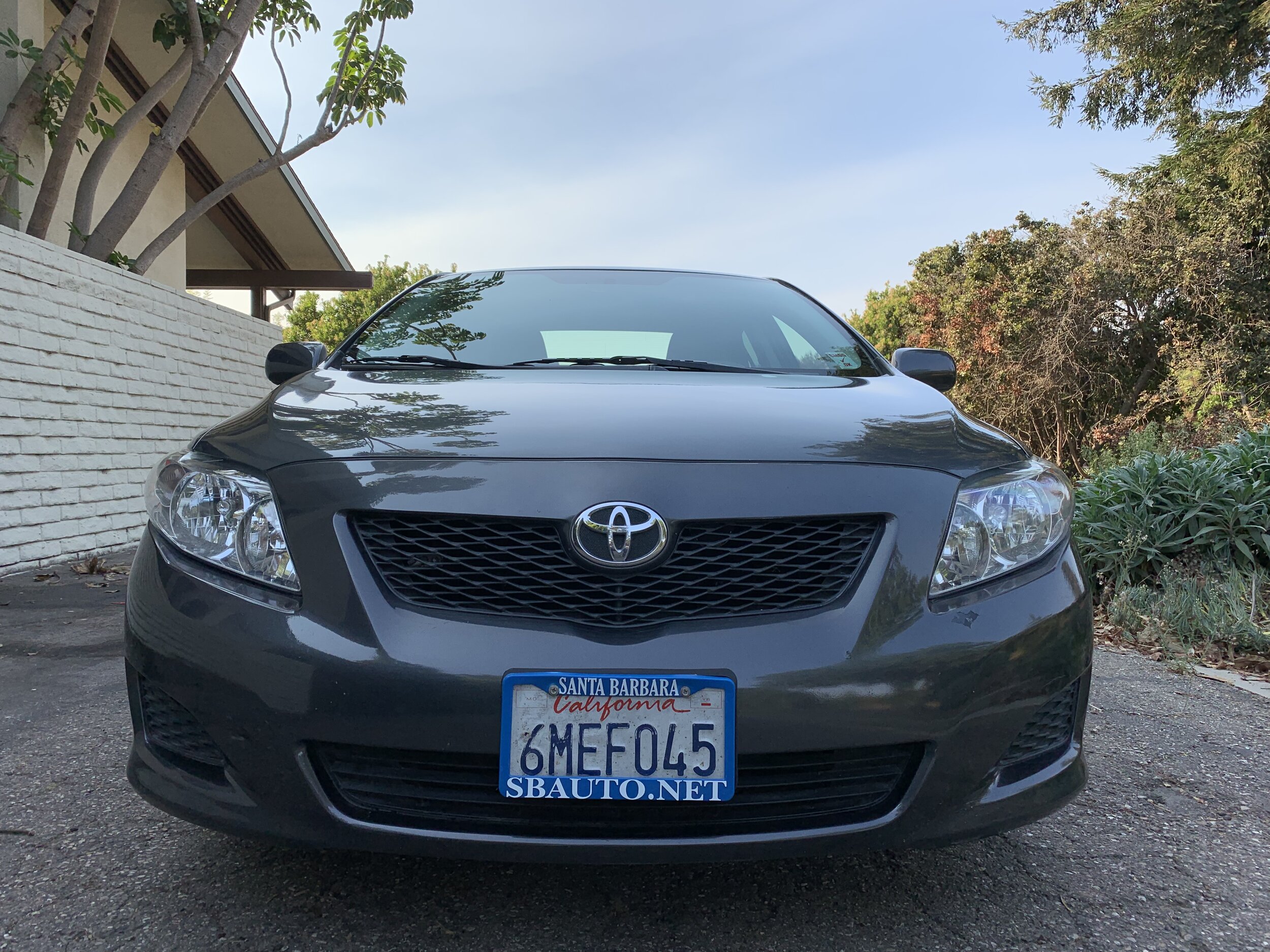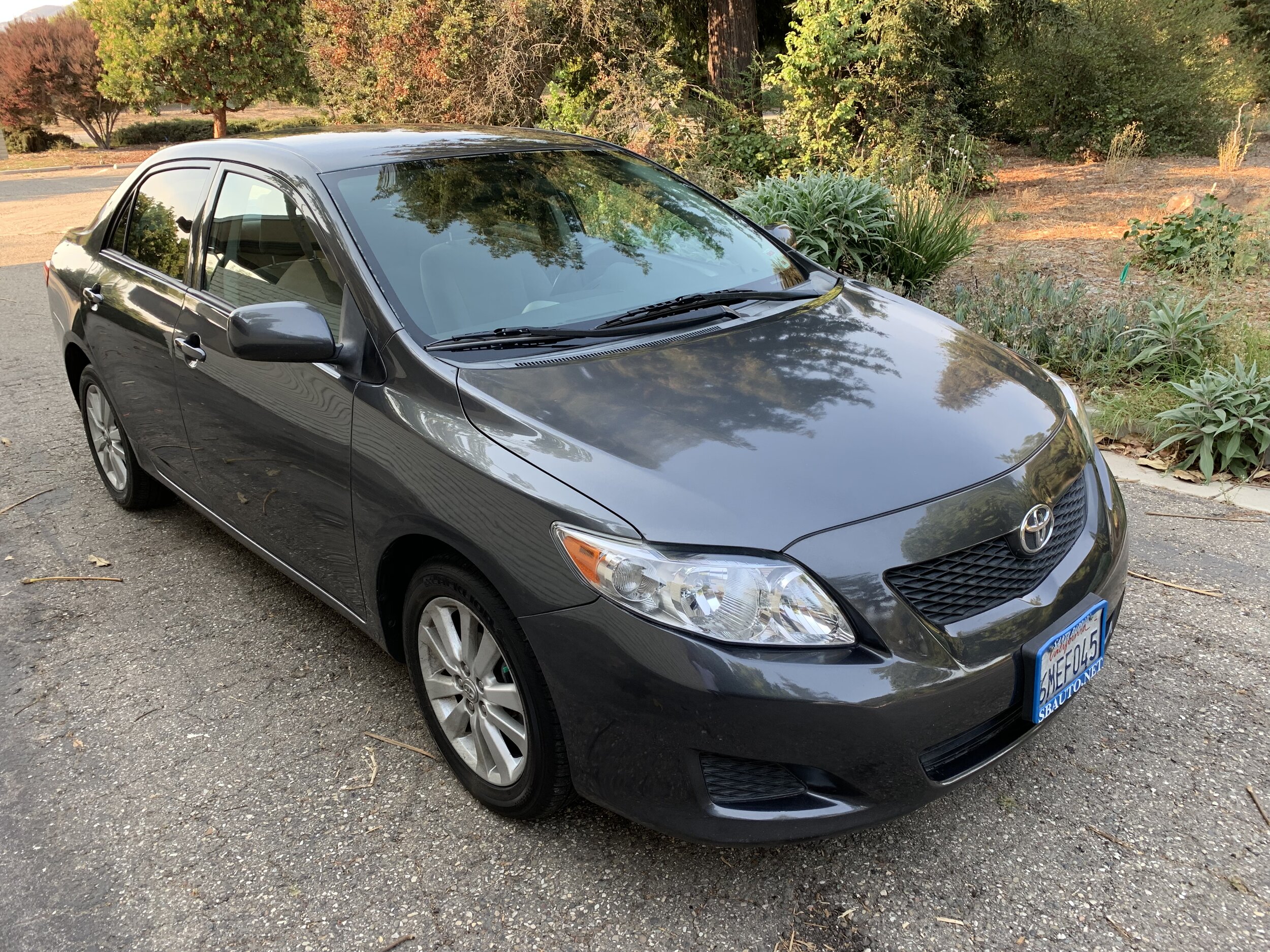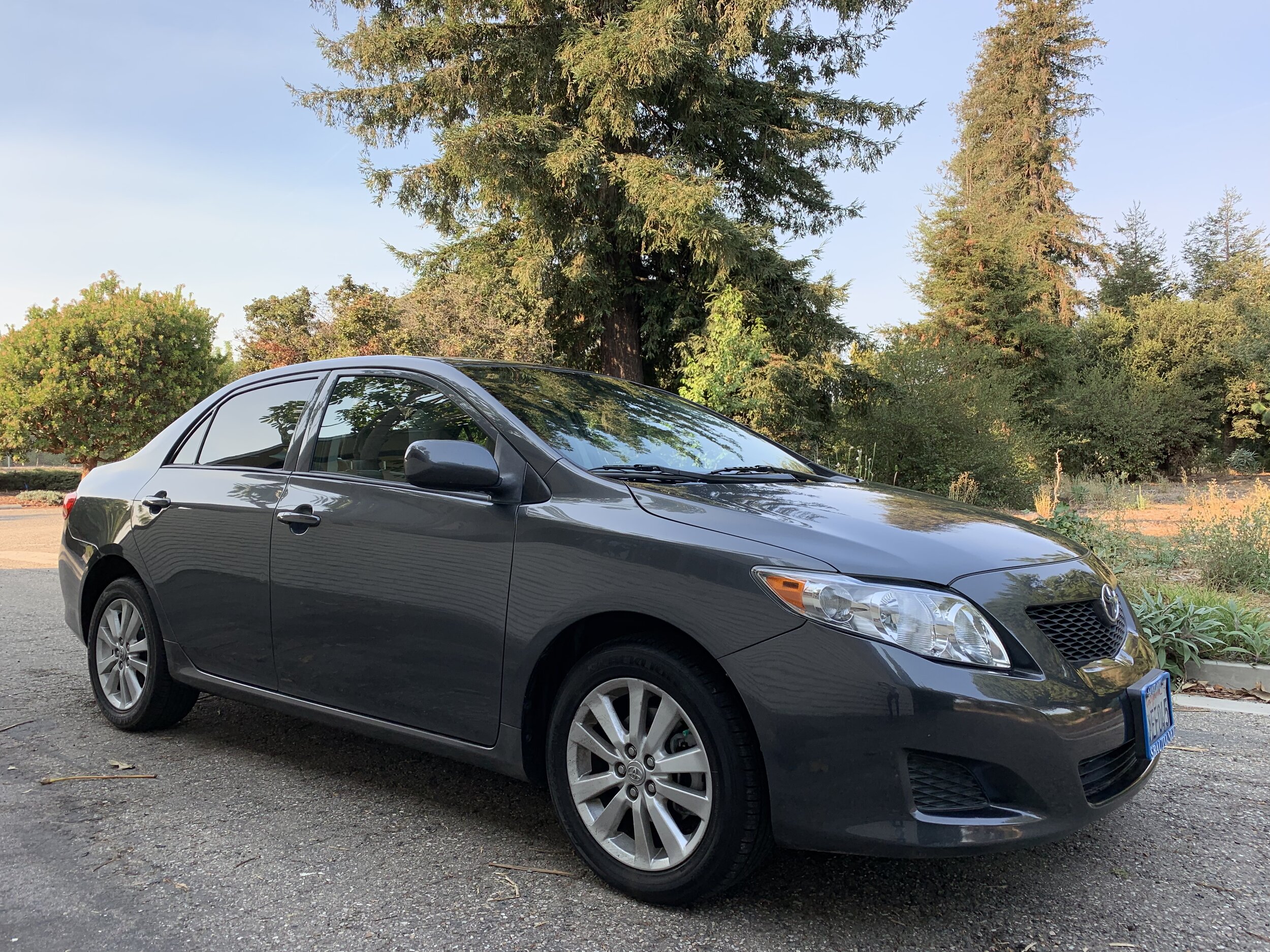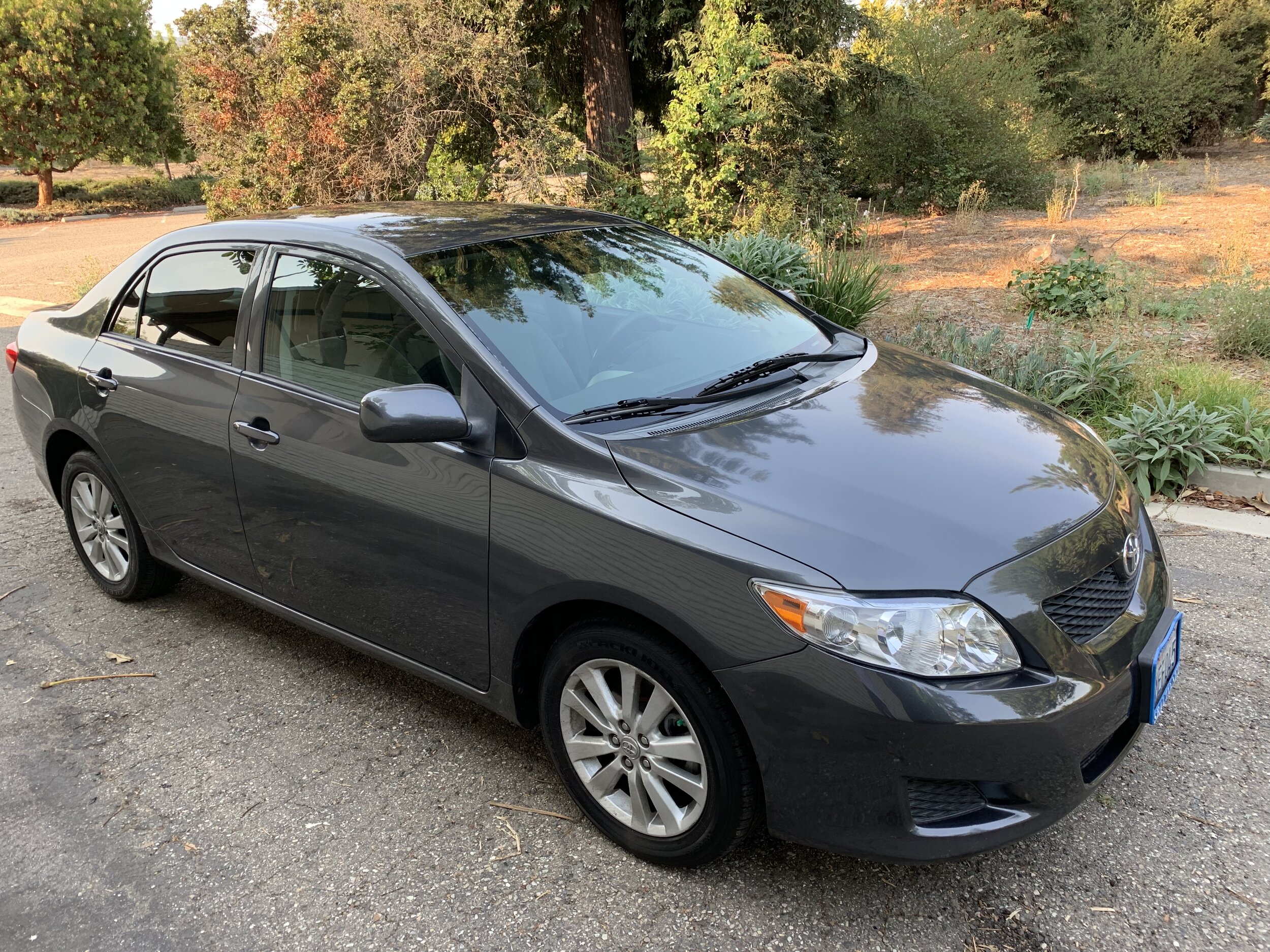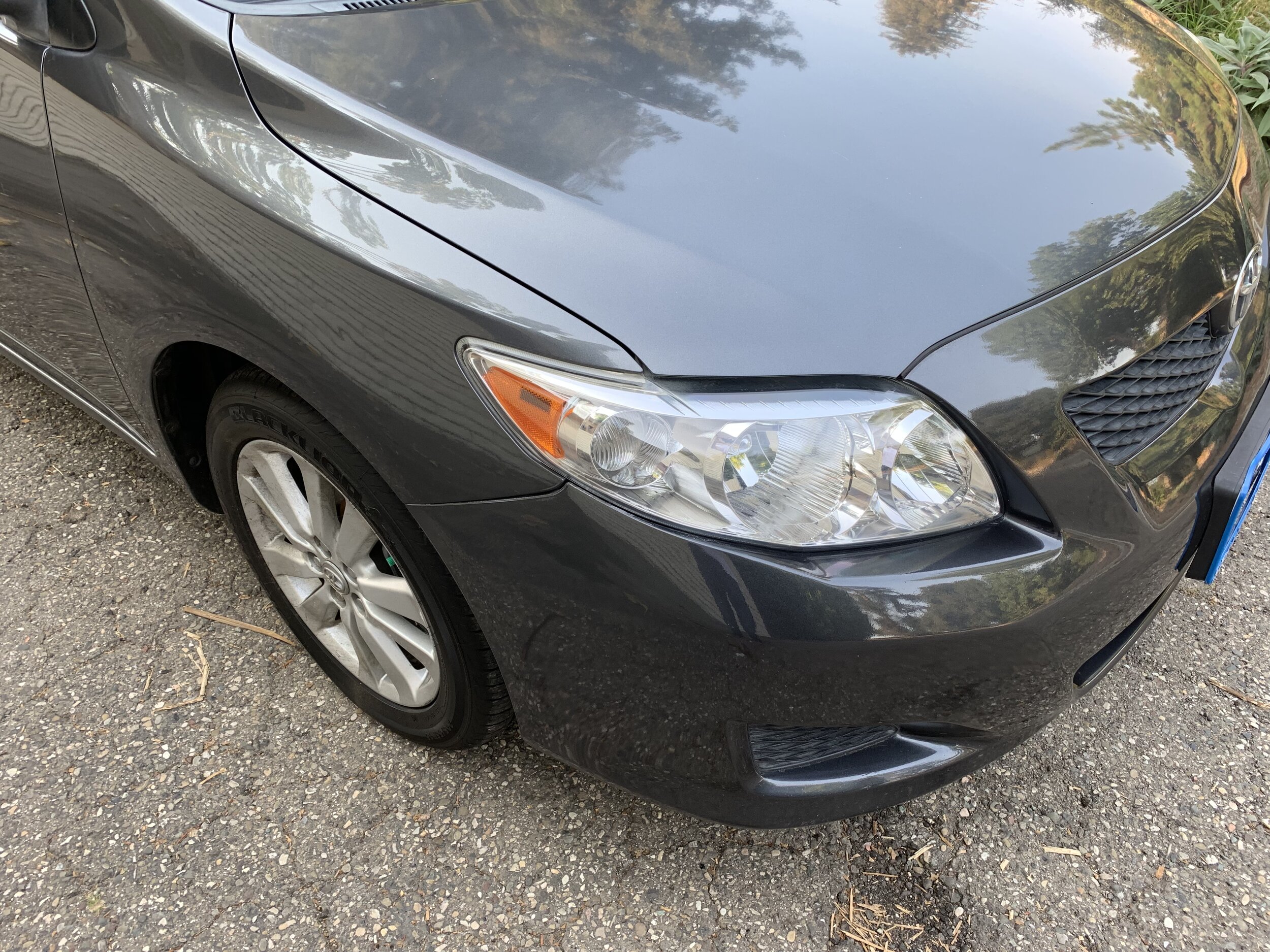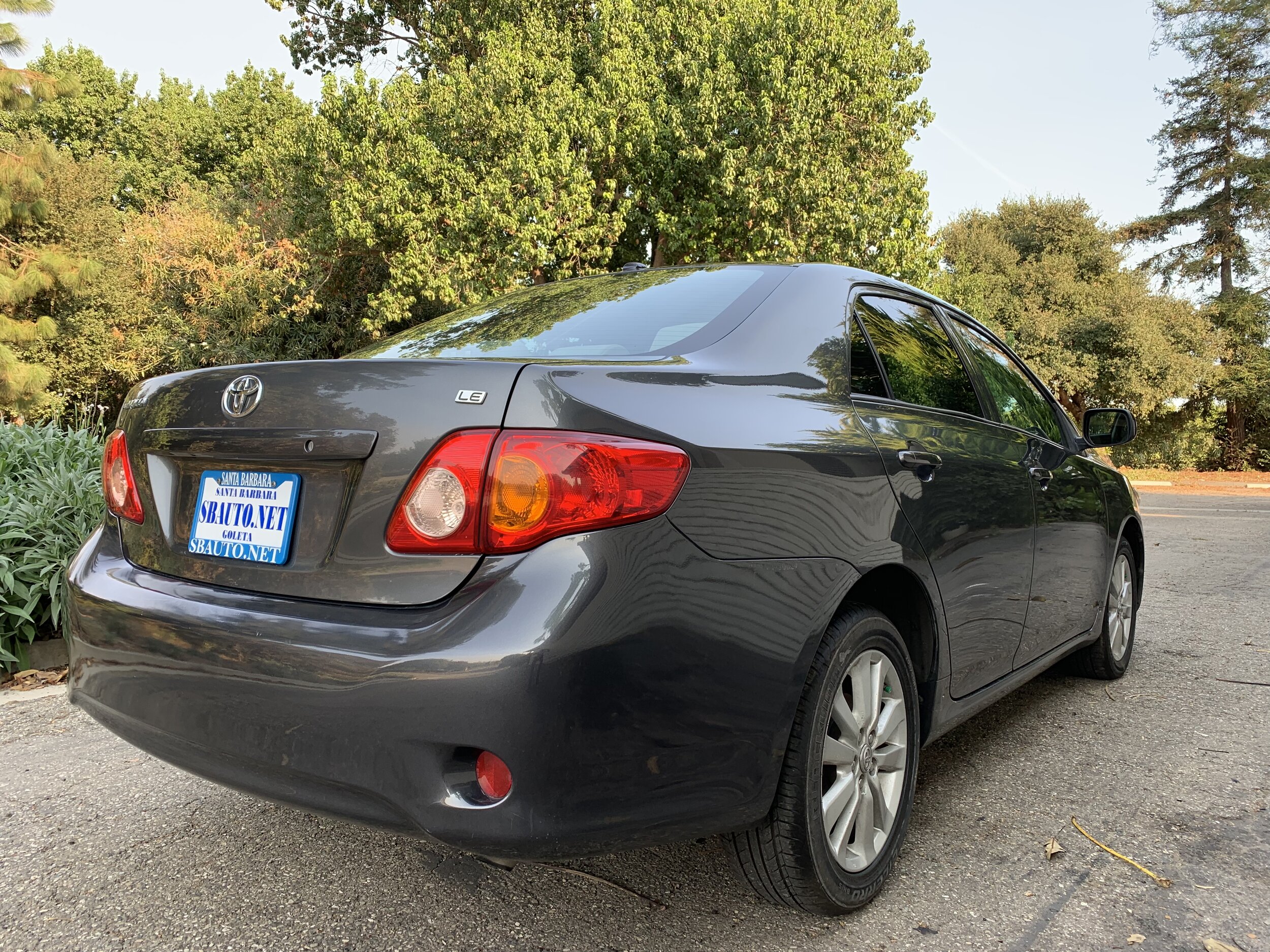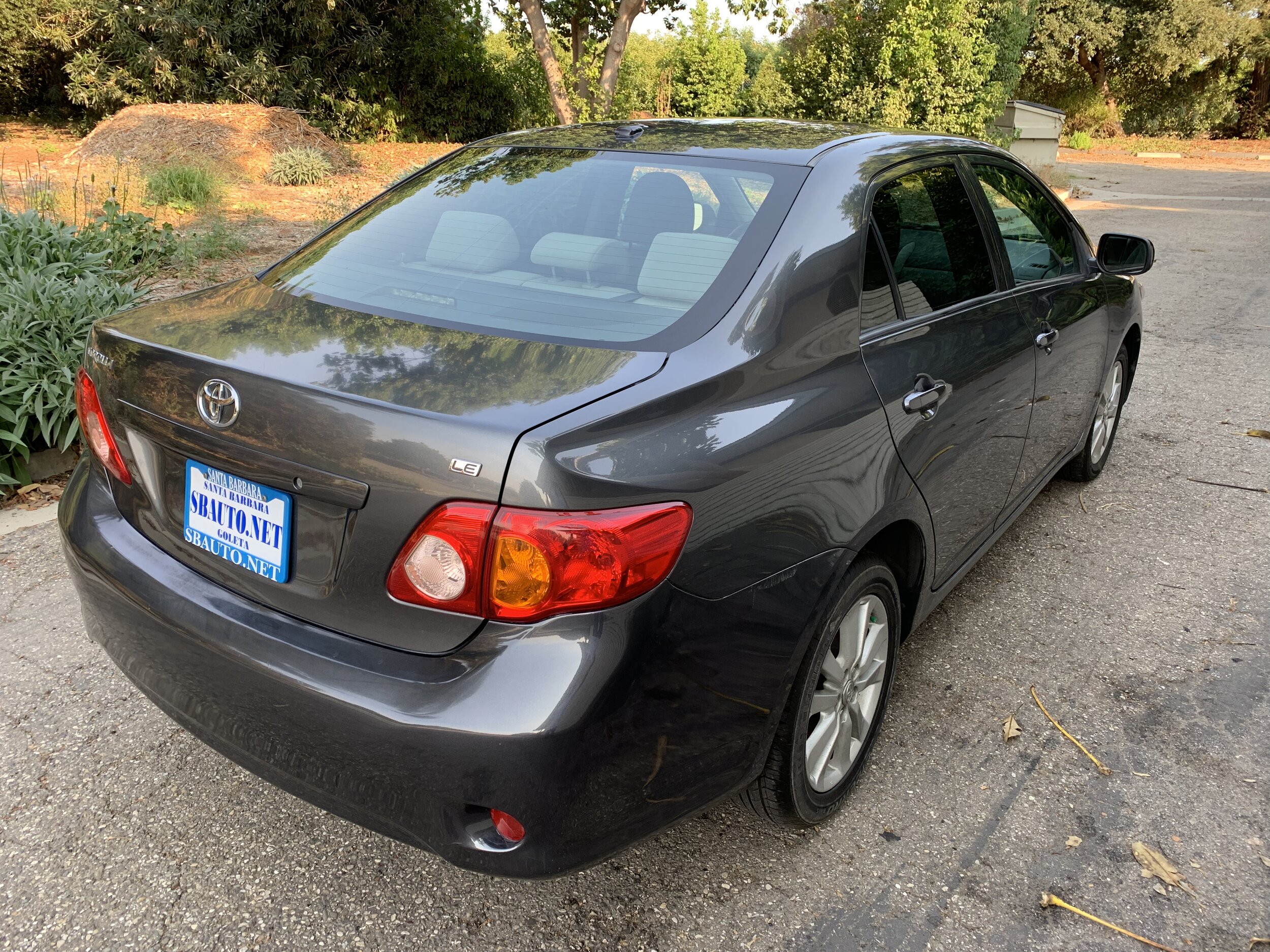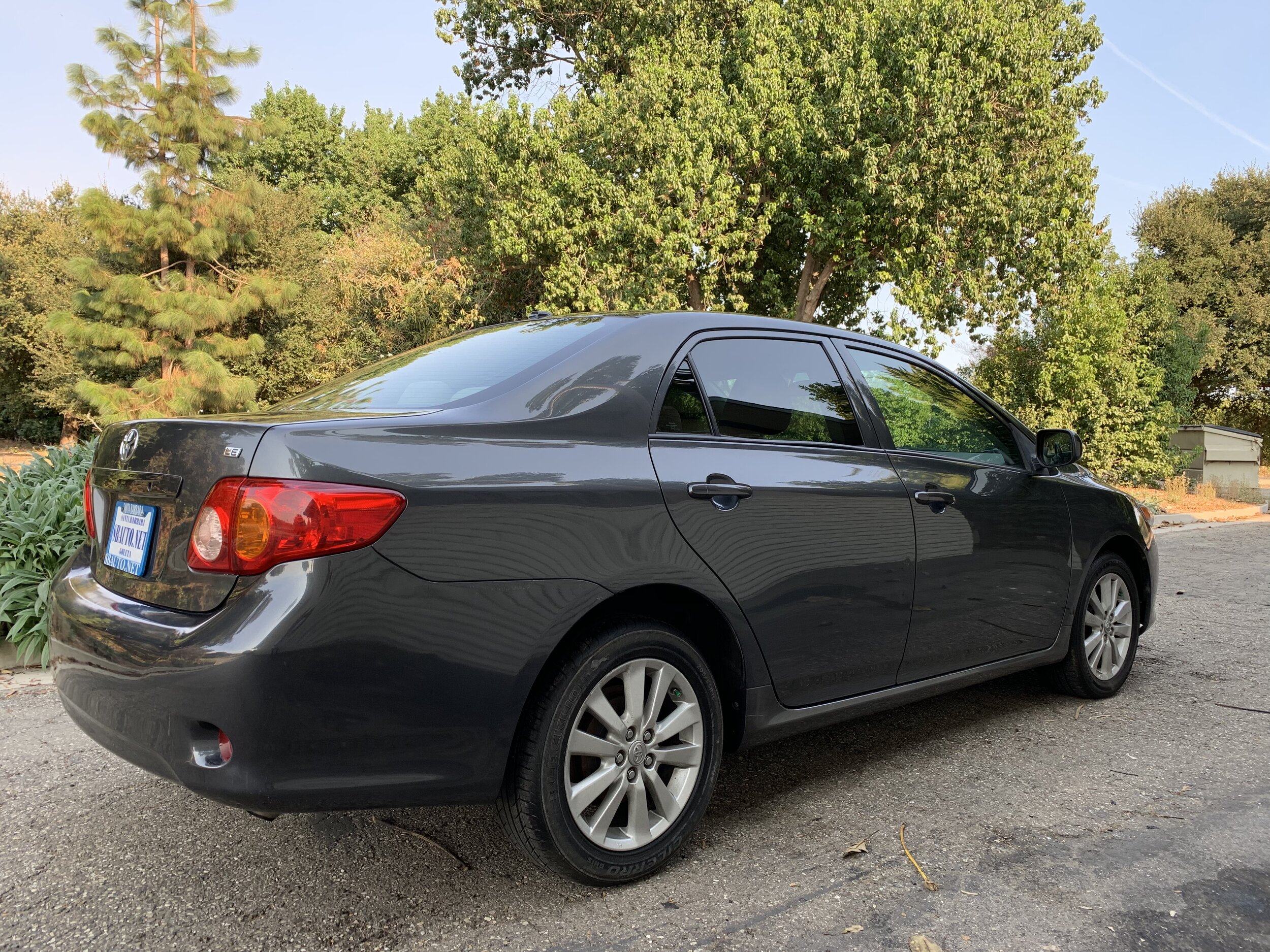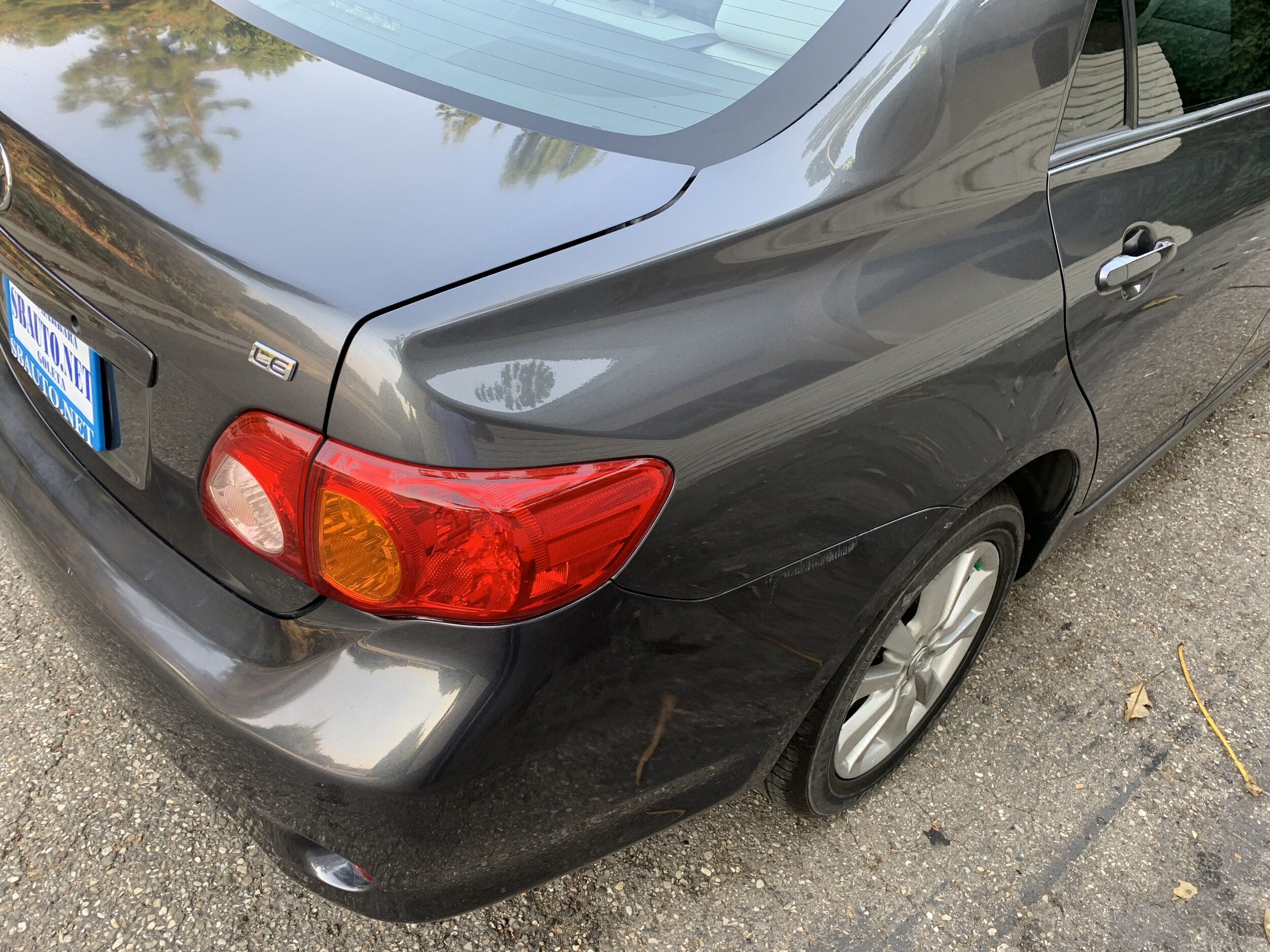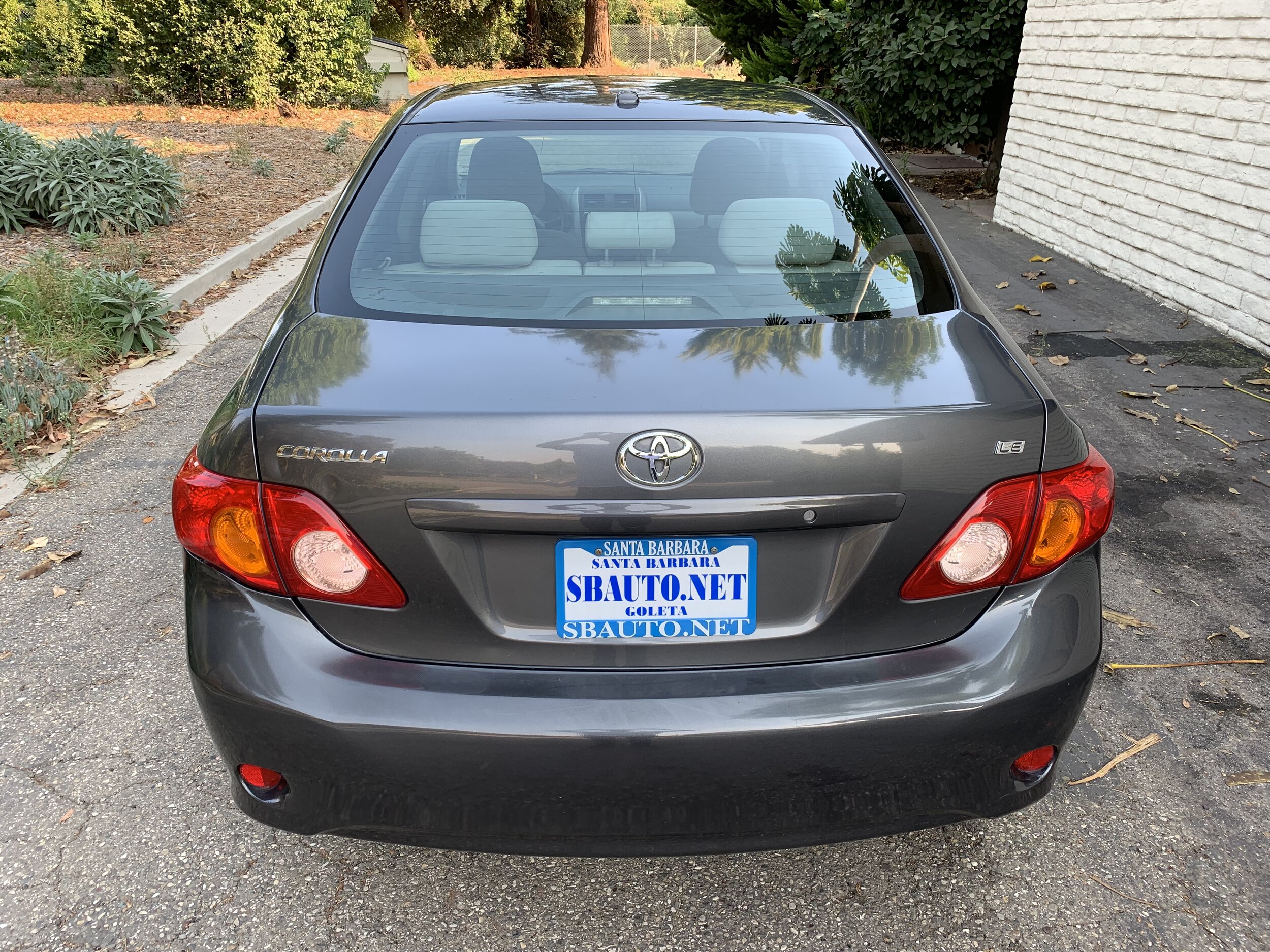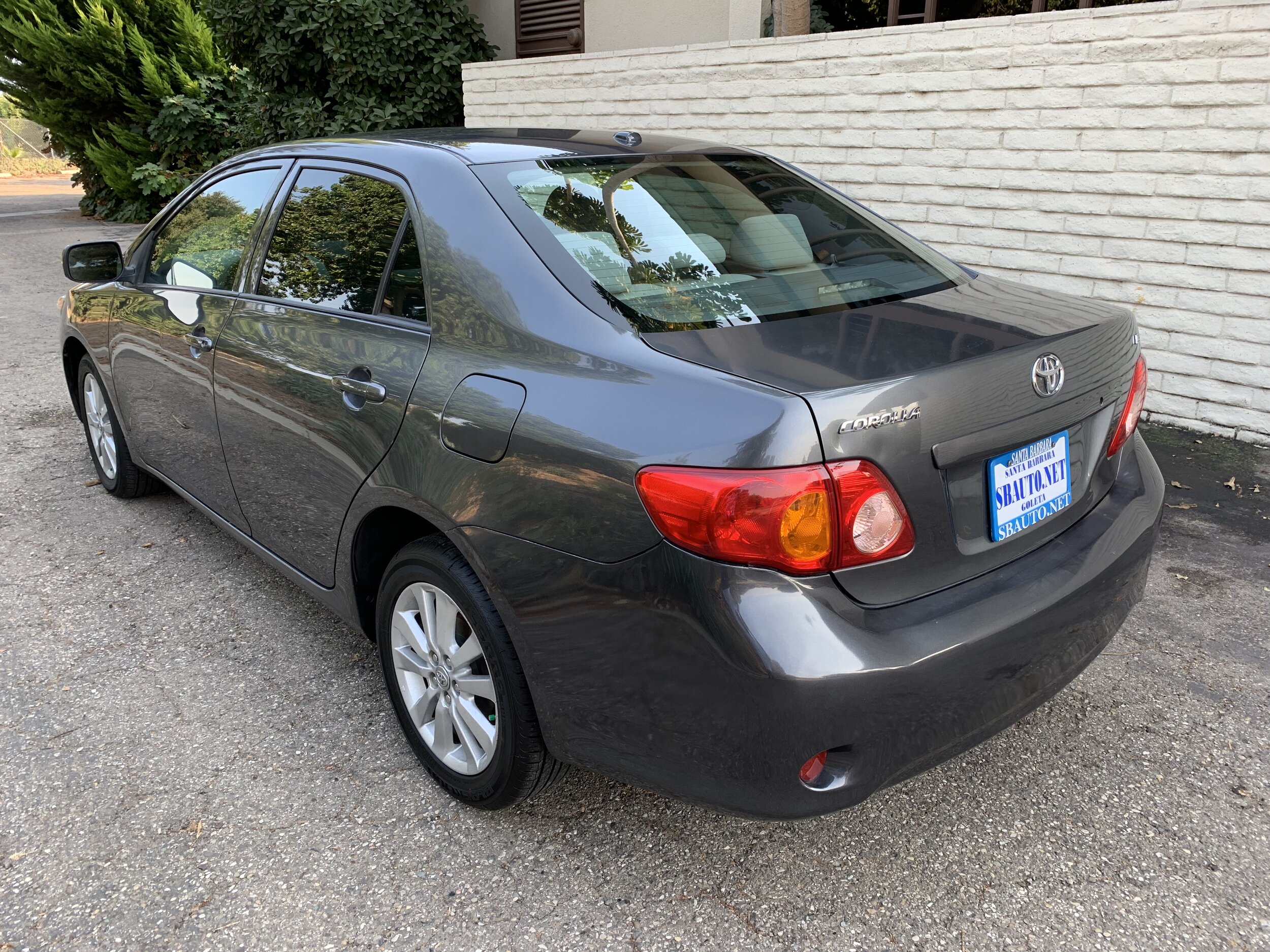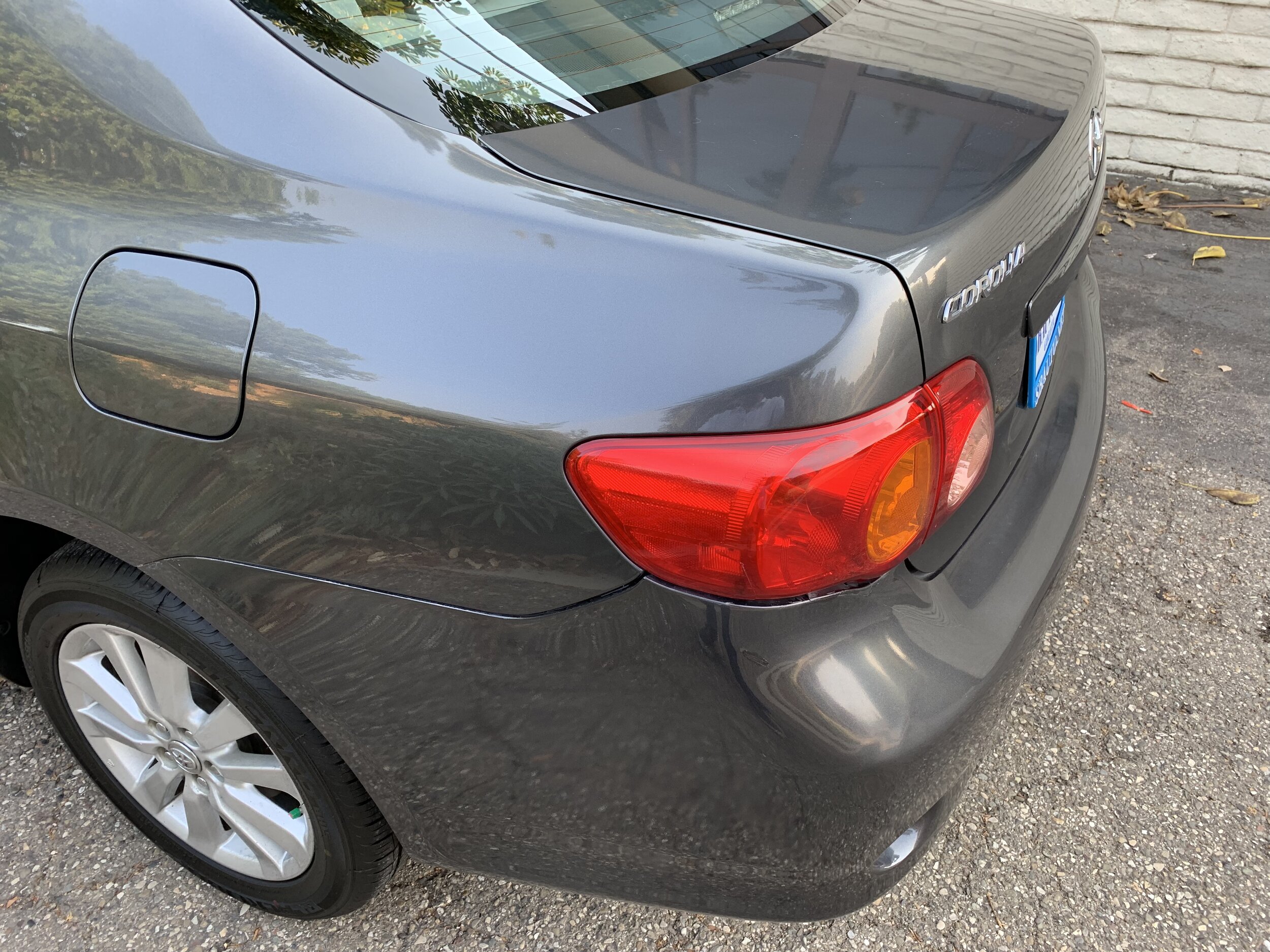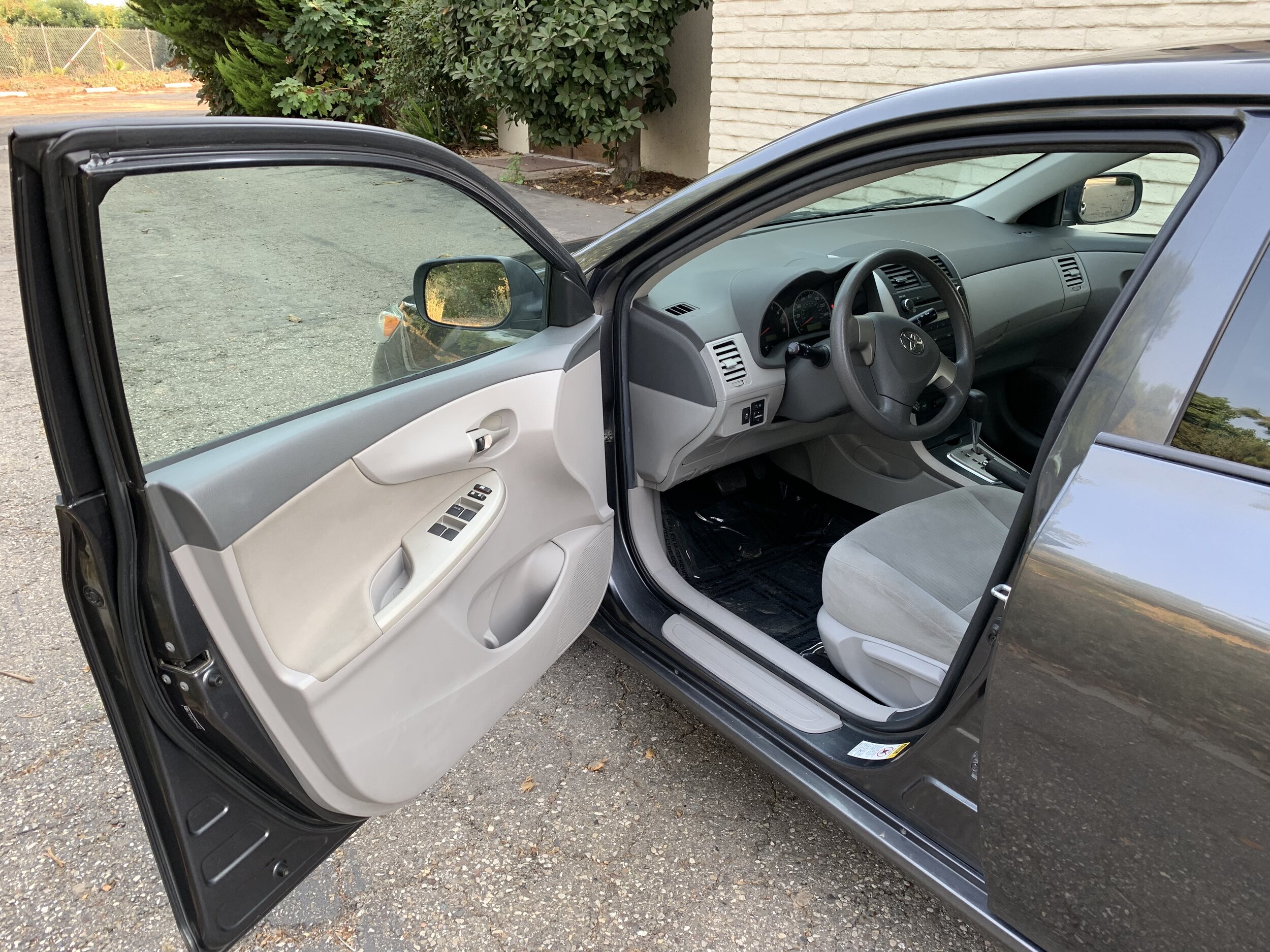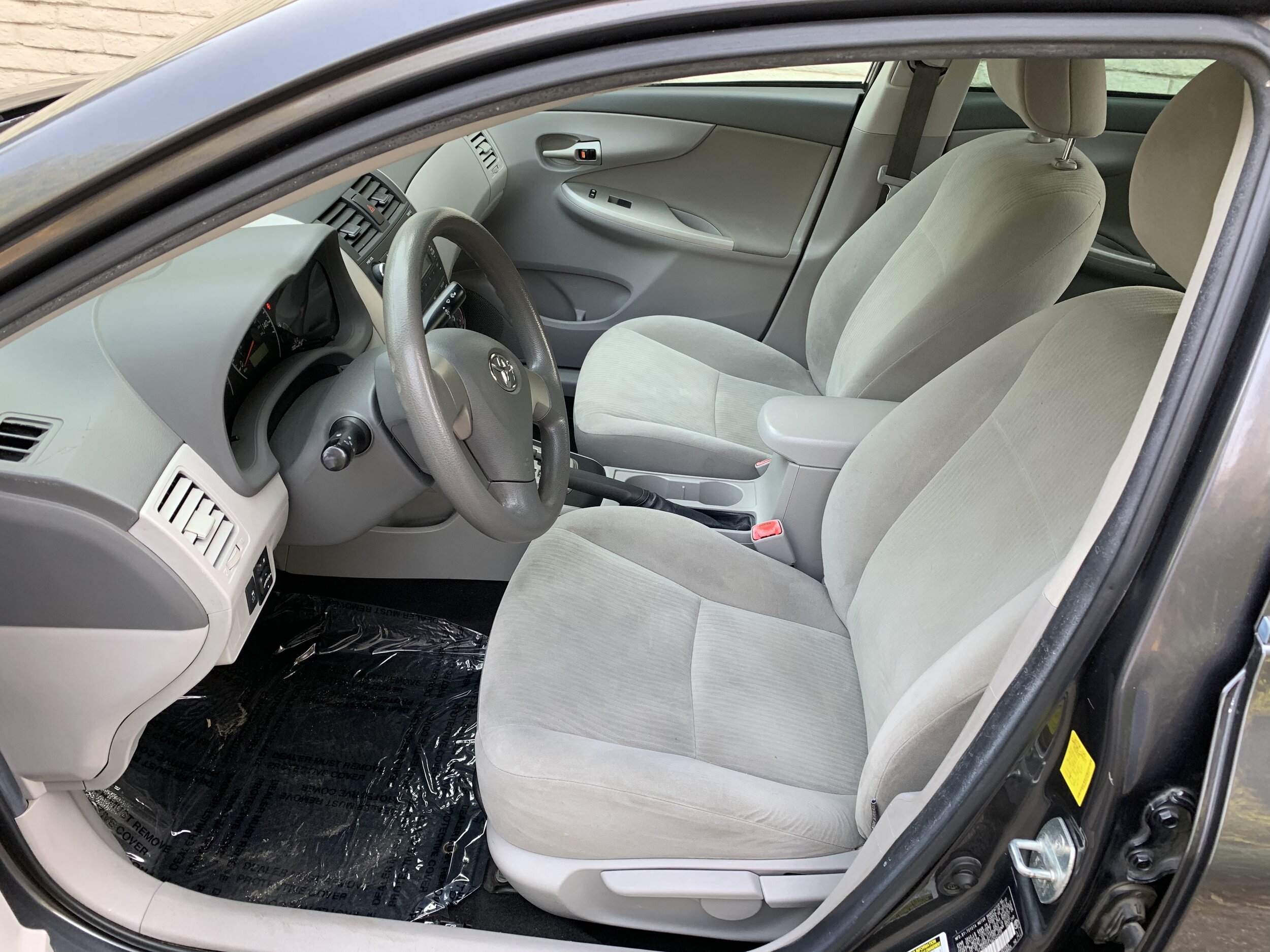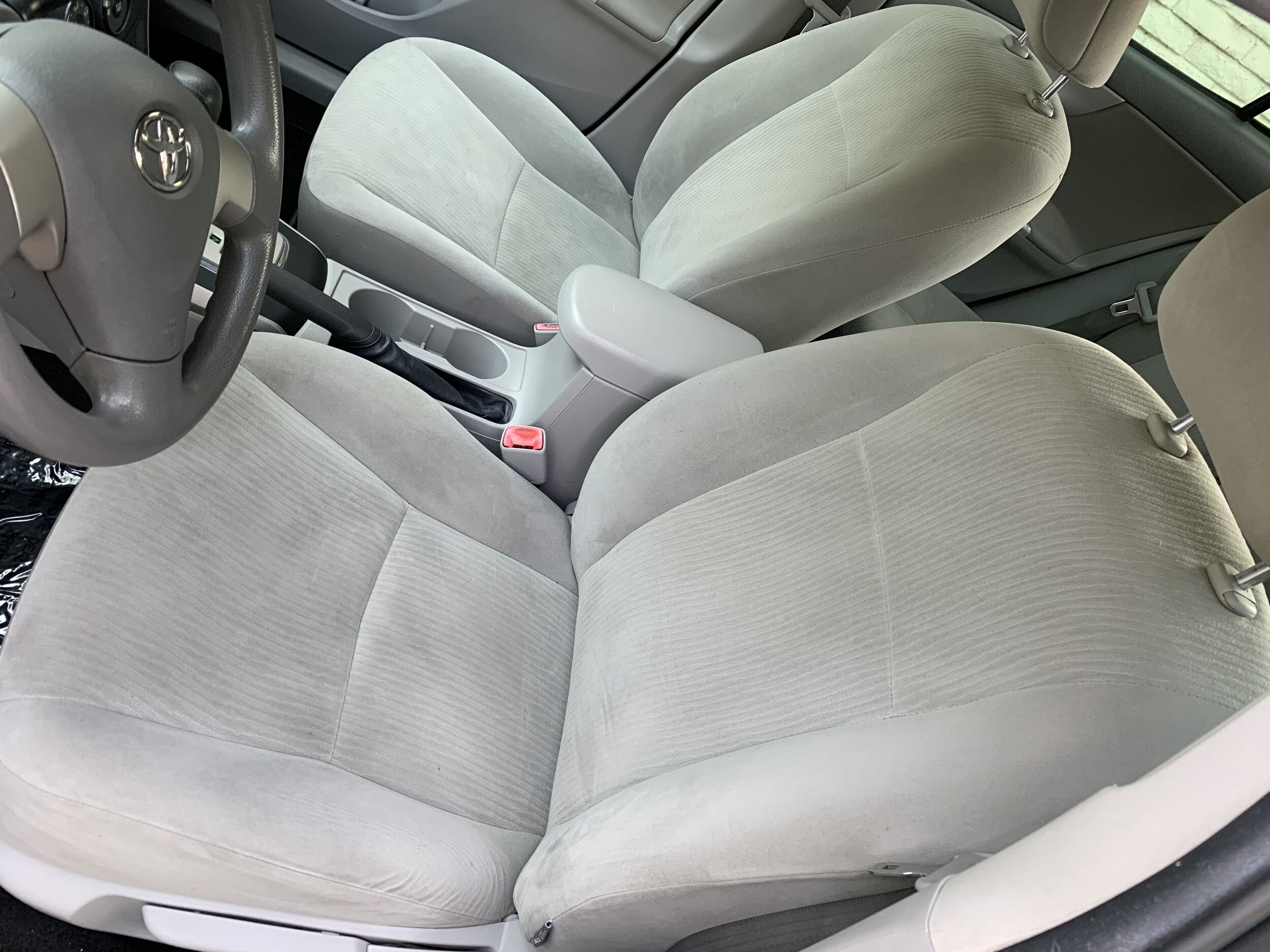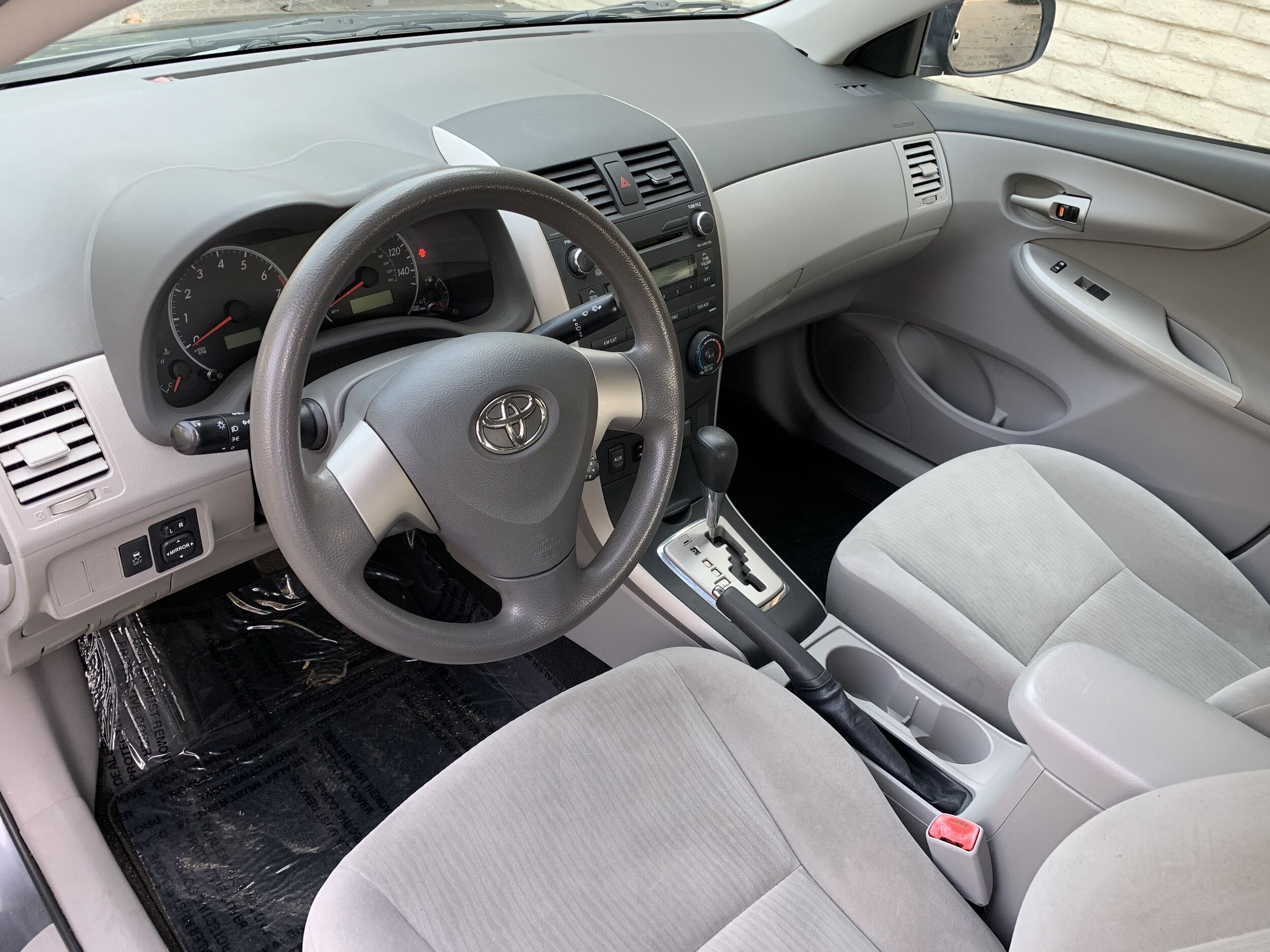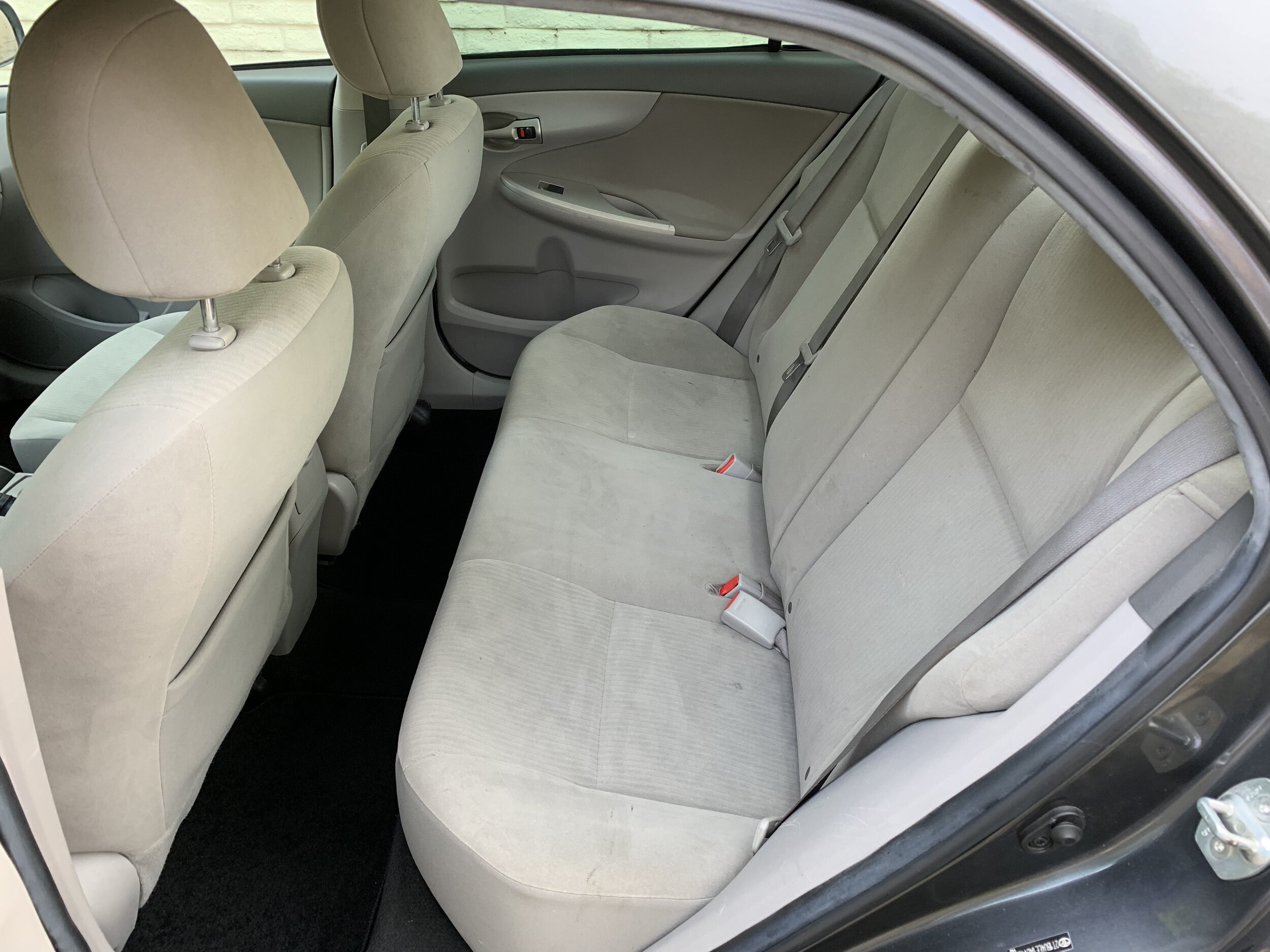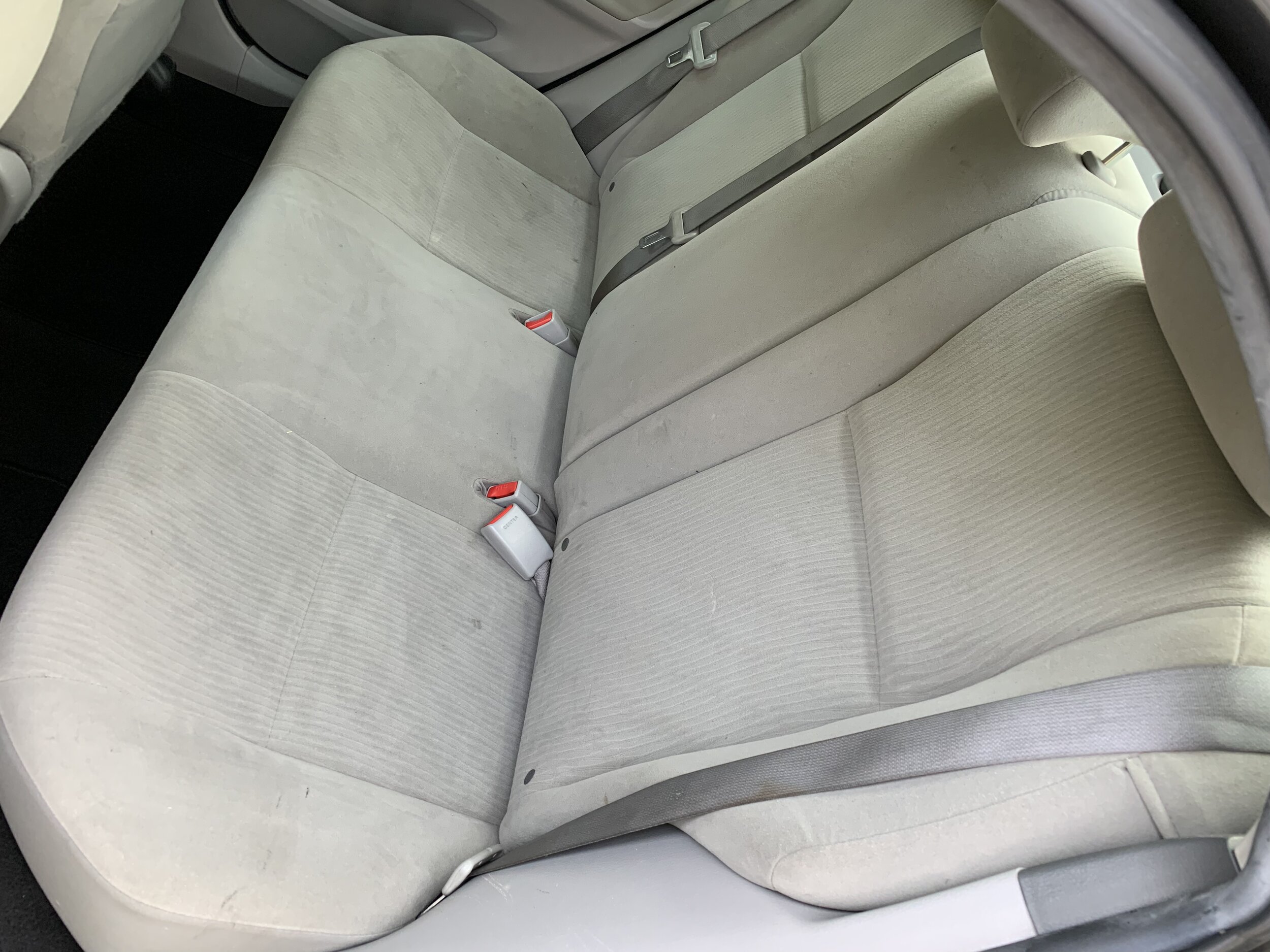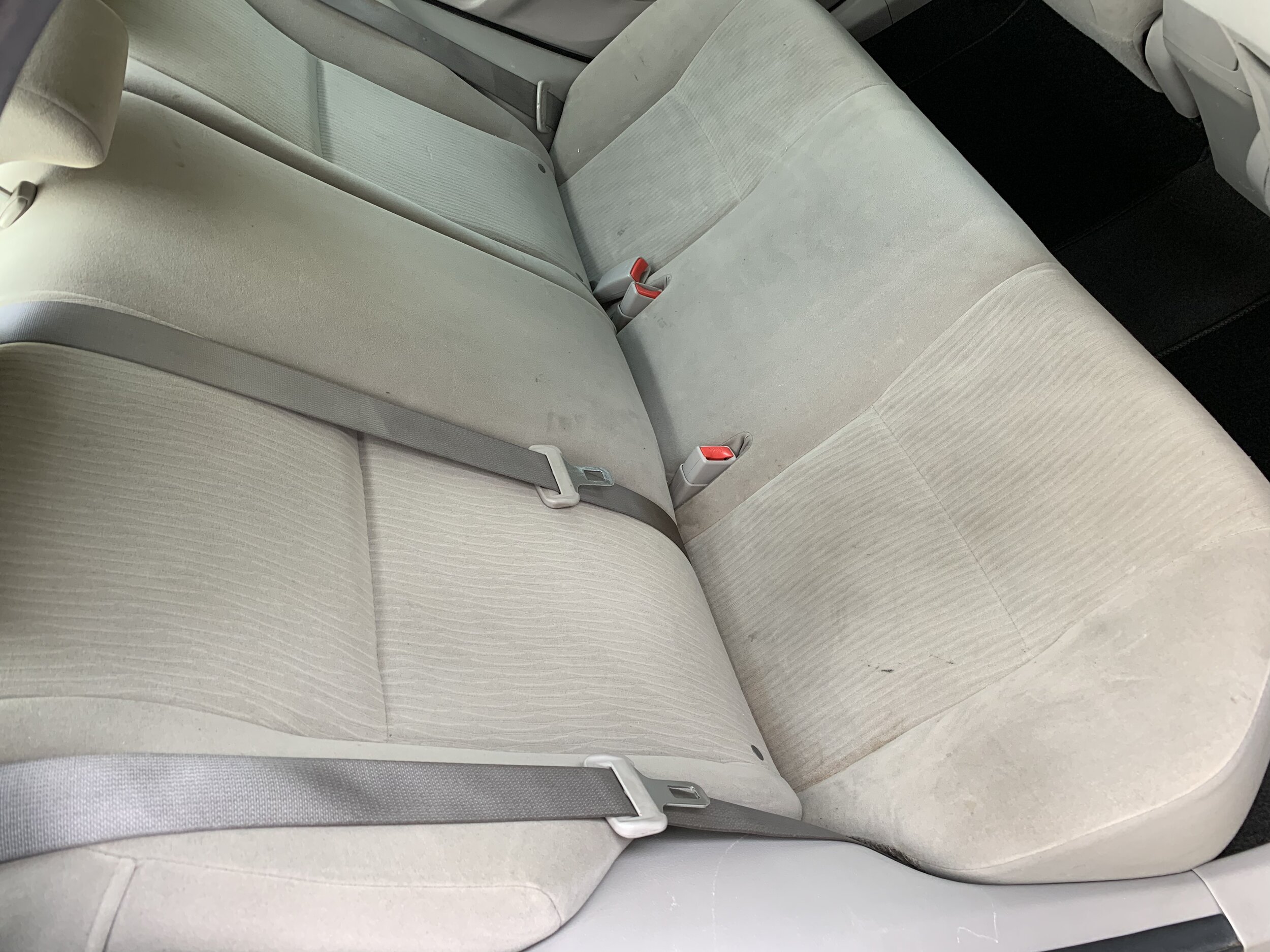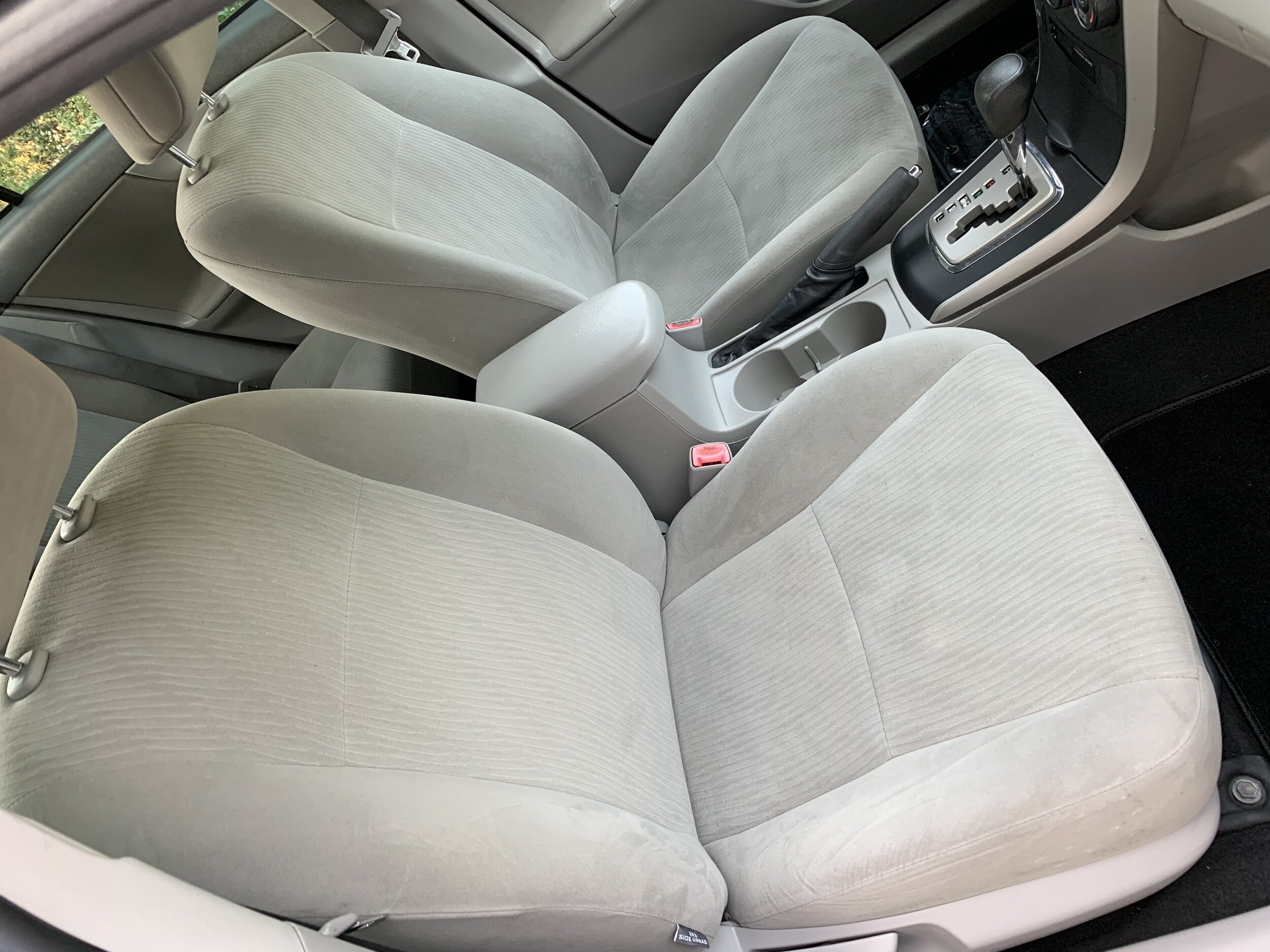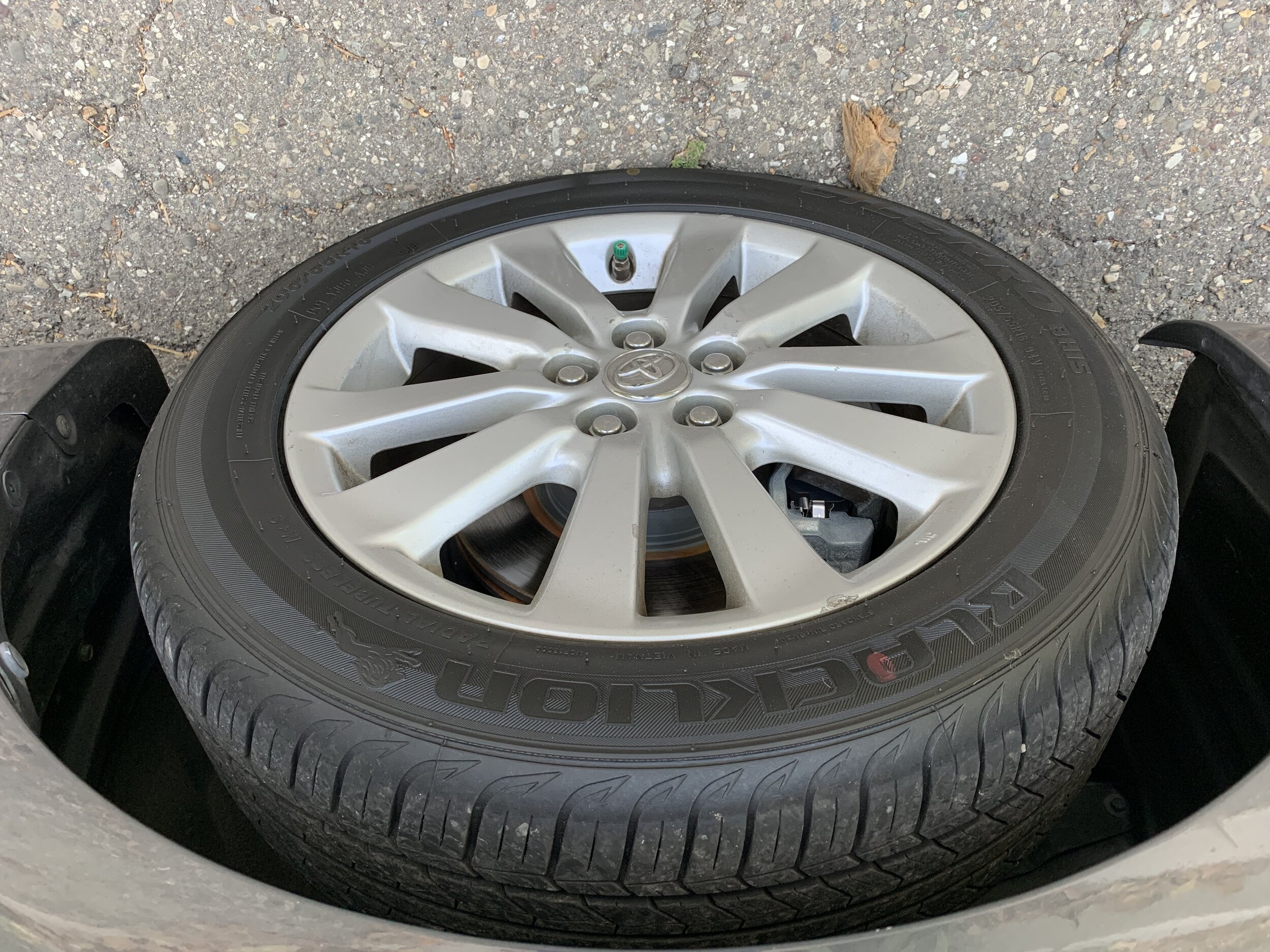 2010 Toyota Corolla LE
2010 Toyota Corolla LE

Automatic, 4 Cyl with 1.8 Liter, Power window and locks , AM FM CD with AUX, Alloy wheels and more,,,,

The Toyota Corolla is the textbook compact sedan, the standard by which others are judged. Corolla is inexpensive to buy and operate yet it doesn't feel like a cheap car. Completely redesigned for the 2011 model year, the Corolla carries over with more safety equipment standard for 2010. The Toyota Corolla is an attractive car though not one that will attract a lot of attention. Overall, the styling is conservative. Fit and finish are at a high level for such an inexpensive car. The Corolla has a comfortable, pleasant interior. The Toyota Corolla is a practical sedan that by way of its myriad configurations can be used for virtually any application. It keeps up with urban traffic, offers good maneuverability, delivers decent fuel economy, and makes a strong argument in any non-emotional automotive purchase. The interior of this corolla was well maintained and is extra clean. This vehicle is in great condition in and out. Drives excellent. Very fuel efficient and reliable. MUST SEE!!
Here is your chance to become the owner of this BEAUTIFUL TOYOTA!!!
No timing belt replacement ever required on this vehicle!!

For more information about this vehicle please call:
(805)403-4040
Sbauto.net